Feb 14 – 17
Van Zweden Conducts Wagner's Die Walküre (Act I)
Show Full Description
Music Director Designate Jaap van Zweden leads immense orchestral forces and world-class singers in Act I of Die Walküre, part of Wagner's epic The Ring — a glorious marriage of drama and music. Burning passion seizes Siegmund and Sieglinde, two mortal children of the god Wotan, climaxing in a love duet whose emotional impact will stay with you long after the last note has faded to silence.
See Full Description >
Songs of a People's History
Musicians Falu Shah and Celisse Henderson on their participation in Voices of a People's History
Read More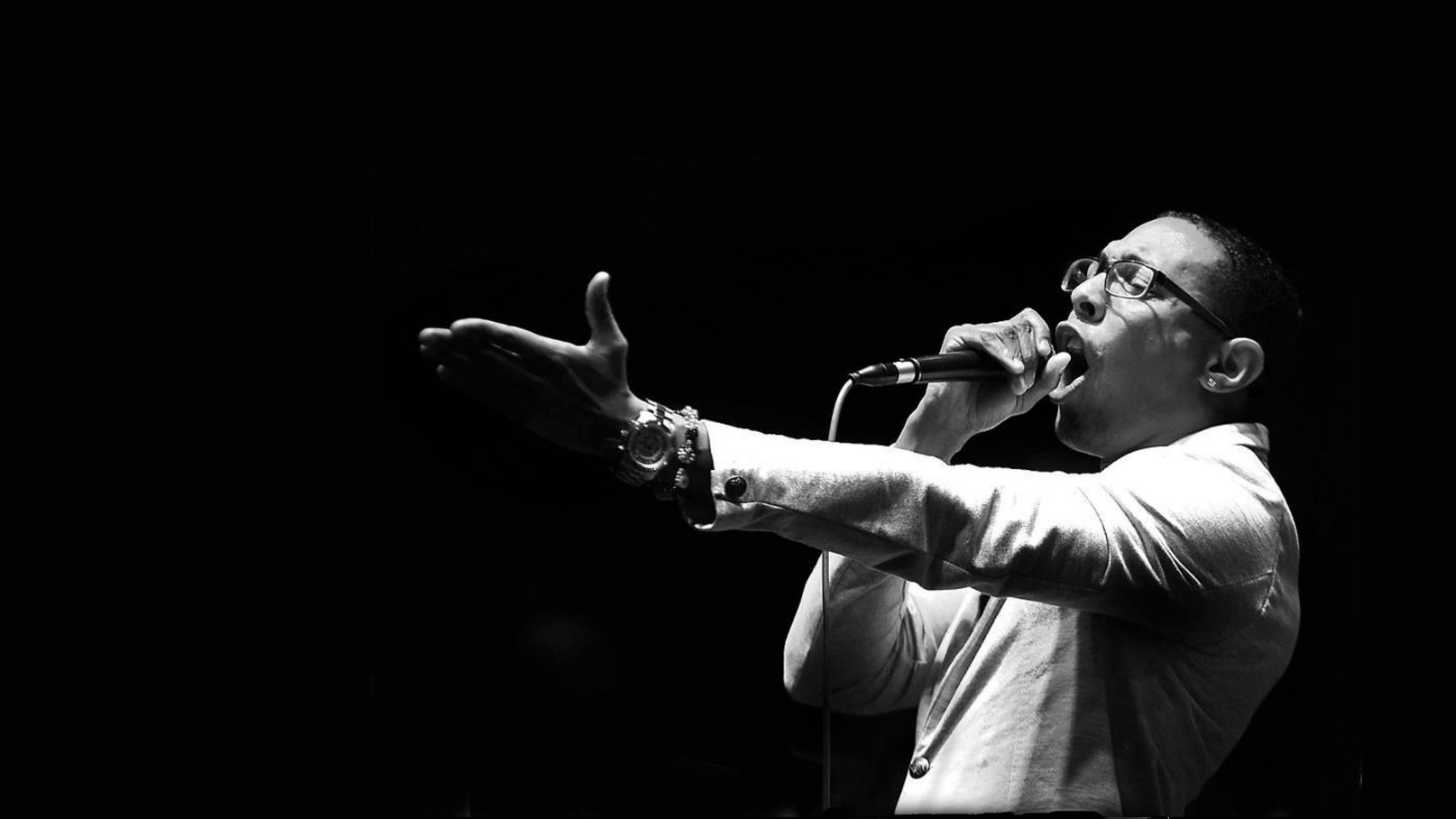 Playlist: Nostalgia Cubana
Leader of Los Habaneros, one of NYC's best Cuban dance bands, Gerardo Contino shares eight essential tracks from his childhood in Havana.
Read More