Apr 20
VARSITY VOCALS Presents: International Championship of High School A Cappella 2018 Finals
Unavailable Online
Show Full Description
The Varsity Vocals International Championship of High School A Cappella (ICHSA) is the only international tournament that showcases the art of student a cappella singing. It is dedicated to providing top notch high school a cappella groups with valuable feedback from highly qualified judges. Each year, high school groups compete in regionals across the U.S. from January - April; The top group from each semifinal advances to the finals. ICHSA Finals is the culmination of that process.
See Full Description >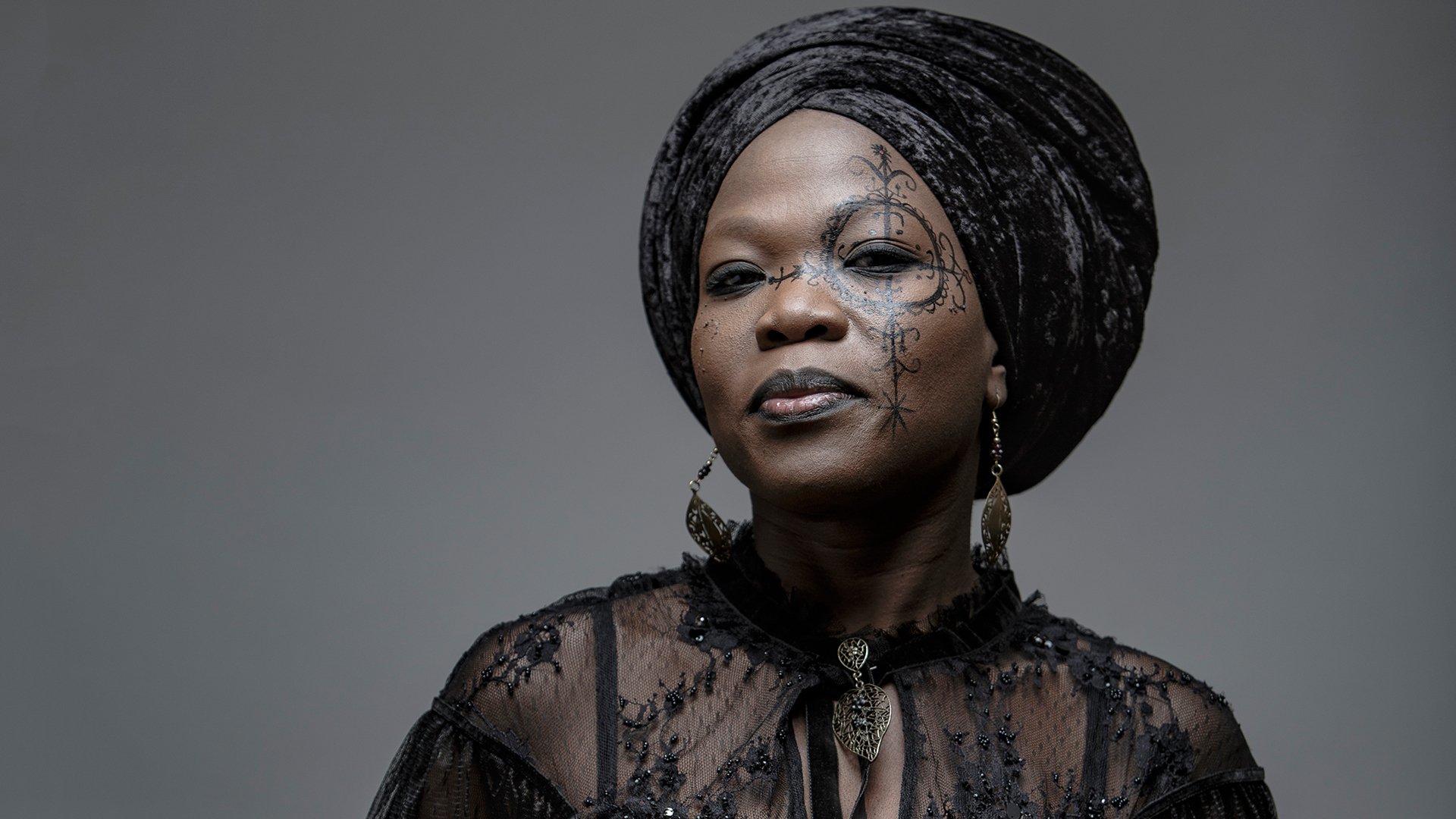 Moonlight Benjamin Sings a Song of Haiti
The Haitian singer-songwriter embraces her recent success as the "Queen of Voodoo Rock"
Read More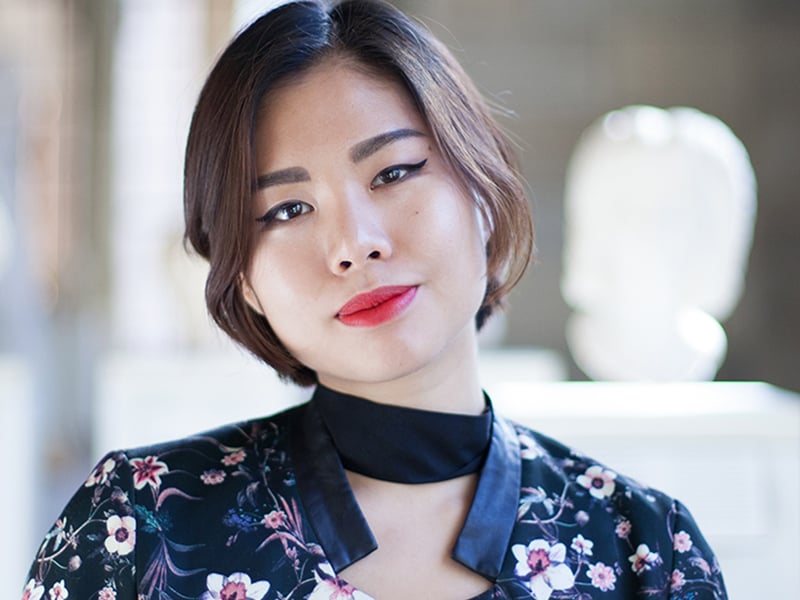 JIJI on Playing Classical Guitar—and Going Electric
Classical guitarist JIJI talks about her upcoming April 28 Sunday Morning Coffee Concert and the eclectic program she has planned.
Read More