Oct 20
¡VAYA! 63: Avenida B
No Tickets Required
Opening set by DJ Antonio La Conga
Photo courtesy of the artist
Show Full Description
¡VAYA! 63
The Lower East Side's own Avenida B presides over the dance floor for a night of classic salsa dura. It may be a new group but it has an old soul, committed to unearthing and reviving the old-school sound and timeless swing of the kind of salsa that truly makes you want to get up and dance. DJ Antonio (a.k.a. La Conga NYC) gets the floor warmed up with a salsa set that stretches from the '60s to today. 
Opening set by DJ Antonio La Conga
Presented in collaboration with the NYU Music and Social Change Lab
Connect to the Facebook event page for extra insights on this program.
Seating is available on a first-come, first-served basis.
See Full Description >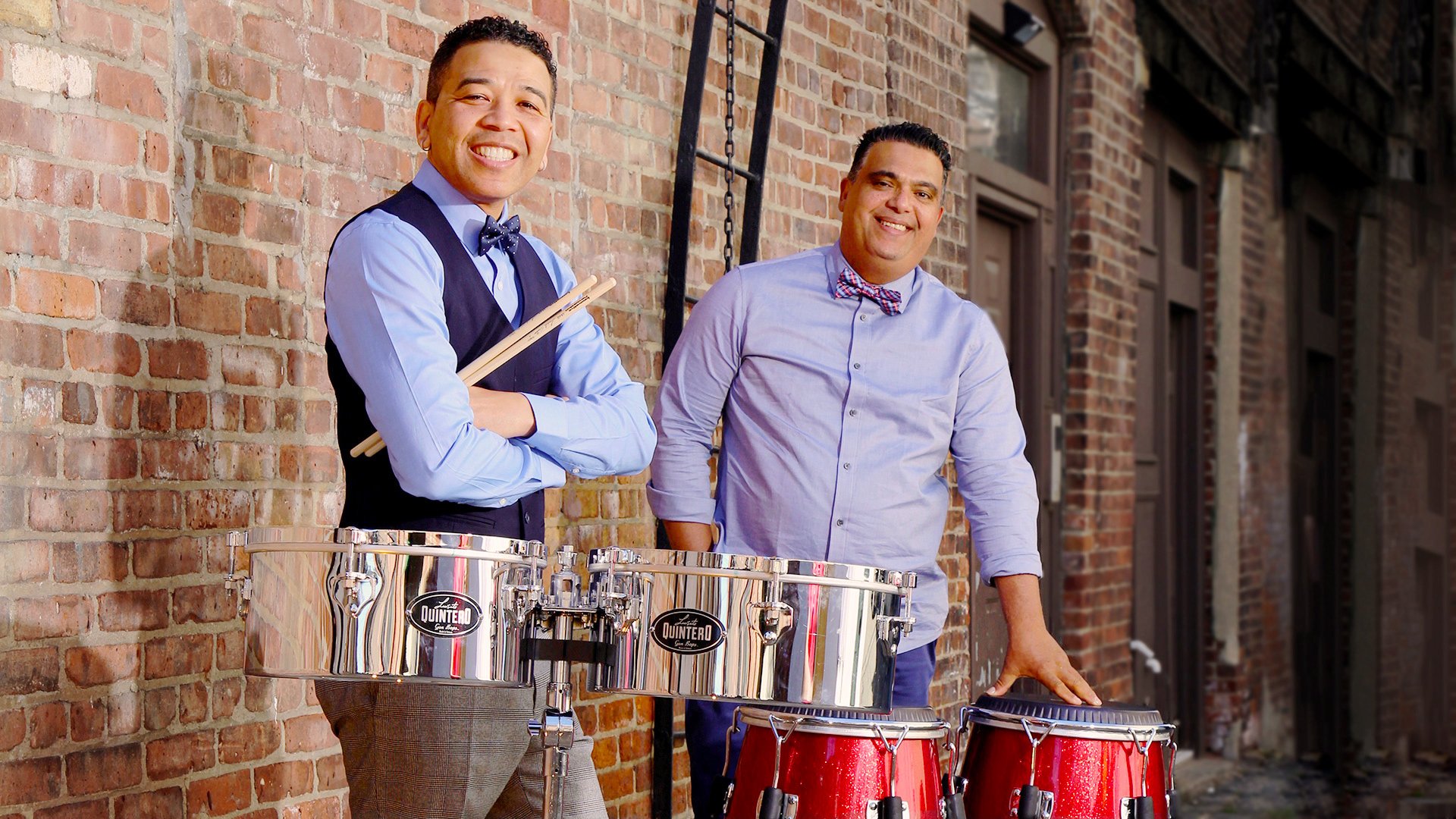 ¡VAYA! 63: Venezuela Playlist
In advance of our March 15 ¡VAYA! 63 show at the David Rubenstein Atrium featuring Quintero's Salsa Project, our partner Carlos Chirinos selects music that represents the Venezuelan Afro-Latin sound, from salsa to Afro-Venezuelan inspired popular music.
Read More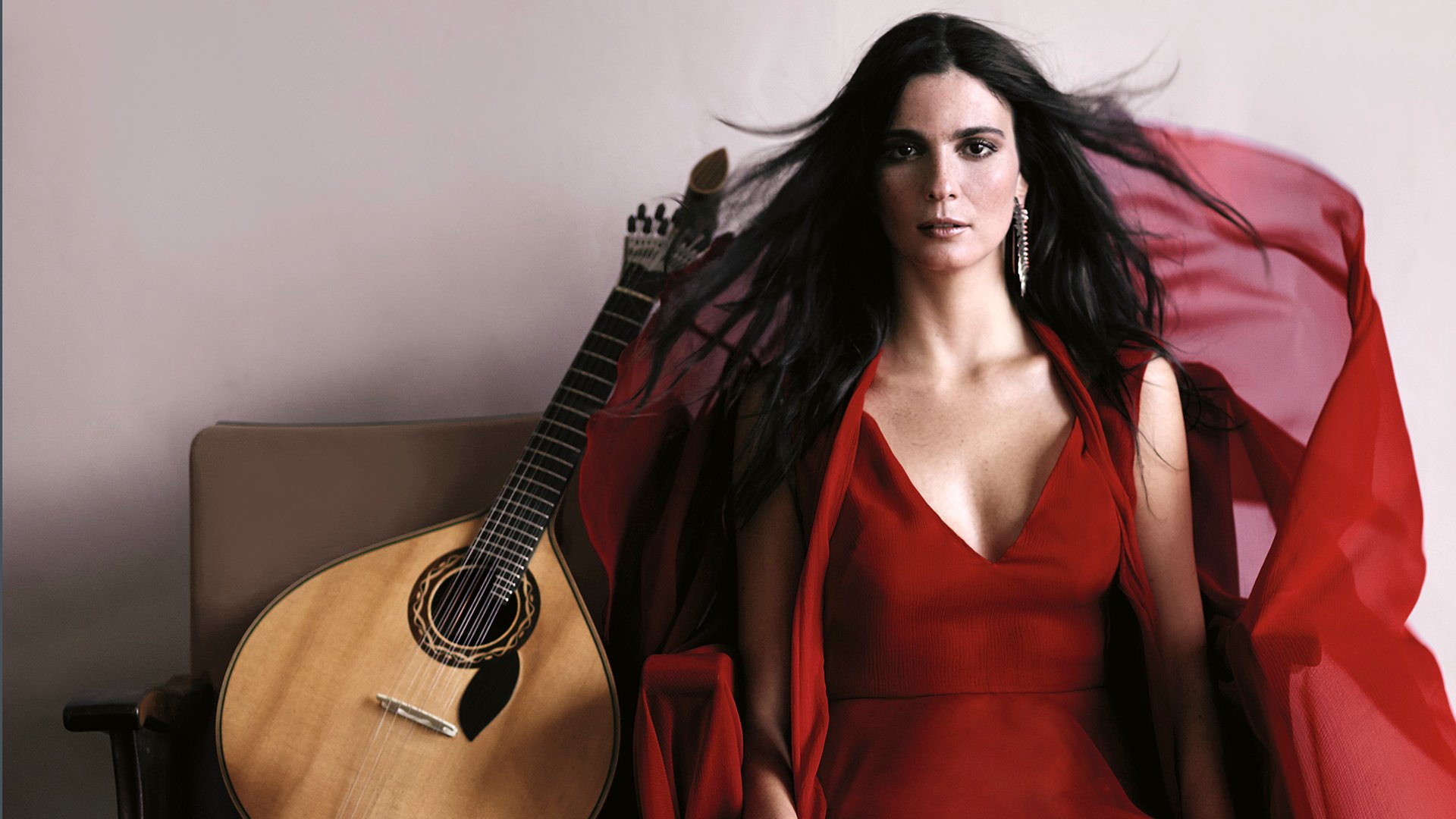 Marta Pereira da Costa: A Fado Story
Fado guitarist Marta Pereira da Costa performs at the Atrium Thursday, March 14.
Read More