Sep 22
¡VAYA! 63: Charanga America
Opening set by DJ Bongohead
Photo by Allen Spatz Photography
Show Full Description
¡VAYA! 63
We kick off our popular Latin dance series with a beloved Bronx legacy. Carrying on the spirit of the original founders, George and Margie Maysonet, the new formation, which includes their children, will keep the dance floor filled with singing flute-and-violin melodies and classic danzón rhythms.
Opening set by DJ Bongohead
Presented in collaboration with the NYU Music and Social Change Lab
Connect to the Facebook event page for extra insights on this program.
Seating is available on a first-come, first-served basis.
See Full Description >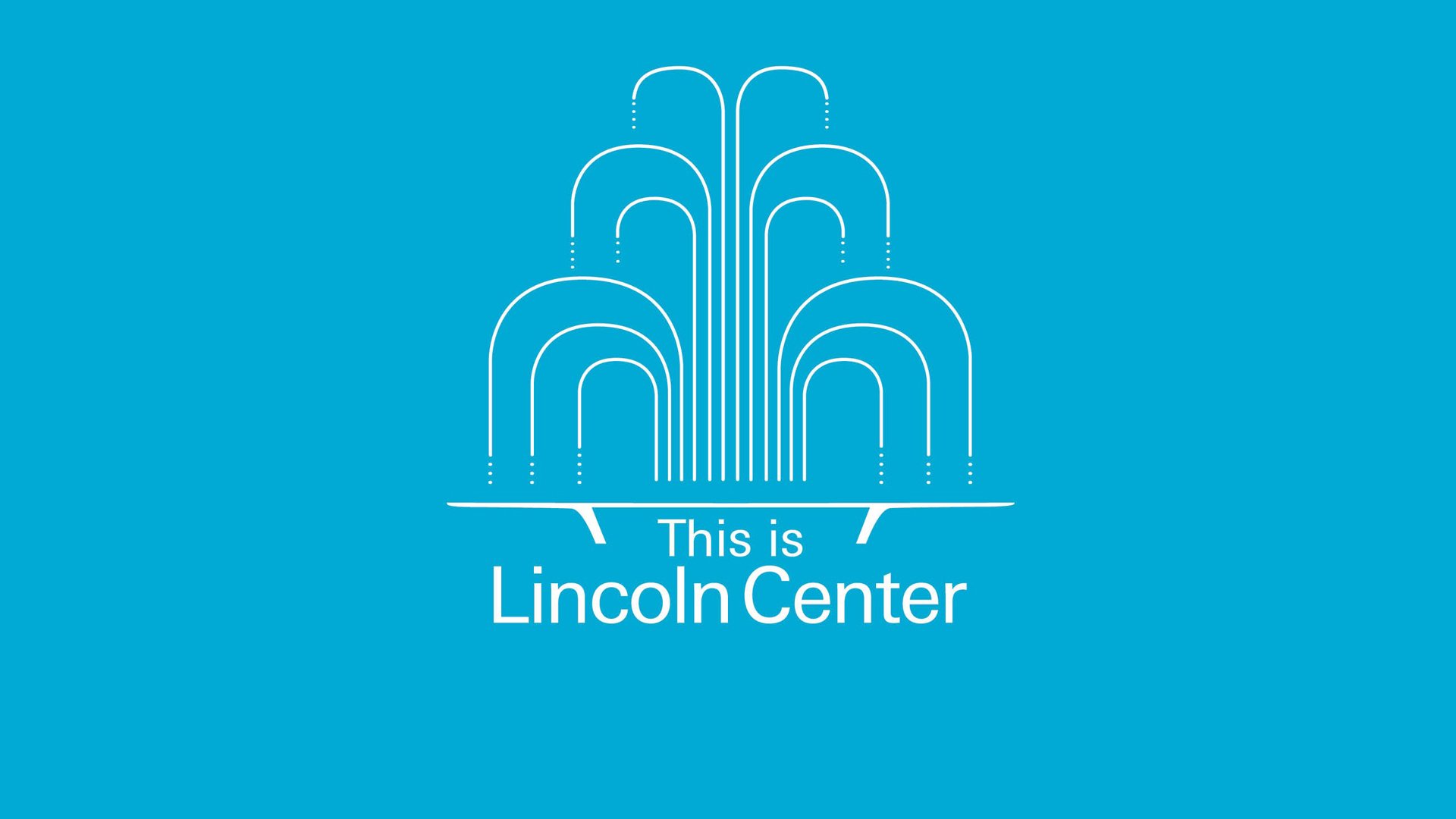 This is Lincoln Center: Callaway, Maltby, and Shire
A conversation about auditions, collaborations, and what makes a song stand the test of time.
Read More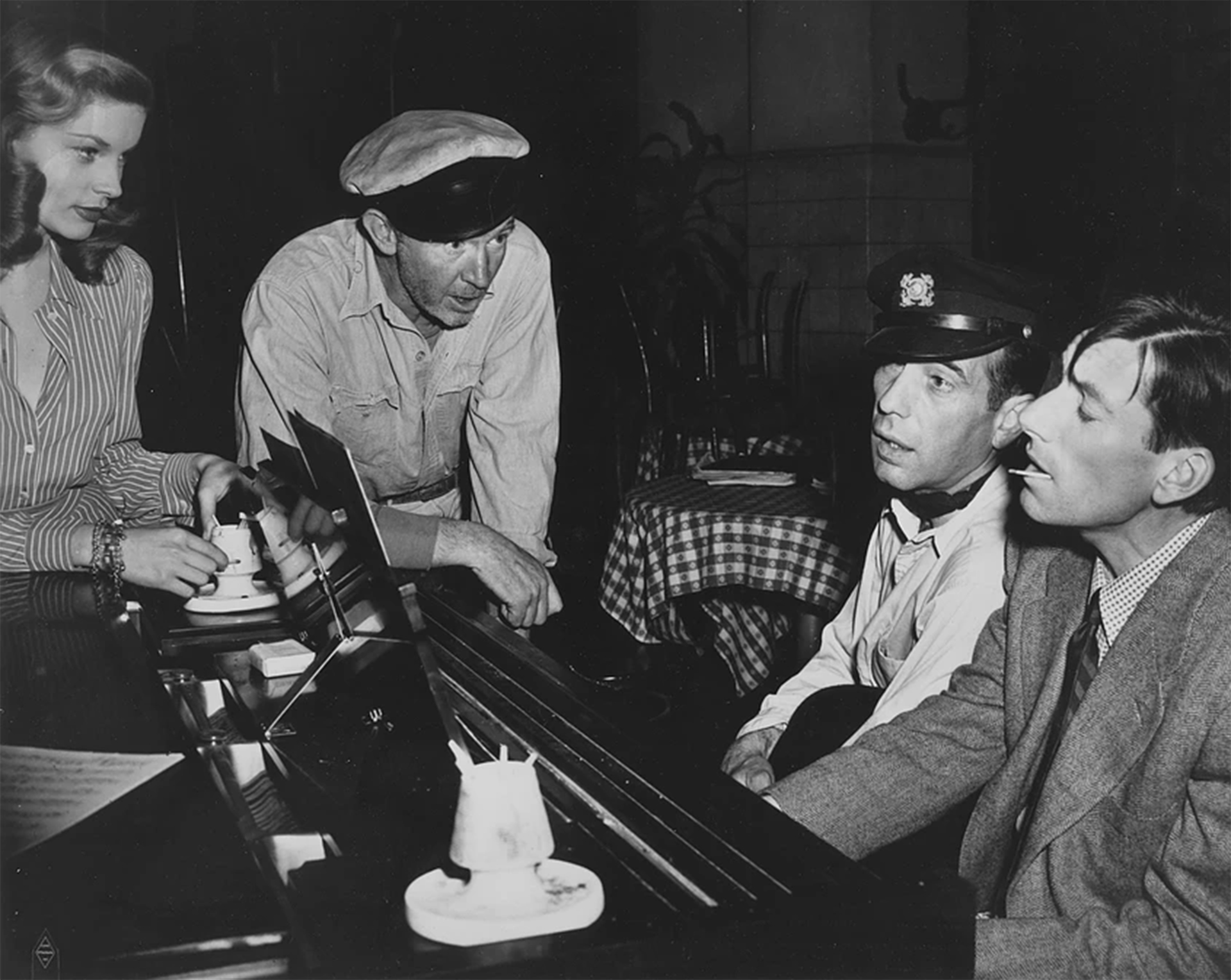 A Renaissance Composer Who Captured the Heartland
In conjunction with American Songbook, music journalist James Gavin discusses the lasting legacy of Hoagy Carmichael.
Read More