Apr 20
¡VAYA! 63: Eddie Montalvo y su Orquesta
No Tickets Required
Photo courtesy of the artist
Show Full Description
¡VAYA! 63
Bronx-born conguero Eddie Montalvo started keeping time when he was just five years old, eventually backing superstars Celia Cruz, Héctor Lavoe, Willie Colón, and Johnny Pacheco, and in 1979 he became the youngest member of the Fania All-Stars. Montalvo's most recent, Grammy-nominated solo album Desde Nueva York a Puerto Rico proves that this rhythm prodigy still brings it. He returns to Lincoln Center with his band for a night of classic salsa.
Opening set by DJ Broadway
Presented in collaboration with the NYU Music and Social Change Lab
Connect to the Facebook event page for extra insights on this program.
Seating is available on a first-come, first-served basis.
See Full Description >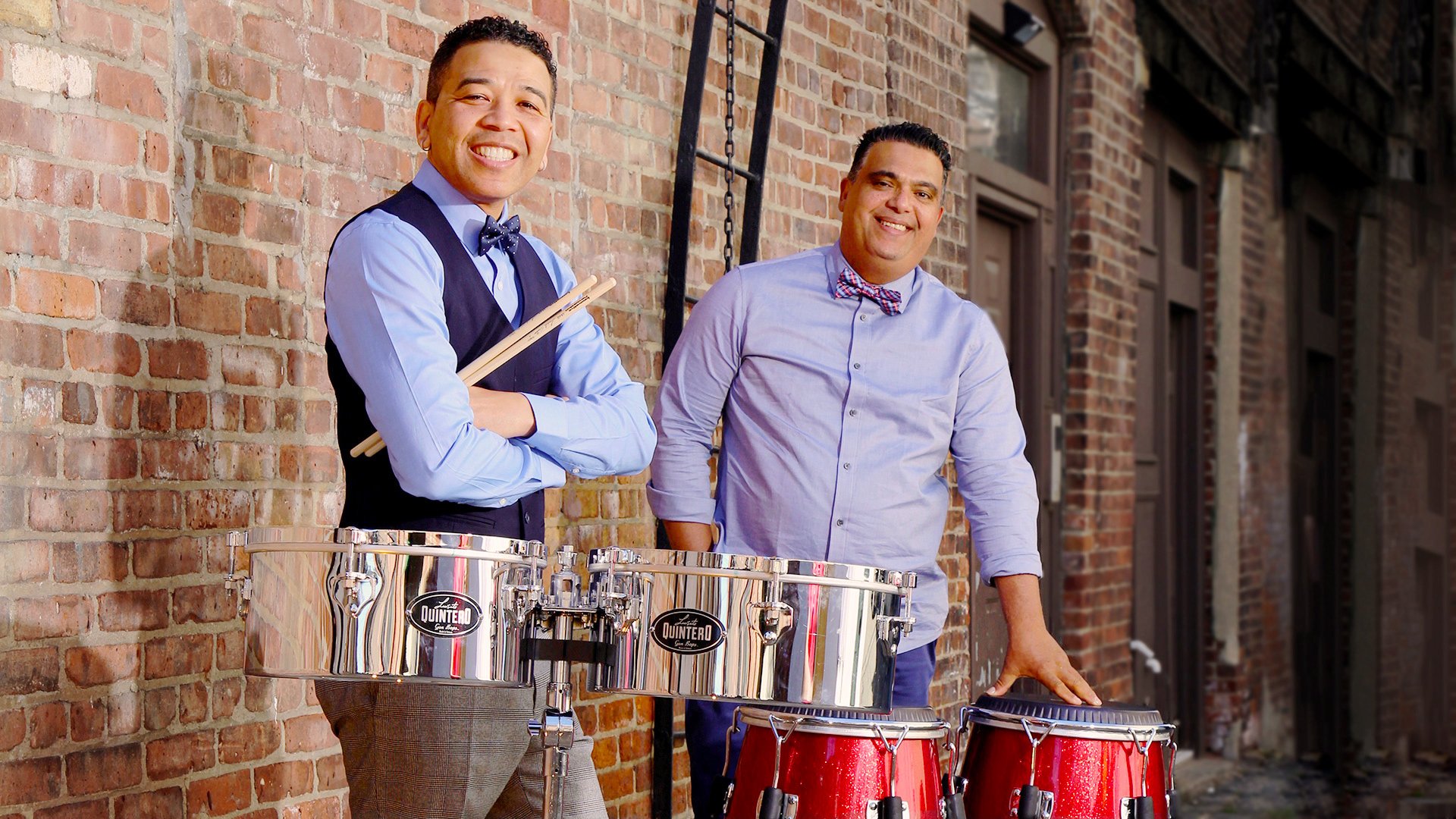 ¡VAYA! 63: Venezuela Playlist
In advance of our March 15 ¡VAYA! 63 show at the David Rubenstein Atrium featuring Quintero's Salsa Project, our partner Carlos Chirinos selects music that represents the Venezuelan Afro-Latin sound, from salsa to Afro-Venezuelan inspired popular music.
Read More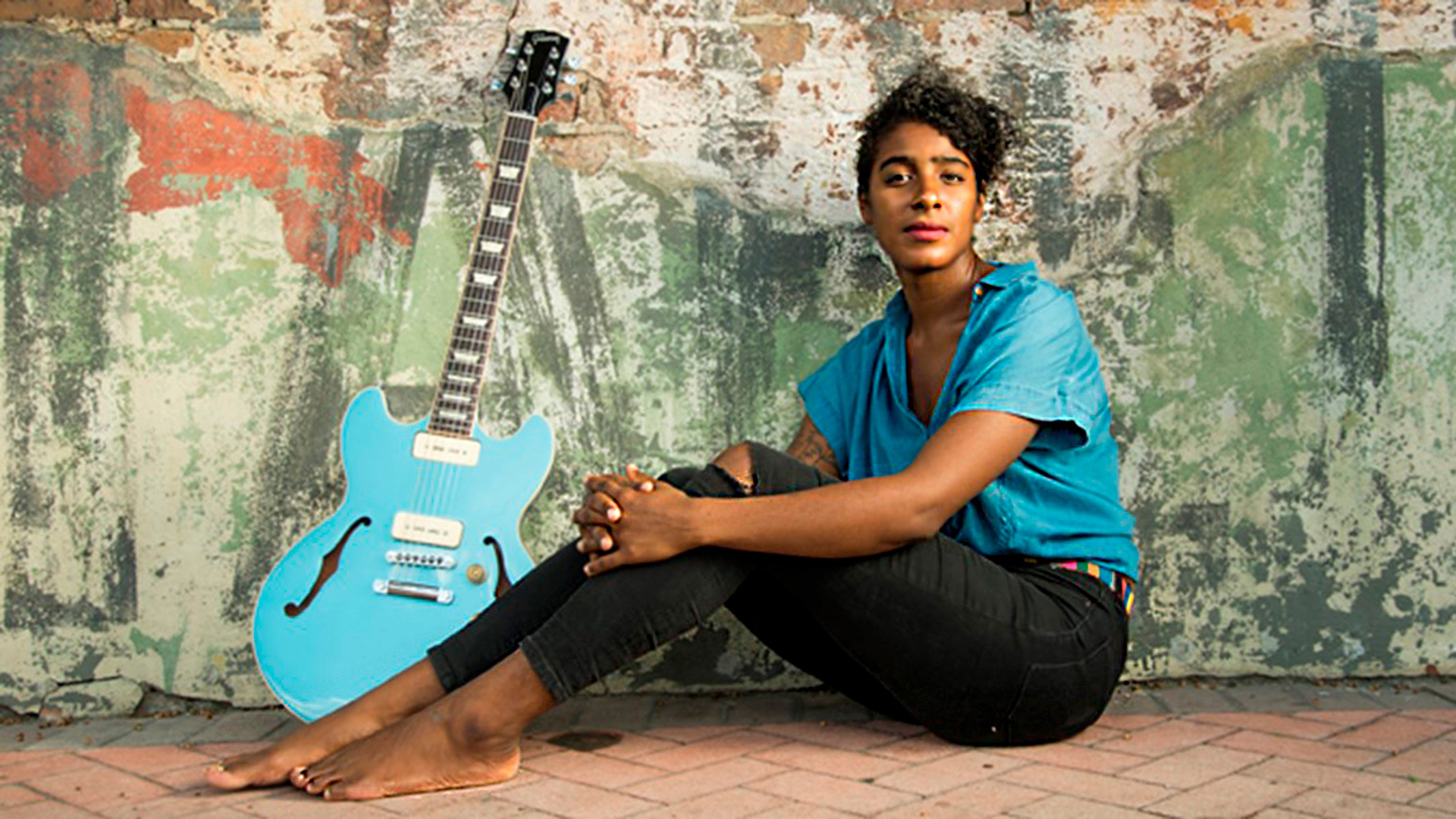 Must-See Free Events at Lincoln Center in April
A useful roundup of free music, theater, jazz, classical, and other events to catch at Lincoln Center in April.
Read More