Apr 20
¡VAYA! 63: Eddie Montalvo y su Orquesta
Photo courtesy of the artist
Show & Tell
Tickets
Dive In
Show Full Description
¡VAYA! 63
Bronx-born conguero Eddie Montalvo started keeping time when he was just five years old, eventually backing superstars Celia Cruz, Héctor Lavoe, Willie Colón, and Johnny Pacheco, and in 1979 he became the youngest member of the Fania All-Stars. Montalvo's most recent, Grammy-nominated solo album Desde Nueva York a Puerto Rico proves that this rhythm prodigy still brings it. He returns to Lincoln Center with his band for a night of classic salsa.
Opening set by DJ Broadway
Presented in collaboration with the NYU Music and Social Change Lab
Seating is available on a first-come, first-served basis.
See Full Description >
Tickets
April 2018
Fri, Apr 20
7:30 pm Free
No Tickets Required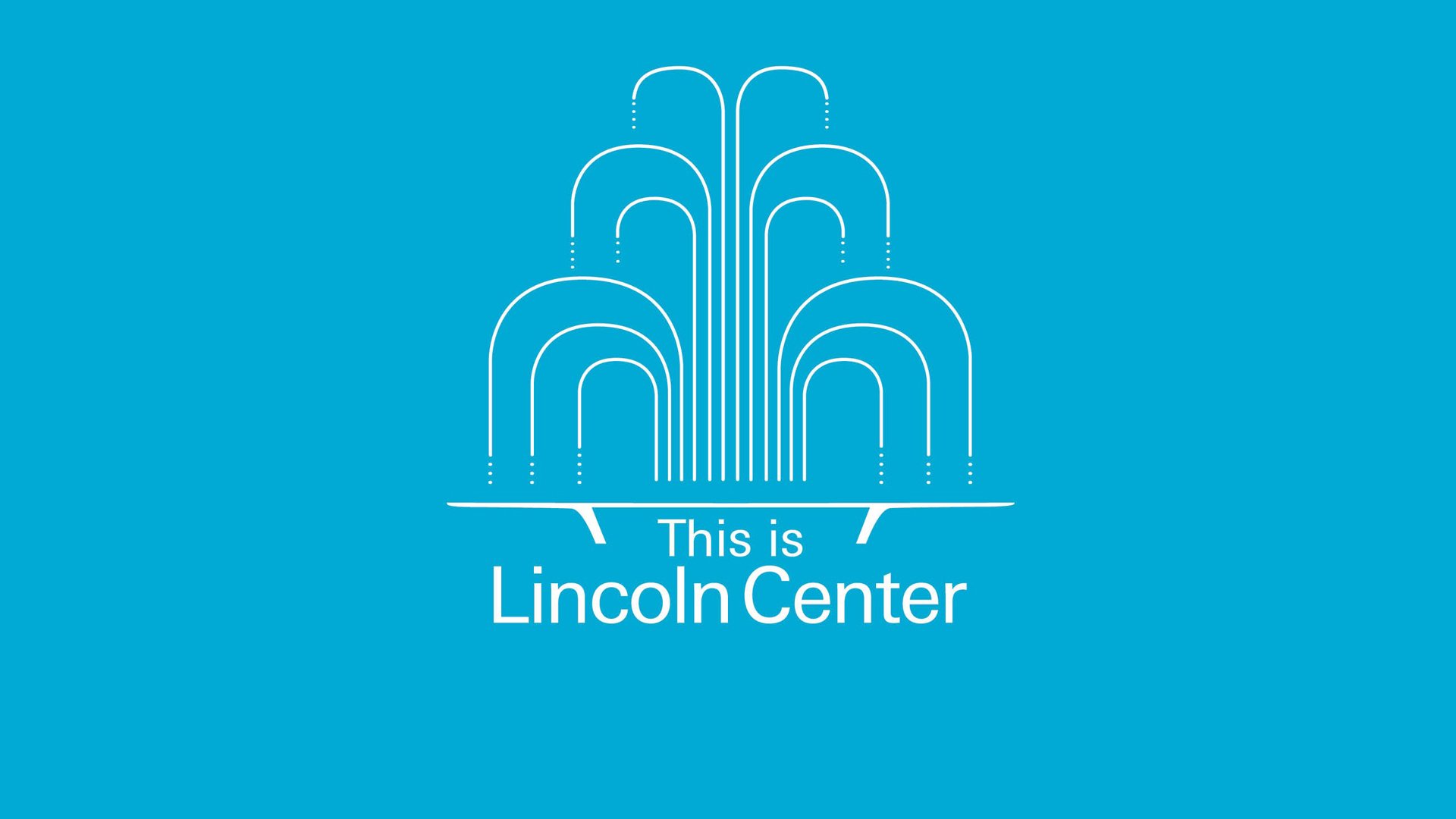 This is Lincoln Center: Callaway, Maltby, and Shire
A conversation about auditions, collaborations, and what makes a song stand the test of time.
Read More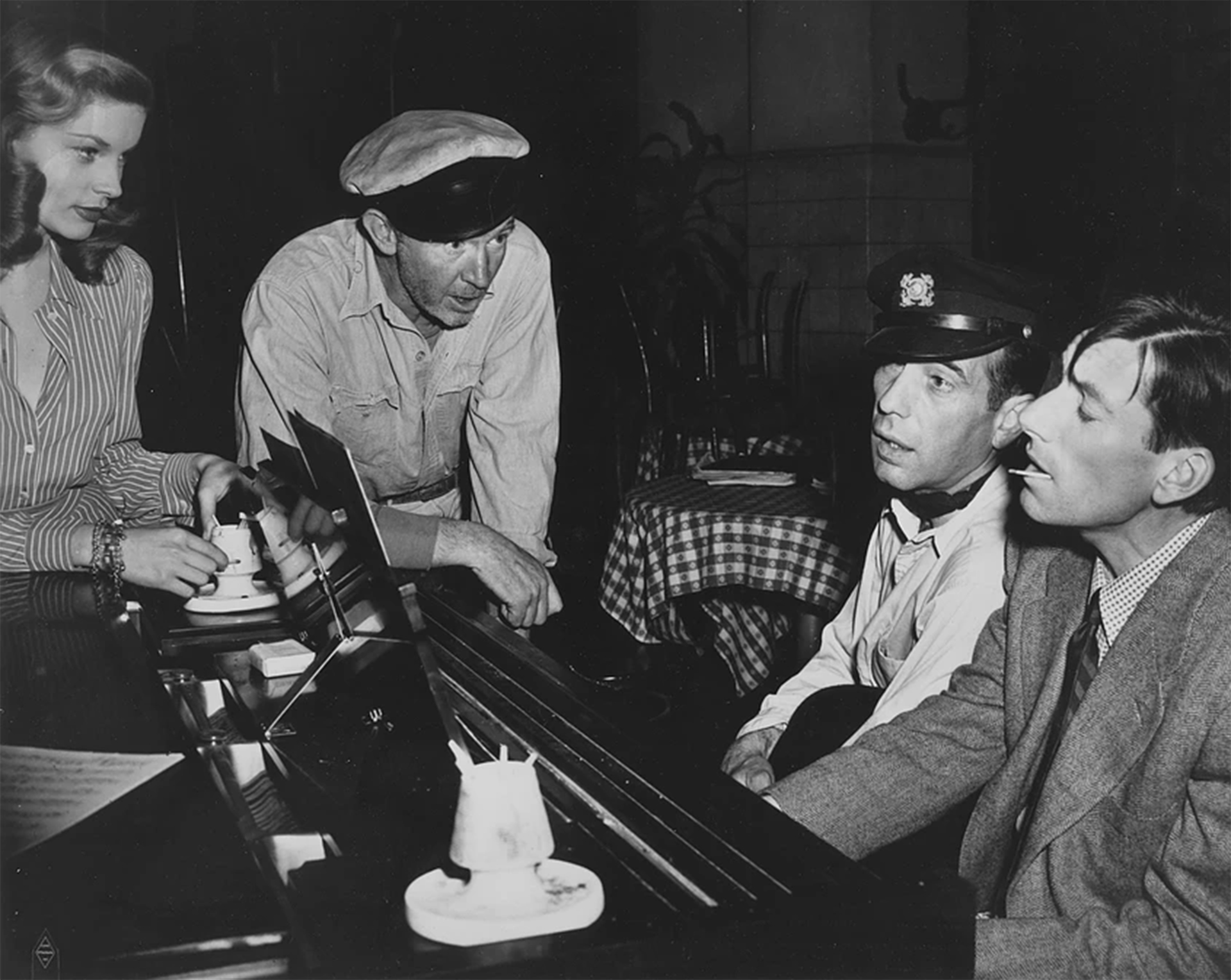 A Renaissance Composer Who Captured the Heartland
In conjunction with American Songbook, music journalist James Gavin discusses the lasting legacy of Hoagy Carmichael.
Read More