Mar 16
¡VAYA! 63: Eddie Palmieri
Opening set by DJ Bongohead
Show & Tell
Tickets
Dive In
Show Full Description
¡VAYA! 63
One of the most acclaimed pianists of the past 60 years and New York salsa and Latin jazz icon, the nine-time Grammy winner Eddie Palmieri presides over a not-to-be-missed edition of our popular Latin dance party series.
Opening set by DJ Bongohead
Presented in collaboration with the NYU Music and Social Change Lab
Seating is available on a first-come, first-served basis.
See Full Description >
Tickets
March 2018
Fri, Mar 16
7:30 pm Free
No Tickets Required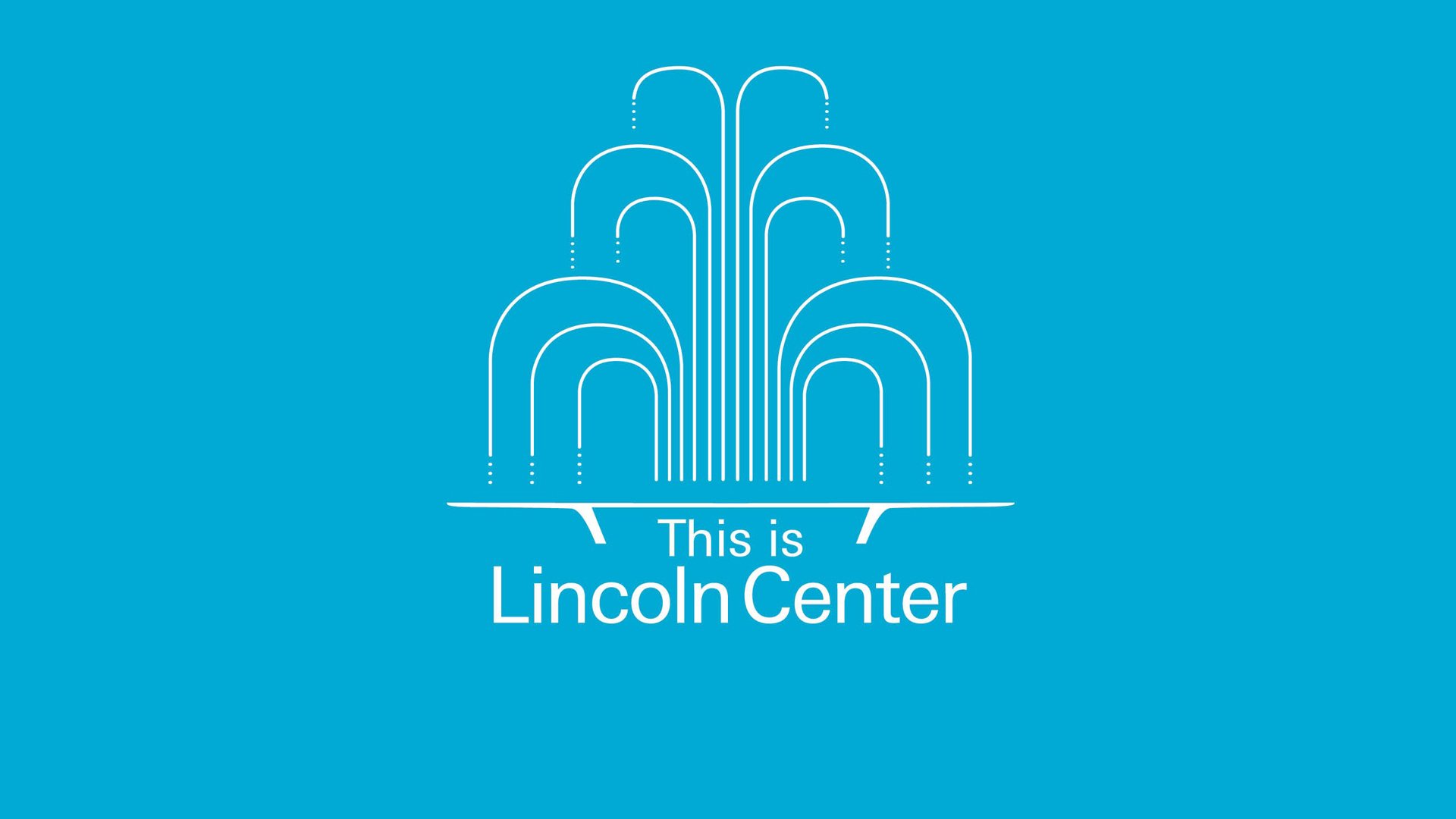 This is Lincoln Center: Callaway, Maltby, and Shire
A conversation about auditions, collaborations, and what makes a song stand the test of time.
Read More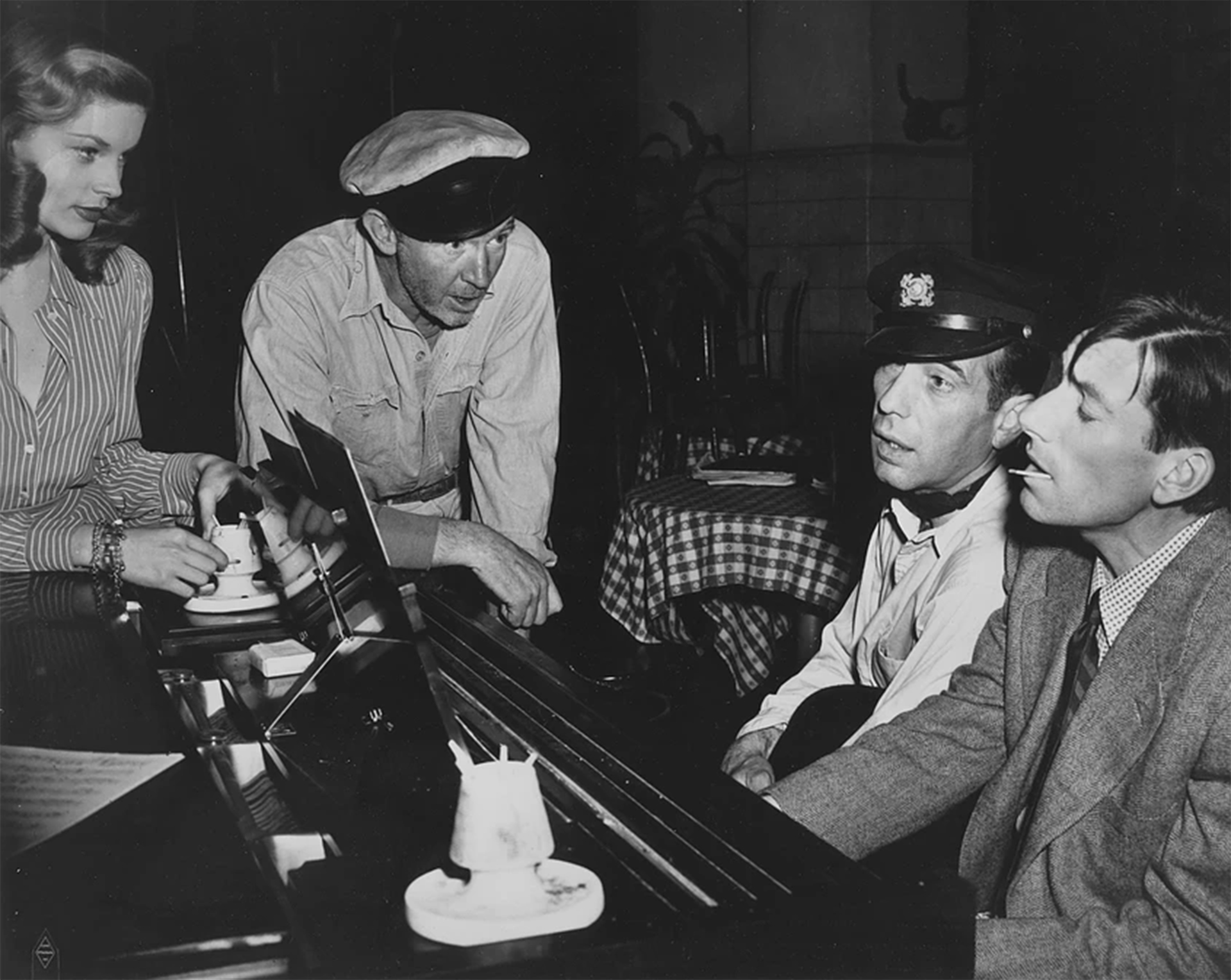 A Renaissance Composer Who Captured the Heartland
In conjunction with American Songbook, music journalist James Gavin discusses the lasting legacy of Hoagy Carmichael.
Read More