May 23
¡VAYA! 63: Karen Joseph
No Tickets Required
Opening set by DJ Mar y Sol
Photo courtesy of the artist
Show & Tell
Tickets
Dive In
Show Full Description
¡VAYA! 63
A native New Yorker, Karen Joseph has established herself as one of the premier flutists in Latin music, performing with the who's who of the genre, including Eddie Palmieri y La Perfecta II, Johnny Almendra y Los Jóvenes del Barrio, Hansel y Raul, Charanga America, Charlie Rodriguez's Conjunto, La Charanga 76, and countless others. For this special engagement at the Atrium, Joseph leads her own band, MamboCha, whose pulsating beats will keep you on your feet all night long.
Opening set by DJ Mar y Sol
Presented in collaboration with the NYU Music and Social Change Lab
Seating is available on a first-come, first-served basis.
See Full Description >
Tickets
May 2019
Thu, May 23
7:30 pm Free
No Tickets Required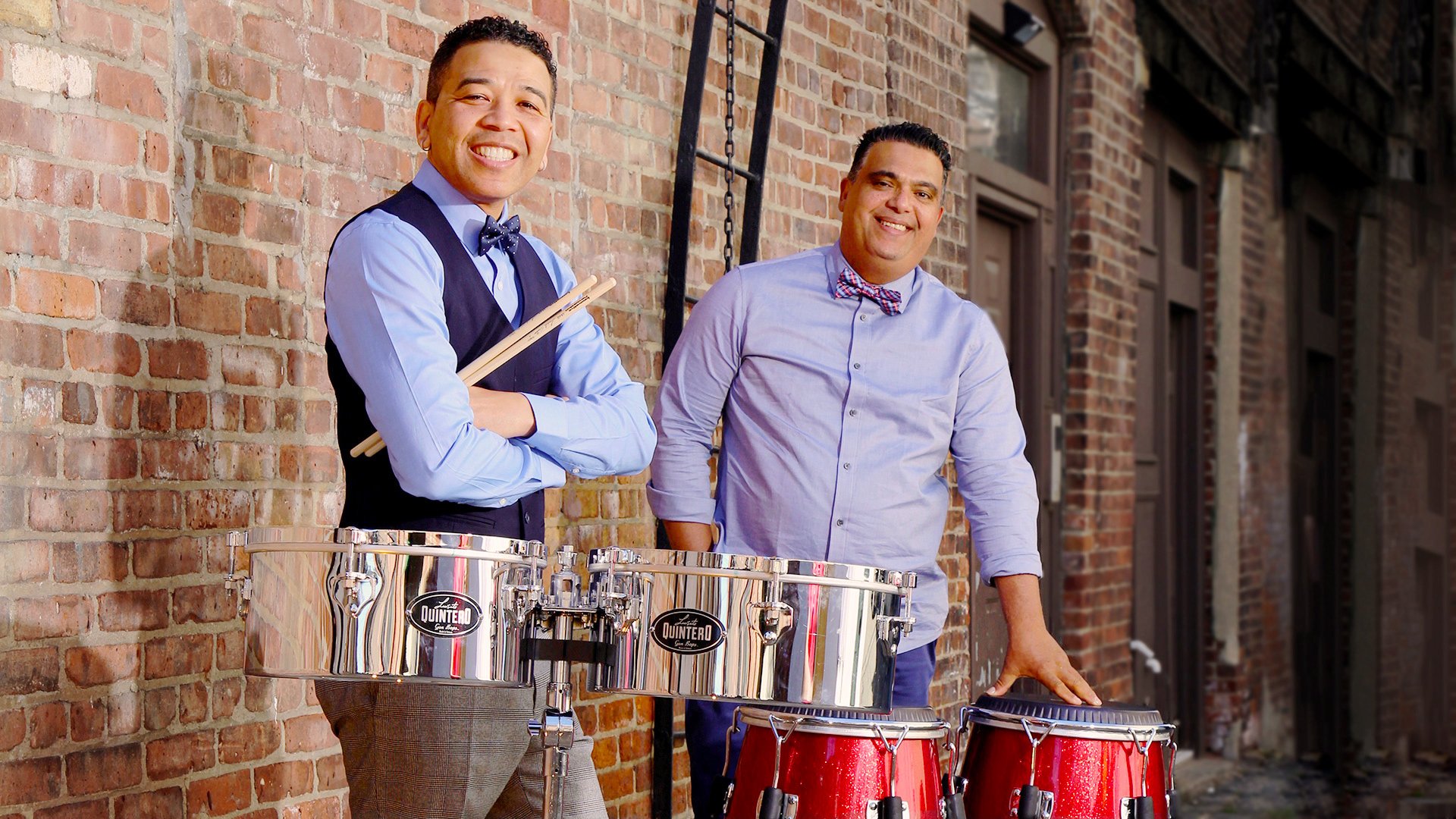 ¡VAYA! 63: Venezuela Playlist
In advance of our March 15 ¡VAYA! 63 show at the David Rubenstein Atrium featuring Quintero's Salsa Project, our partner Carlos Chirinos selects music that represents the Venezuelan Afro-Latin sound, from salsa to Afro-Venezuelan inspired popular music.
Read More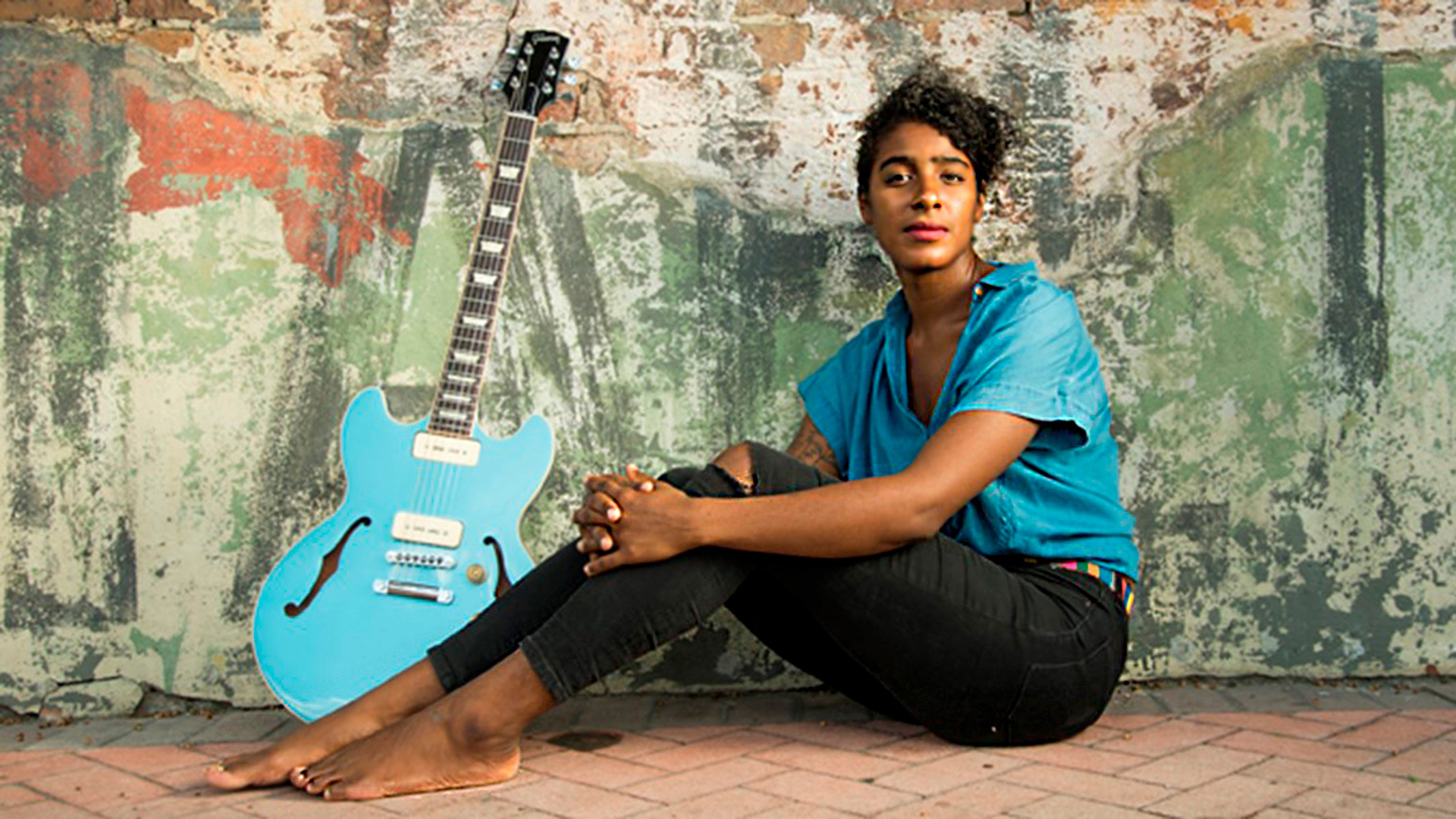 Must-See Free Events at Lincoln Center in April
A useful roundup of free music, theater, jazz, classical, and other events to catch at Lincoln Center in April.
Read More