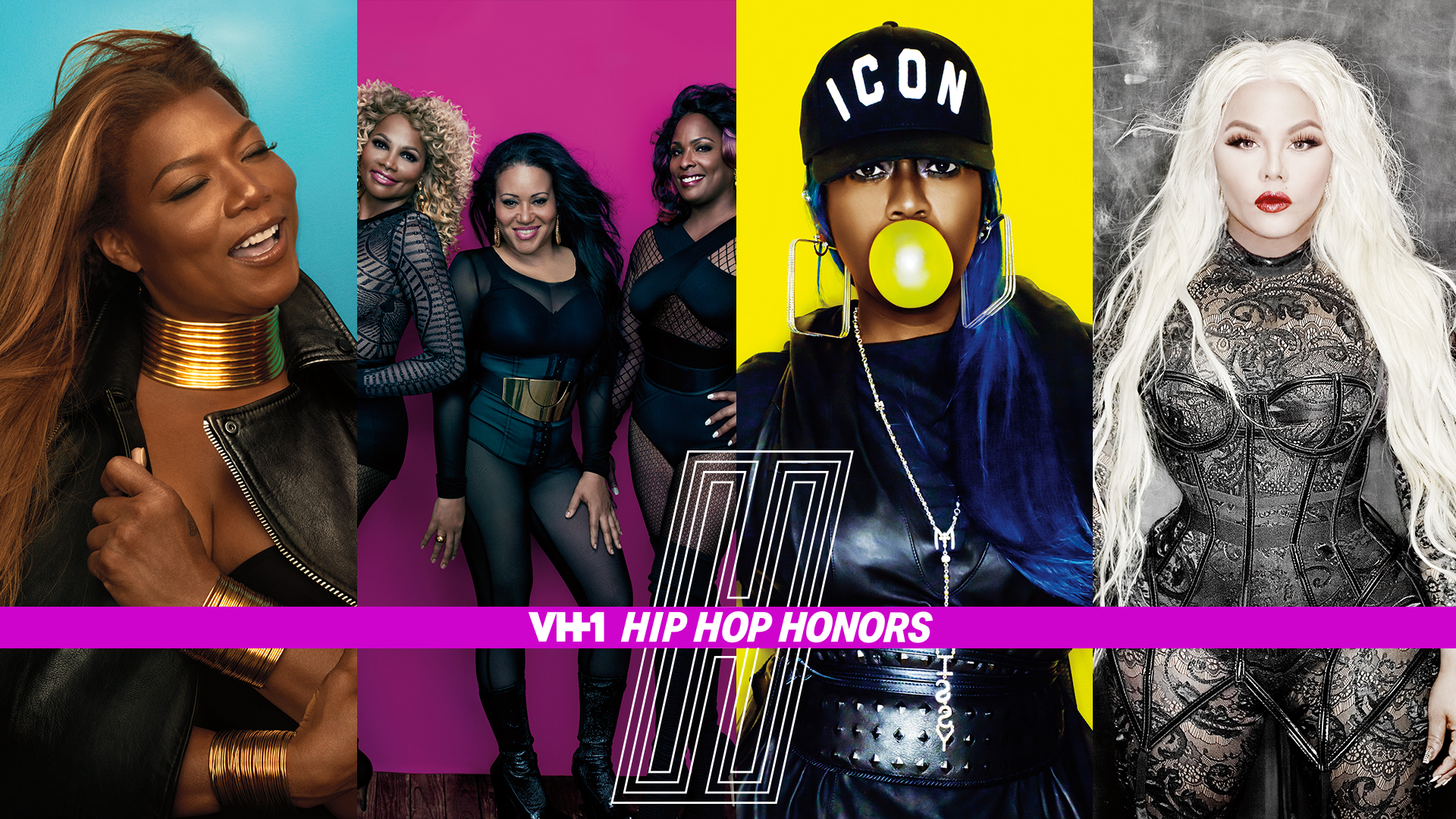 This event has passed
After a six-year hiatus, VH1's Hip Hop Honors makes its triumphant return Monday, July 11 at 9/8c live from David Geffen Hall in New York City.  This year's theme is 'All Hail the Queens' and will pay homage to the female pioneers, trailblazers and trend-setters who led a movement and infiltrated the ranks of the male-dominated genre to make their voices heard and still do today. We're celebrating some of the most influential artists to enter the hip hop scene: Queen Latifah, Missy Elliott,Salt-N-Pepa featuring Dj Spinderella and Lil' Kim will all be honored for their contributions and accomplishments.  Join the conversation on Twitter with @VH1 and @VH1Music using #HipHopHonors.
Proceeds from tickets sales will benefit The VH1 Save The Music Foundation.   The VH1 Save The Music Foundation is a non profit committed to ensuring that music instruction is a core component to a complete education. Since 1997, we have partnered with more than 1960 public schools in 233 school districts, giving 2.6 million children the tools and confidence to excel in academics and in life.   #SaveTheMusic and get involved at vh1savethemusic.org join the conversation  on Facebook, Twitter and Instagram @vh1savethemusic.