Mar 9
Vienna Mozart Orchestra
Unavailable Online
Show Full Description
Vienna Mozart Orchestra
Conducted by András Deák  
Featuring 
Sera Gösch, soprano (Vienna)
Sokolin Asllani, baritone (Vienna)   
March 9, 2016 at 8:00 PM  
Viennese Charm with Superb Musicians and Opera Stars!  
Direct from the world-famous Golden Hall of the Musikverein in Vienna, don't miss the only New York performance of the famous Vienna Mozart Orchestra! Escape to Vienna's golden age with Mozart's greatest hits, complete with superb musicianship, opera singers, humour, and original period costumes, including powdered wigs! From famous concertos to Eine Kleine Nacht Musik as well as overtures and duets from operas including Magic Flute, Don Giovanni, and Marriage of Figaro, the Vienna Mozart Orchestra presents a romantic and authentic performance of the 18th Century's most memorable music. If you liked the motion picture Amadeus, you'll love the Vienna Mozart Orchestra!
See Full Description >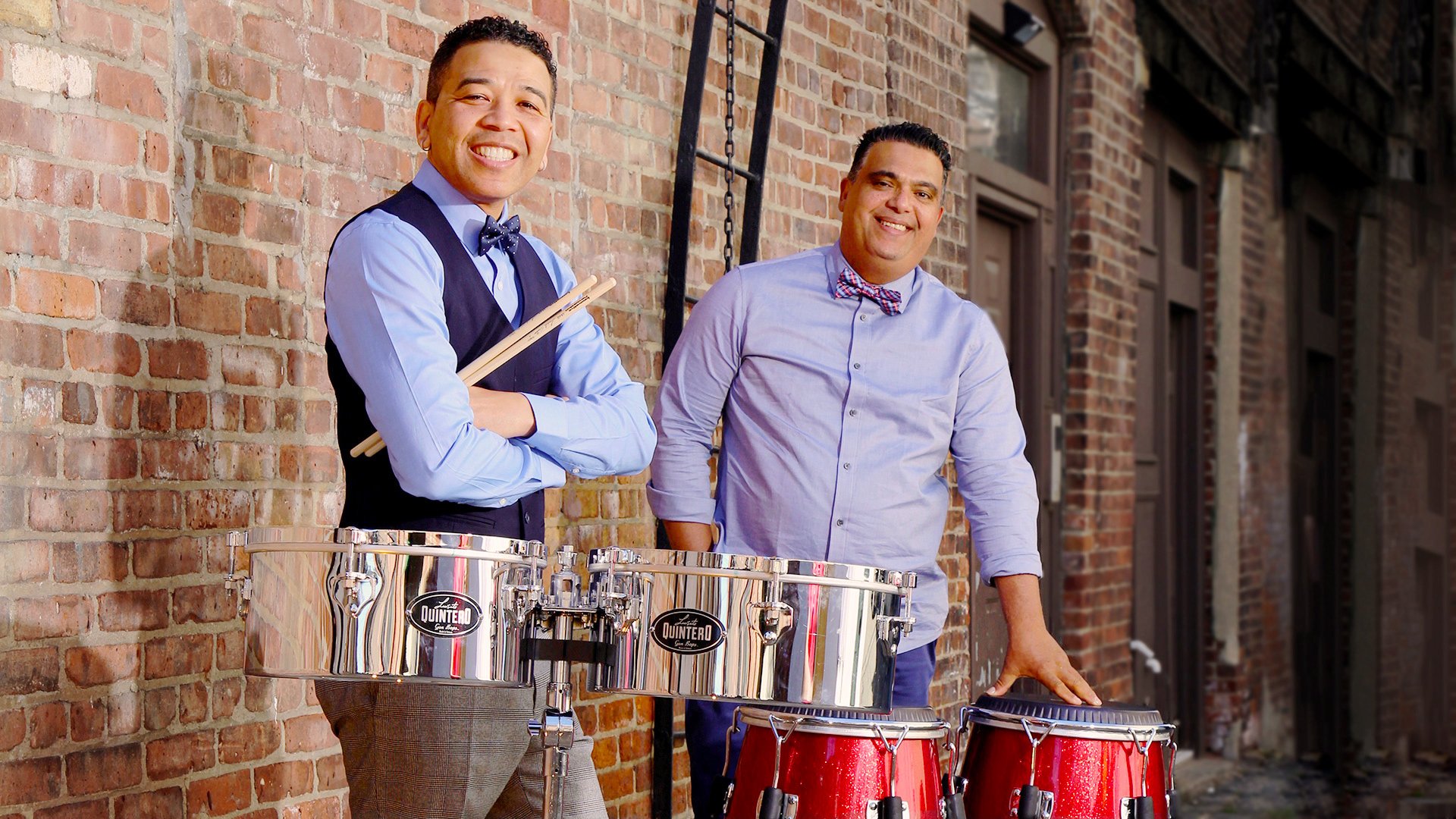 ¡VAYA! 63: Venezuela Playlist
In advance of our March 15 ¡VAYA! 63 show at the David Rubenstein Atrium featuring Quintero's Salsa Project, our partner Carlos Chirinos selects music that represents the Venezuelan Afro-Latin sound, from salsa to Afro-Venezuelan inspired popular music.
Read More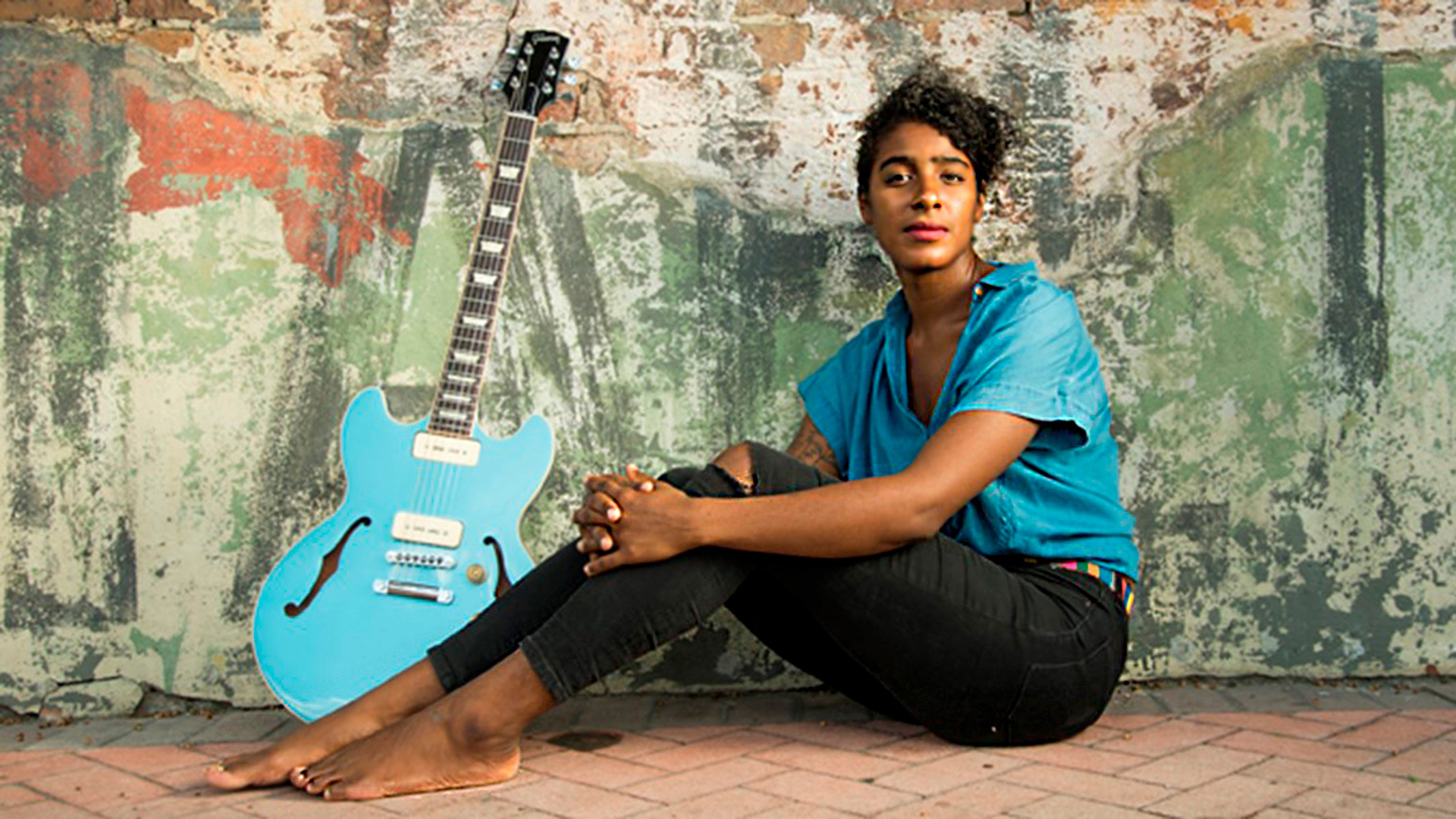 Must-See Free Events at Lincoln Center in April
A useful roundup of free music, theater, jazz, classical, and other events to catch at Lincoln Center in April.
Read More