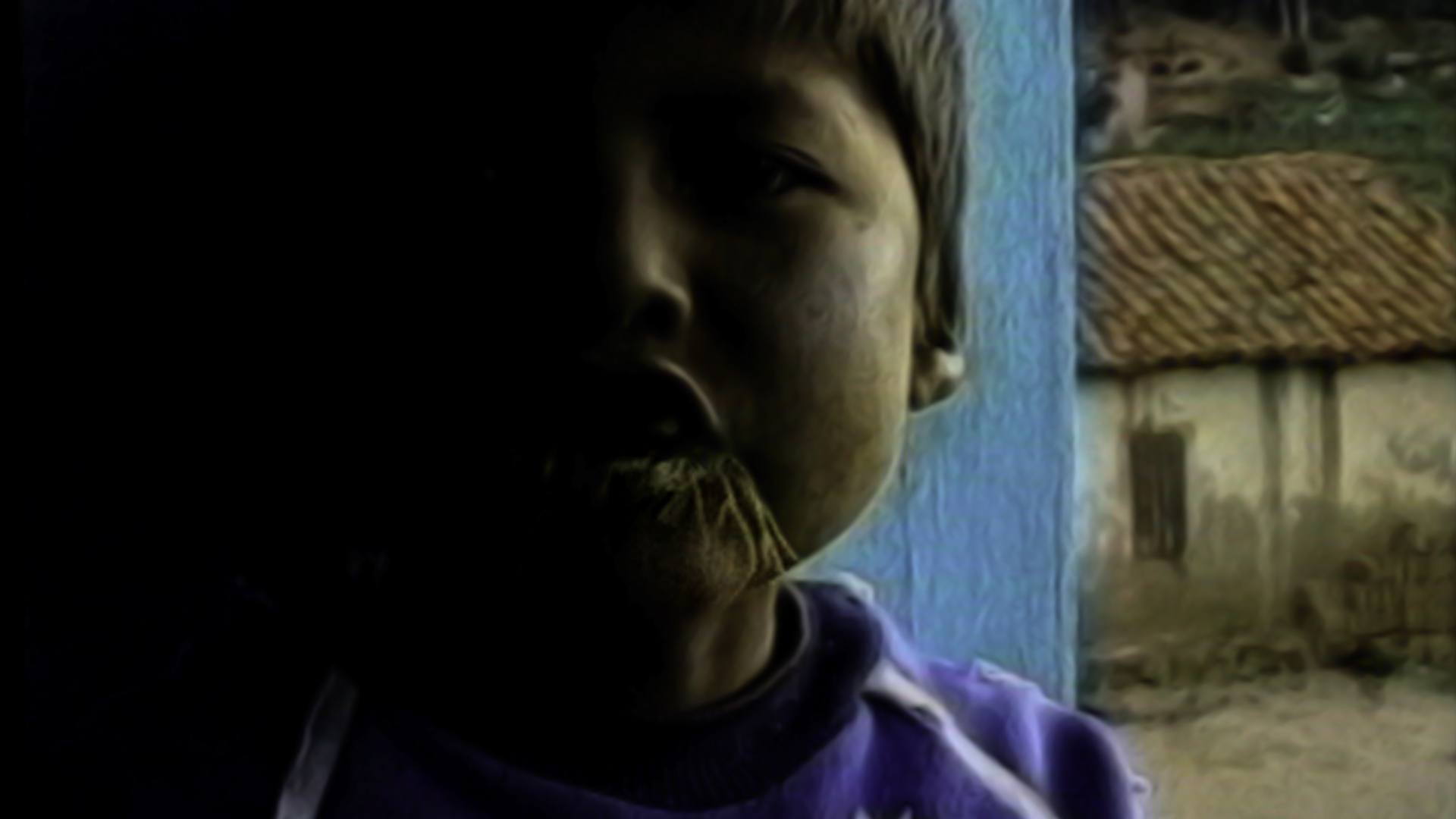 This event has passed
Coming of age in the Parisian bohemia of the '60s and Warhol's New York of the '70s, Michel Auder's "elusive and tantalizing" works (New York Times) are essential to anyone seeking to understand what constitutes beauty in the realm of video art. Tonight, view three of his pieces—"Endless Column," "Heads of the Town," and "1967"—followed by a talk between the artist and curator Gianni Jetzer. Then experience a sound/performance piece from rising artist Kevin Beasley, one of Auder's students whose work was featured at the 2014 Whitney Biennial.  
Connect to the Facebook event page for extra insights on this program.
View more of Michel's work at the Martos Gallery.
View more of Kevin's work at the Casey Kaplan Gallery
Presented in collaboration with the New Art Dealers Alliance (NADA).
Seating is limited and available on a first-come, first-served basis. 
This program contains brief nudity and other content for mature audiences. Parental discretion is advised.
Visual Artists at the Atrium: Michel Auder and Kevin Beasley