Mar 5
Voice Health Institute 15th Anniversary Raise Your Voice Gala
Show Full Description
Renowned star of stage and screen Julie Andrews will be the special Honoree for her long-standing support of the Voice Health Institute. Performing will be Sam Smith, Grammy Award and Oscar-winning singer-songwriter, Keith Urban, Grammy Award winning singer-songwriter and virtuoso guitarist, and Roger Daltrey, Grammy Award winning legendary lead singer of the iconic rock band 'The Who'. The event celebrates VHI's support of medical-surgical breakthroughs and educational programs that have preserved or restored thousands of voices, and will help ensure that their initiatives continue to advance the care of those suffering from the devastation of voice loss. Joe Buck, George Condo, Connie Fisher, Denyce Graves, and Tom Hamilton will also share their stories.
See Full Description >
Songs of a People's History
Musicians Falu Shah and Celisse Henderson on their participation in Voices of a People's History
Read More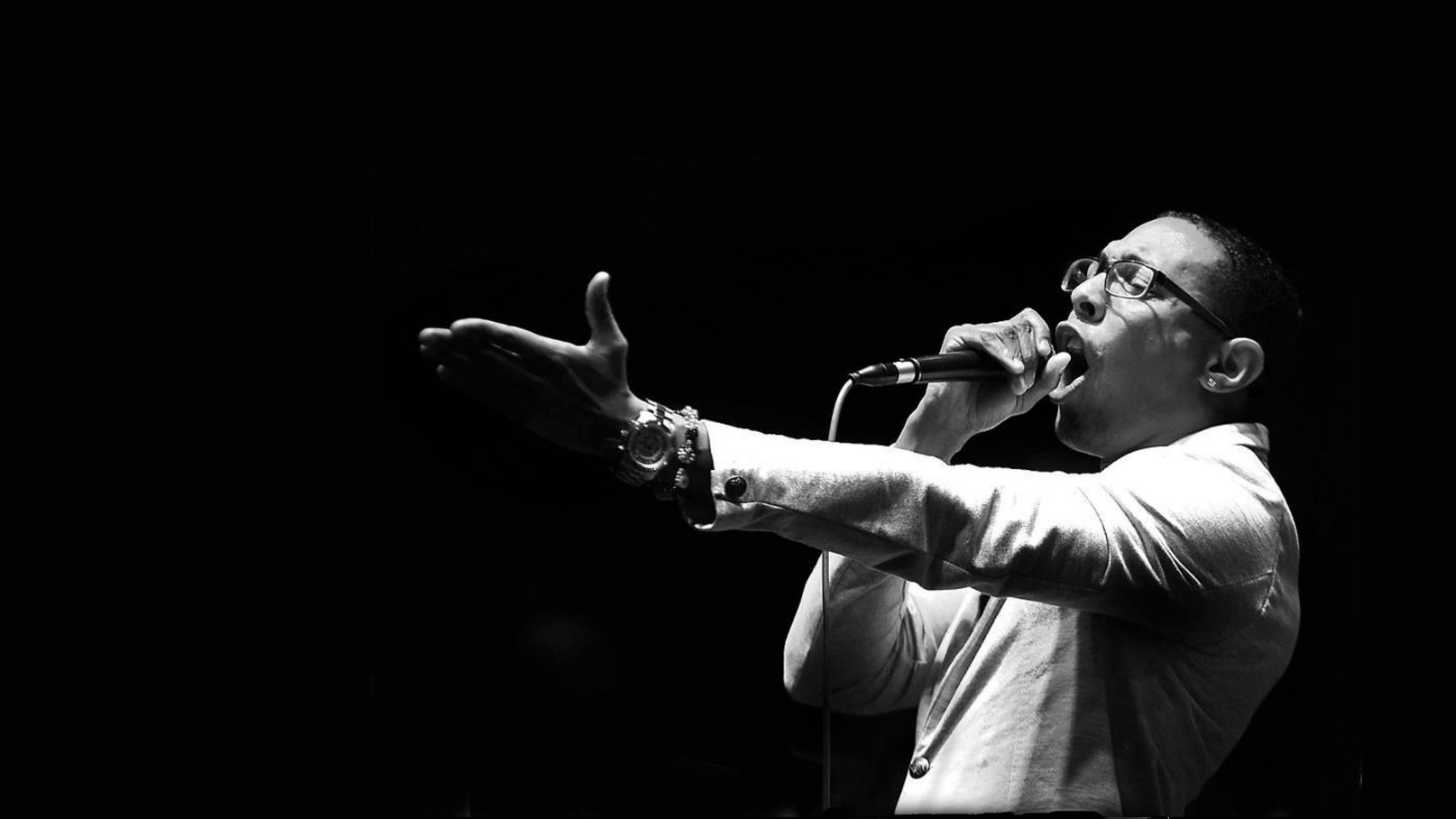 Playlist: Nostalgia Cubana
Leader of Los Habaneros, one of NYC's best Cuban dance bands, Gerardo Contino shares eight essential tracks from his childhood in Havana.
Read More