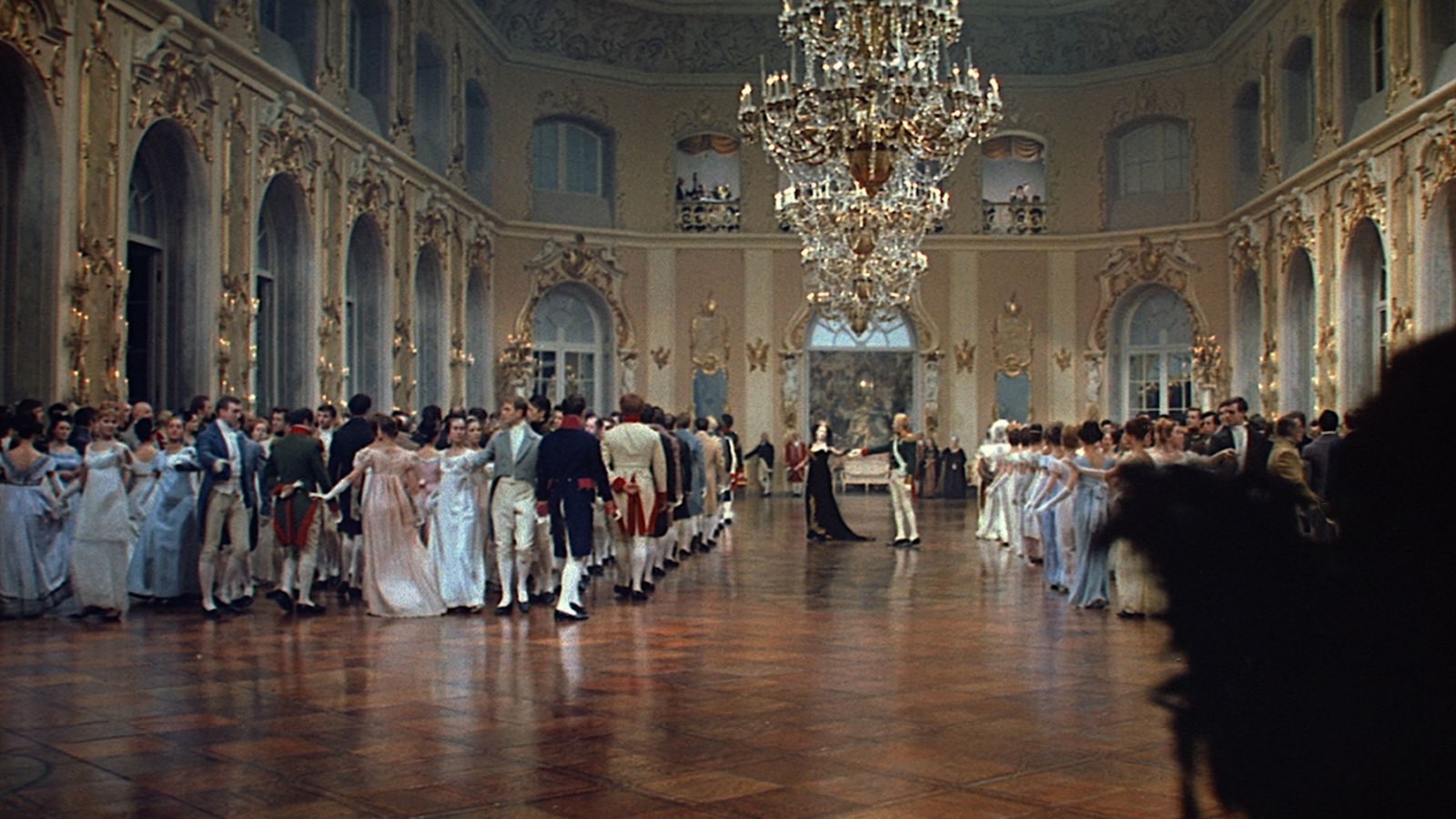 This event has passed
From February 15-21, the Film Society is pleased to present a new digital restoration of Sergey Bondarchuk's seven-hour-plus adaptation of Tolstoy's magnificent novel.
Winner of the 1969 Oscar for Best Foreign Language Film, Bondarchuk's War and Peace sets the changing fortunes of several aristocratic families against the backdrop of Napoleon's invasion of Russia. On record as the most expensive Soviet film in history (more than $70 million after inflation), it is also perhaps the greatest epic ever made: an exquisite production of spectacle and realism, the political and personal, that endures as a monumental achievement in filmmaking. A Janus Films release.
See all four parts of War and Peace for $20/$25. Learn more here.