Feb 22 – 24
Warren Wolf Quartet featuring Joe Locke
Show Full Description
Warren Wolf is a leading voice on the vibraphone and a protégé of all-time great vibraphonist Bobby Hutcherson. Not only has he recently been a member of the elite SFJazz Collective and bands led by Christian McBride and Ted Nash, but he's also an excellent small group leader himself, widely recognized for original new music steeped in the traditions of straight-ahead jazz and bop.     Tonight's tribute to the "great vibraphonists" features one of his fellow greats of modern jazz vibraphone: Joe Locke. Multiple-time winner of Jazz Journalists Association's "Mallet Player of the Year" title, Locke is a soloist who approaches the instrument with incredible physical power and broad emotional range. This performance is a must-see for fans of the melodic and percussive instrument and an easy recommendation for anyone interested in swinging, contemporary jazz.
See Full Description >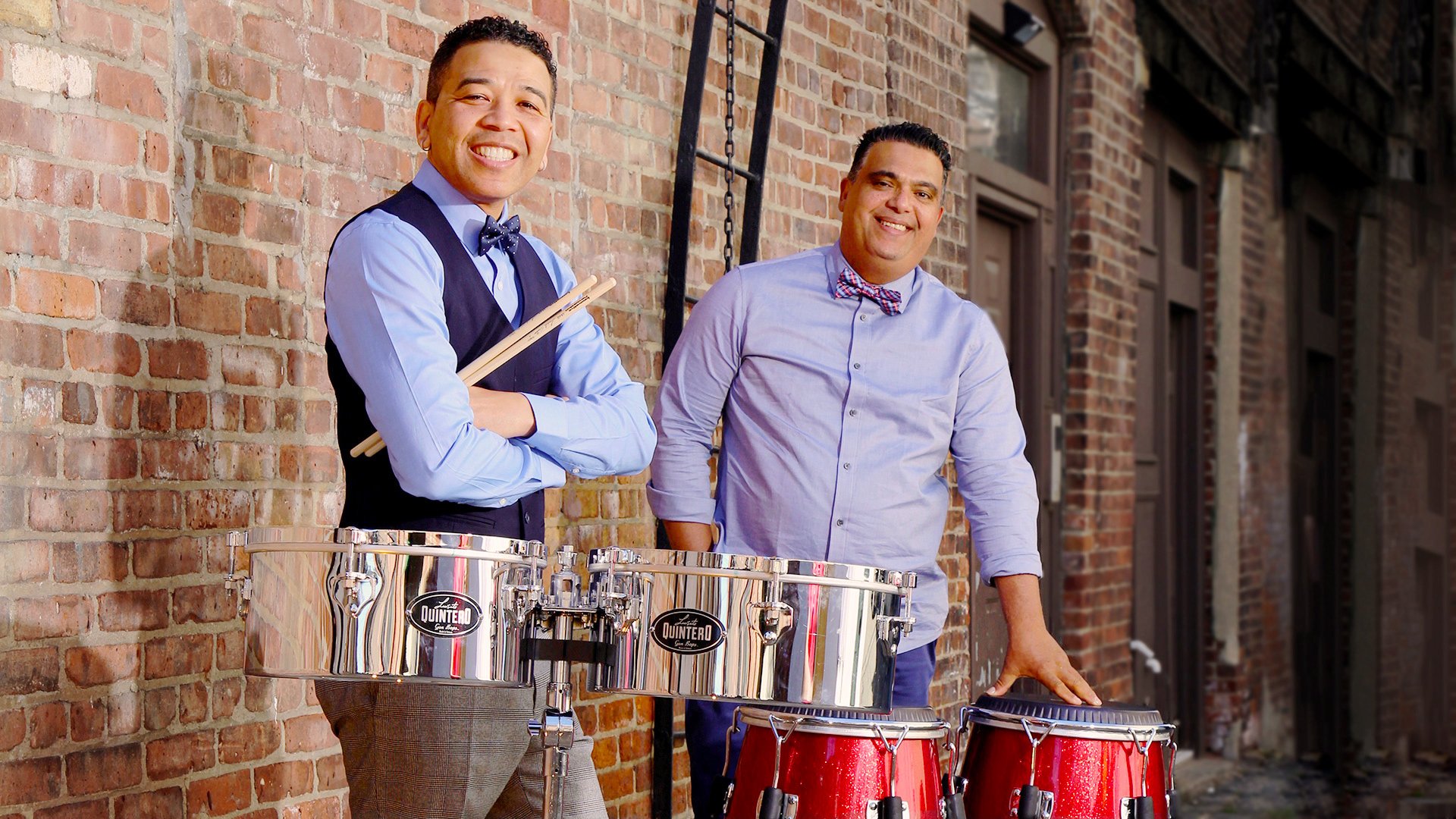 ¡VAYA! 63: Venezuela Playlist
In advance of our March 15 ¡VAYA! 63 show at the David Rubenstein Atrium featuring Quintero's Salsa Project, our partner Carlos Chirinos selects music that represents the Venezuelan Afro-Latin sound, from salsa to Afro-Venezuelan inspired popular music.
Read More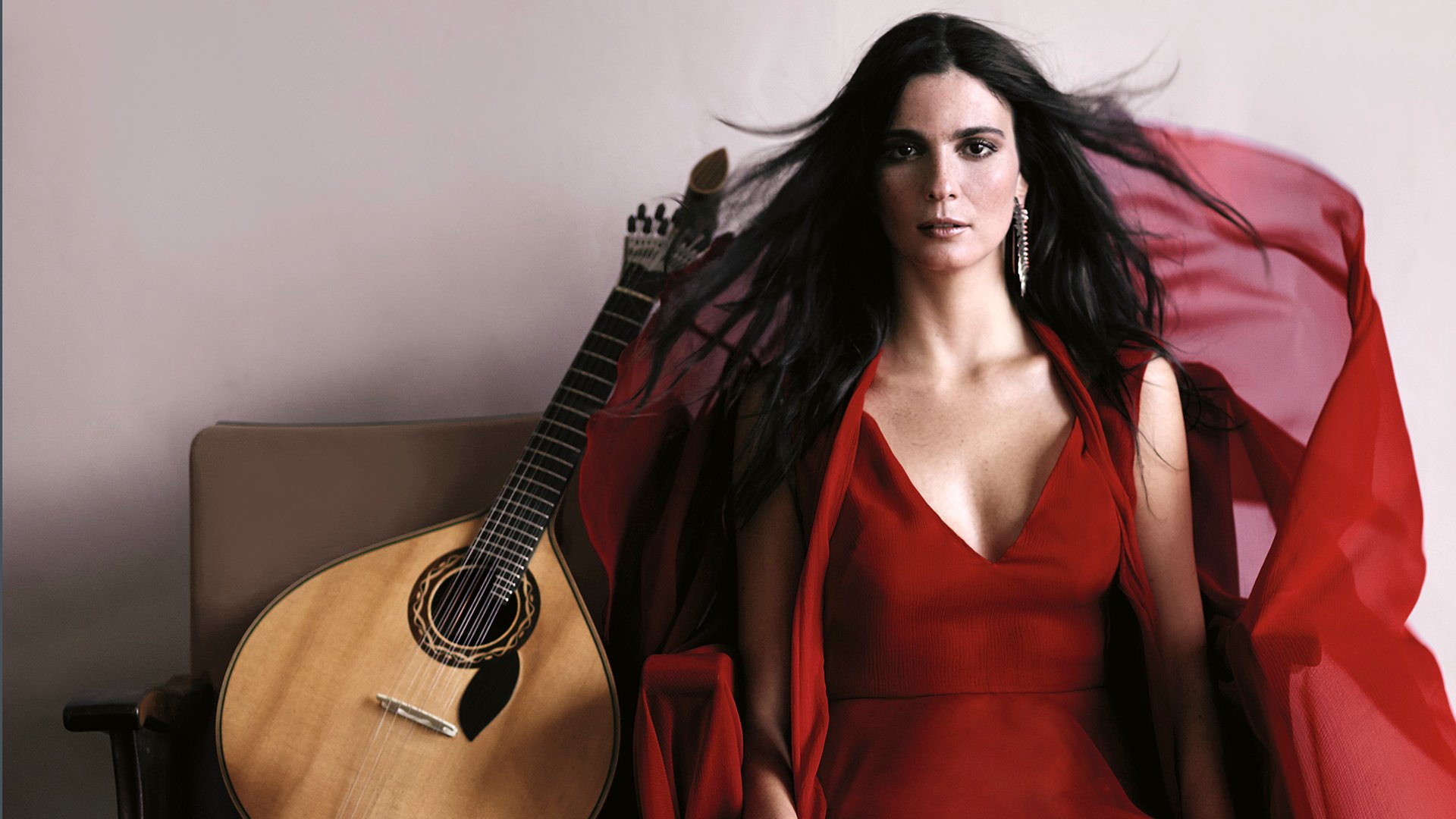 Marta Pereira da Costa: A Fado Story
Fado guitarist Marta Pereira da Costa performs at the Atrium Thursday, March 14.
Read More