Aug 17
WaxFactory's PULL YOURSELF TOGETHER! #soiree
Atrium 360°
Photo by Maria Baranova
Show Full Description
Atrium 360°
Conceived and directed by Ivan Talijancic
Performed by Erika Latta, Gillian Chadsey, Melody Bates, Kestrel Leah, Ryan Gingery, Todd Peters,et al.
Lighting Solomon Weisbard
Sound Yiannis Christofides
Video Victor Morales
Immerse yourself in the interactive fabric of WaxFactory's dreamlike, video-enhanced riff on Anton Chekhov's The Seagull. Presented at venues across New York as a string of hashtag-marked vignettes, PULL YOURSELF TOGETHER! is a 21st-century exploration of the deepest, murkiest id of Chekhov's play about a particularly nasty bunch of people drowning in the quicksand of unrequited love. Filtered through present-day optics of media-saturated, self-centered, attention-span-deprived contemporary culture, even audiences unfamiliar with the Chekhovian characters will recognize their archetypal traits. Those who know The Seagull by heart will enjoy experiencing the timeless original from a wholly new vantage point. Tonight's performance is part of a multiyear development process begun in 2014 that will culminate in a complete, evening-length theatrical production.
Connect to the Facebook event page for extra insights on this program.
This work was developed with support of a 2014 Bogliasco Foundation Fellowship.
This presentation is supported in part by an award from the National Endowment for the Arts, as well as by the Trust for Mutual Understanding, Mr. Pancks' Fund, WaxFactory's individual donors, and public funds from the New York City Department of Cultural Affairs in partnership with the City Council, and New York State Council on the Arts with the support of Governor Andrew M. Cuomo and the New York State Legislature.
Seating is available on a first-come, first-served basis.
See Full Description >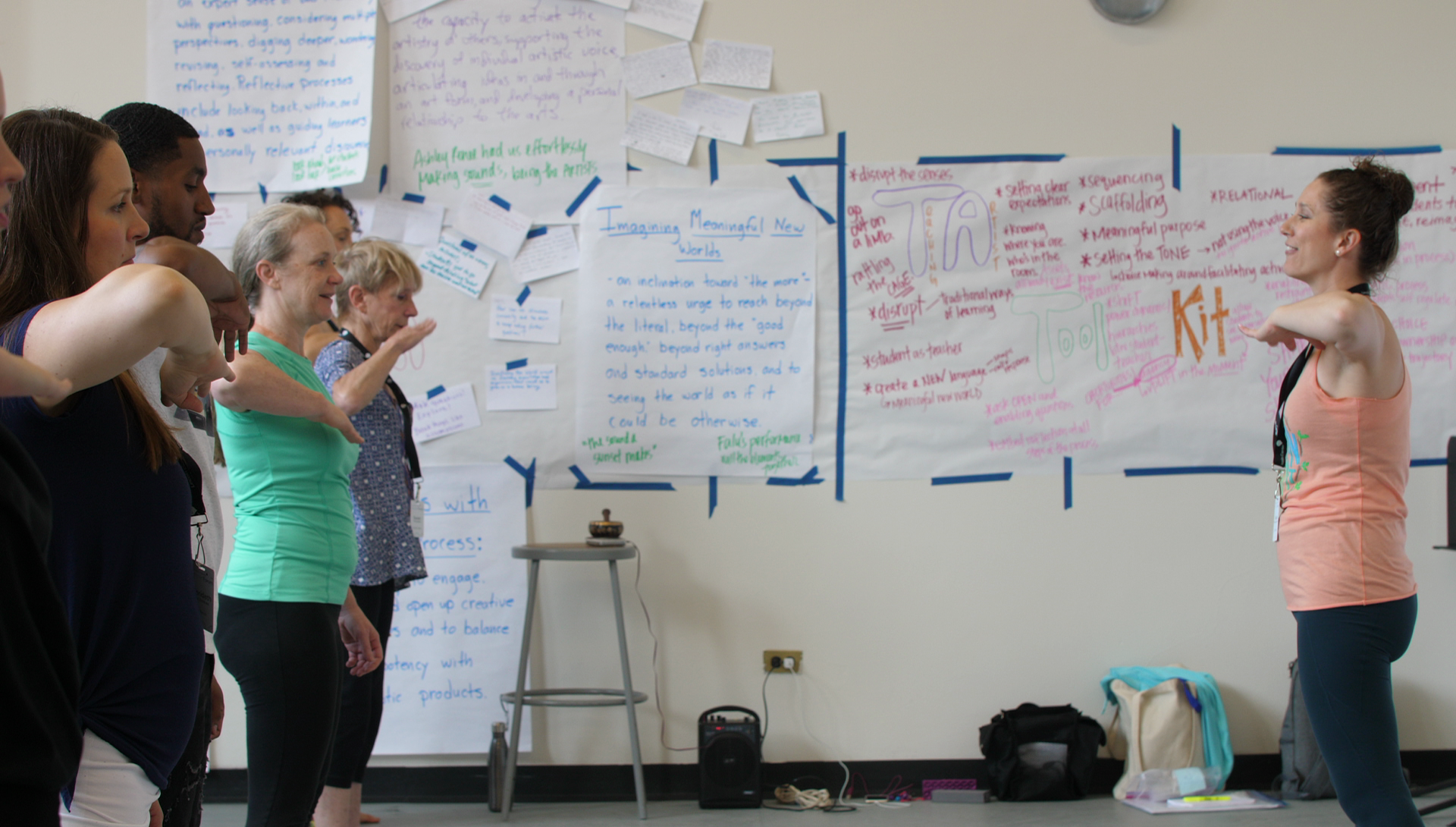 Summer Forum: Learning Takes the Stage
With Summer Forum in full swing, hundreds of educators, artists, and administrators meet in the cultural heart of NYC.
Read More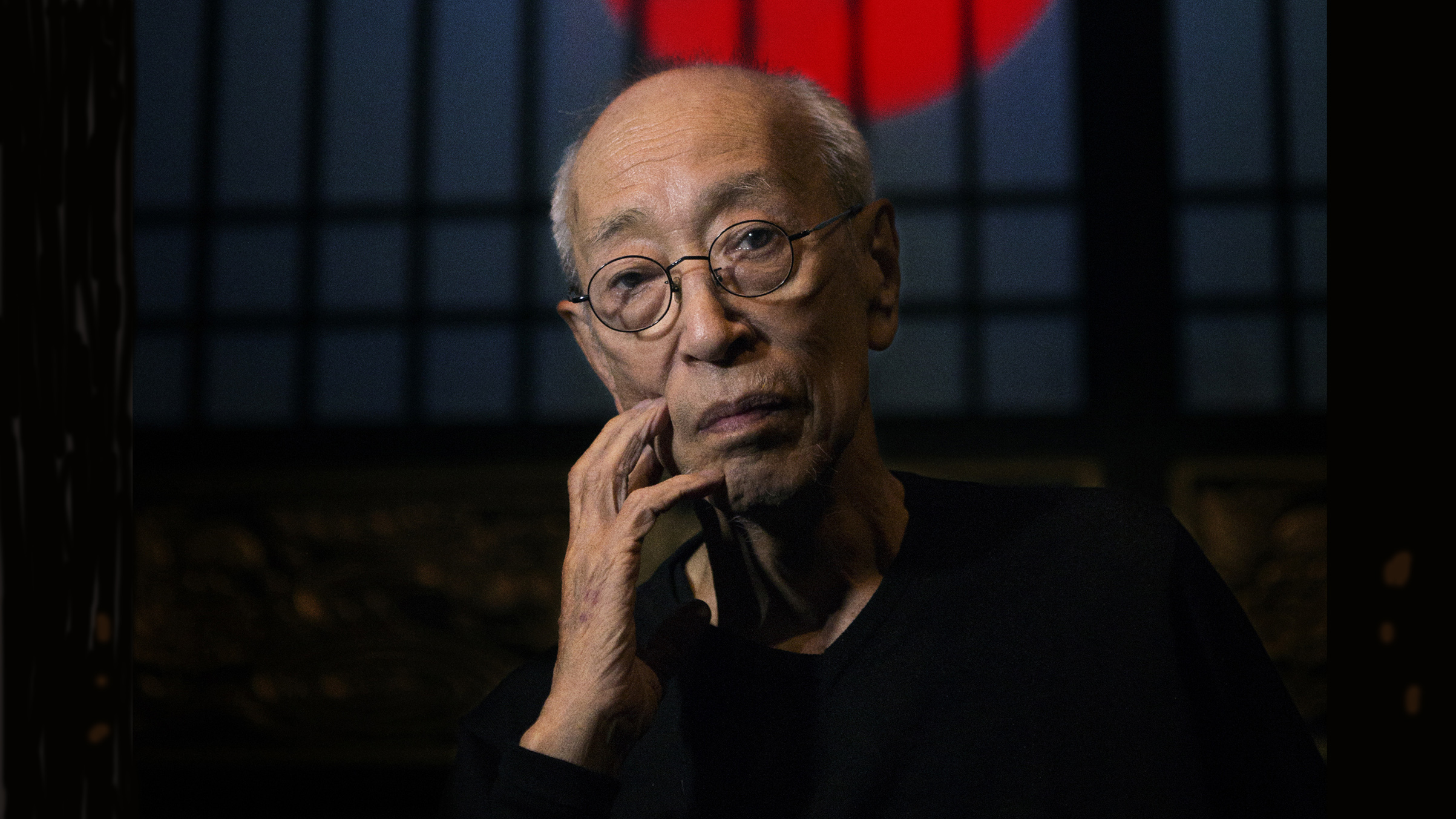 VIDEO: Ninagawa at Work
Rare footage of the legendary Japanese director Yukio Ninagawa (1935–2016) during rehearsals for the revival of NINAGAWA Macbeth.
Read More