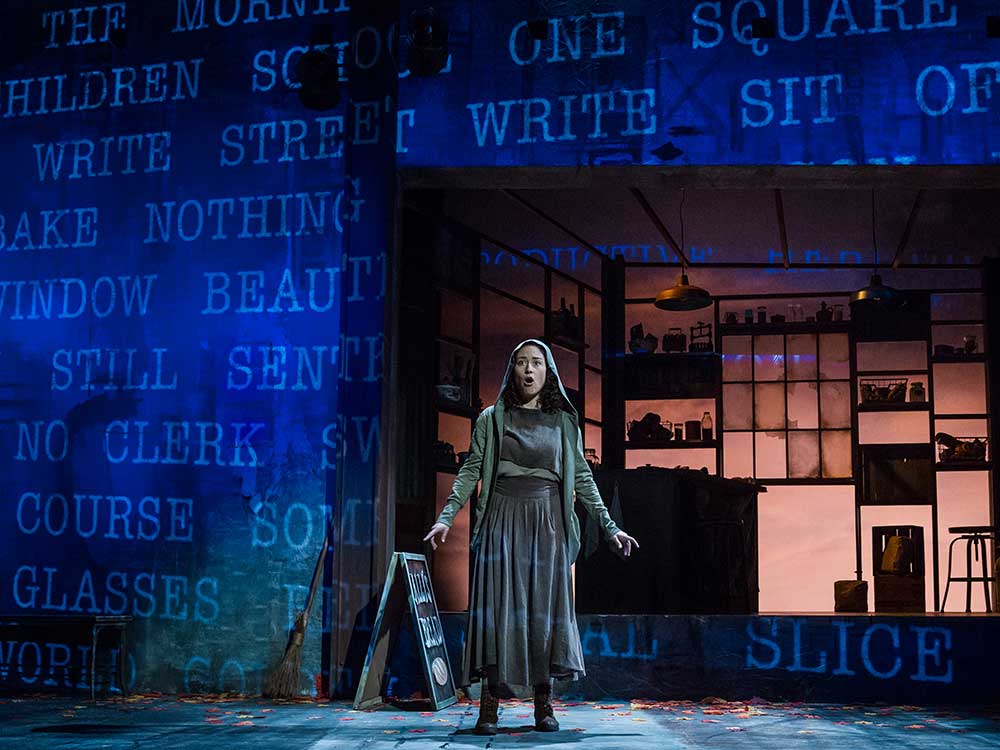 This event has passed
Photo by Yassine El Mansouri
Kennedy Center Theater for Young Audiences
Written by Finegan Kruckemeyer  
Tickets $25 / Member Price $18
Ages 9+
Wordplay and adventure abound in this new work by celebrated playwright Finegan Kruckemeyer. Set in a dystopian time where language is rationed, a sentence can get you sentenced, and the silent are rising, our young hero Orhan discovers that a word can change the world. 
Presented in partnership with Kennedy Center Theater for Young Audiences
Members receive ticket discounts all year long. Join today.