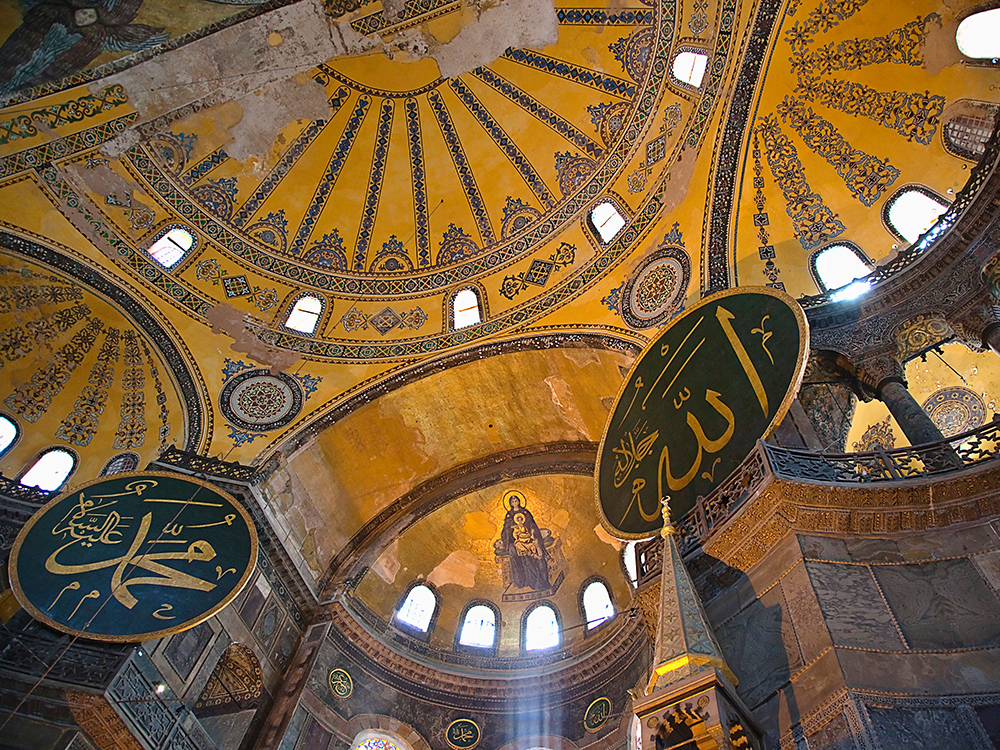 This event has passed
God was declared dead in 1966, no longer relevant to an increasingly secular society. Today, people around the world ardently seek religious and faith-based experiences, at times with an intolerant fervor. How did we vacillate between such extremes in the span of only half a century? In modern society, few topics are as subject to ignorance, misunderstanding, and manipulation as religion. Although it is a central building block of human consciousness, we possess surprisingly little knowledge about religious traditions—both of others and our own. From a more generalized "spirituality" to intersections with science and art, religion has continued to powerfully resonate in our current challenging climate. Join WNYC's John Schaefer and a group of leading thinkers for a spirited panel discussion exploring the many contradictions inherent in our understanding of religion and the evolutionary pathways of religious belief.
Seating is limited, and is available on a first-come, first-served basis.
Venue
165 W 65th St 10th Floor
Accessibility
Large-print programs

Braille programs

Wheelchair-accessible seating

Assistive listening devices
White Light Conversation: Let's Talk About Religion
Panel Discussion moderated by John Schaefer
John Schaefer, moderator
Kelly Brown Douglas, dean of the Episcopal Divinity School, Union Theological Seminary
Marcelo Gleiser, theoretical physicist and astronomer
James MacMillan, composer
Stephen Prothero,
author,
Religious Literacy