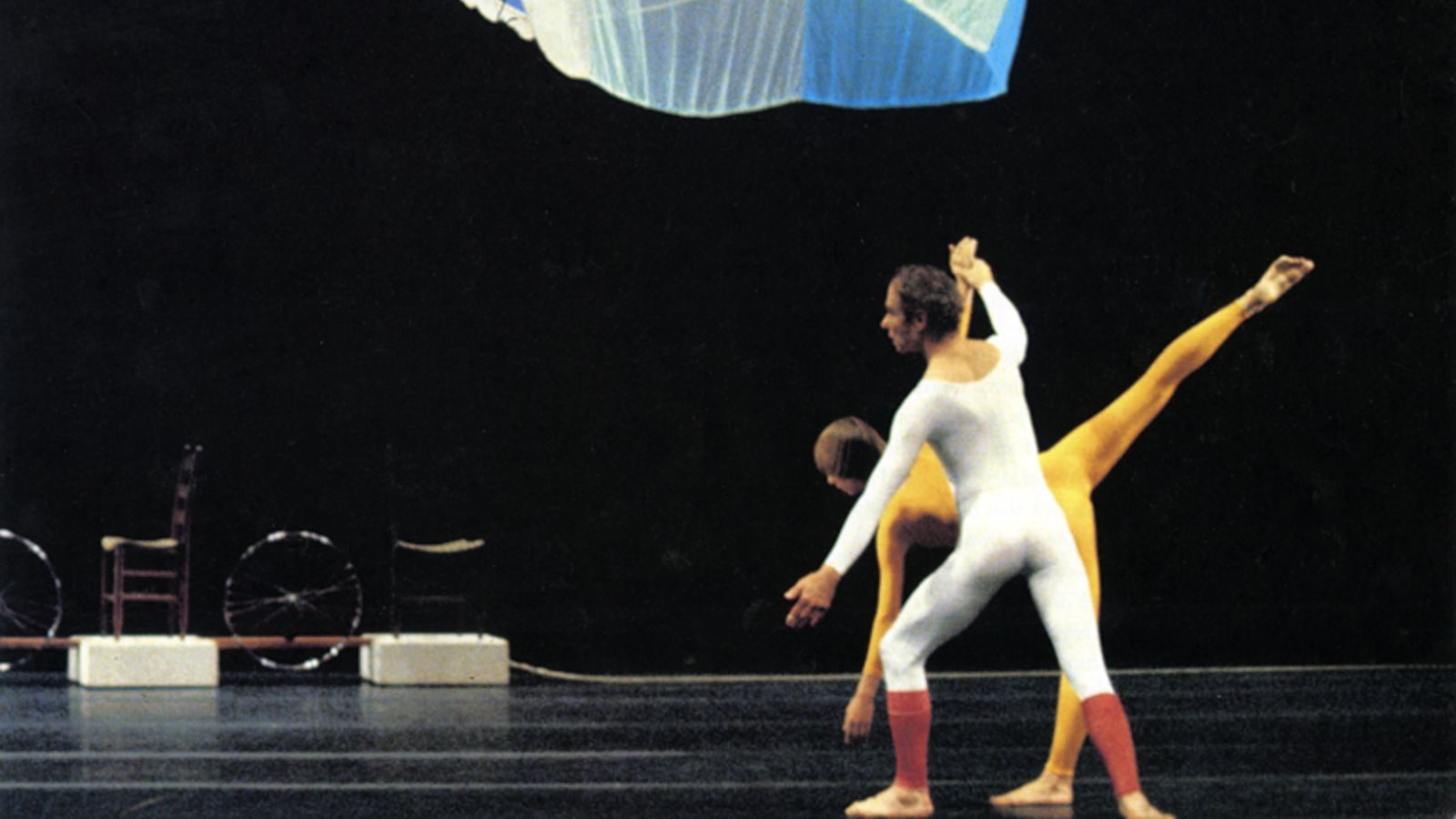 This event has passed
When legendary choreographer Merce Cunningham died in 2009, filmmaker and media dance innovator Charles Atlas ("Hail the New Puritan," "The 'Martha' Tapes") created a compilation of excerpts focusing on their unique longtime collaboration. To mark the Cunningham centennial, Atlas will show this rare selection of films made with or about the artist he has called "the best collaborator anyone could have." The program includes highlights from such key works as Channels/Inserts, featuring incomparable Cunningham dancers Lise Friedman, Karole Armitage, and Robert Swinston, among others. Material from Atlas's personal archive sheds new light on a genius whose methods and practice impacted generations of company dancers, as well as the dance world at large. Grateful thanks to the Merce Cunningham Trust for their assistance.
Introduction by Charles Atlas and Nancy Dalva.