On Sale Now!
World Without End (No Reported Incidents)
Show Full Description
Perfectly encapsulating the sweet-hearted chatter unique to small-town England, Jem Cohen offers views of three different (yet almost identical) cities along the Thames Estuary: Southend-on-Sea, Leigh-on-Sea, and Canvey Island. With a structuralist approach, Cohen (Museum Hours) shows the high street, black sand dunes, and shops with great care; meanwhile, the cities' inhabitants offer insights into the class codes of hats, Indian curry, the imaginary beaches of London, and punk rock (courtesy of members of Dr. Feelgood). A Grasshopper Film release.
Q&A with Jem Cohen
See Full Description >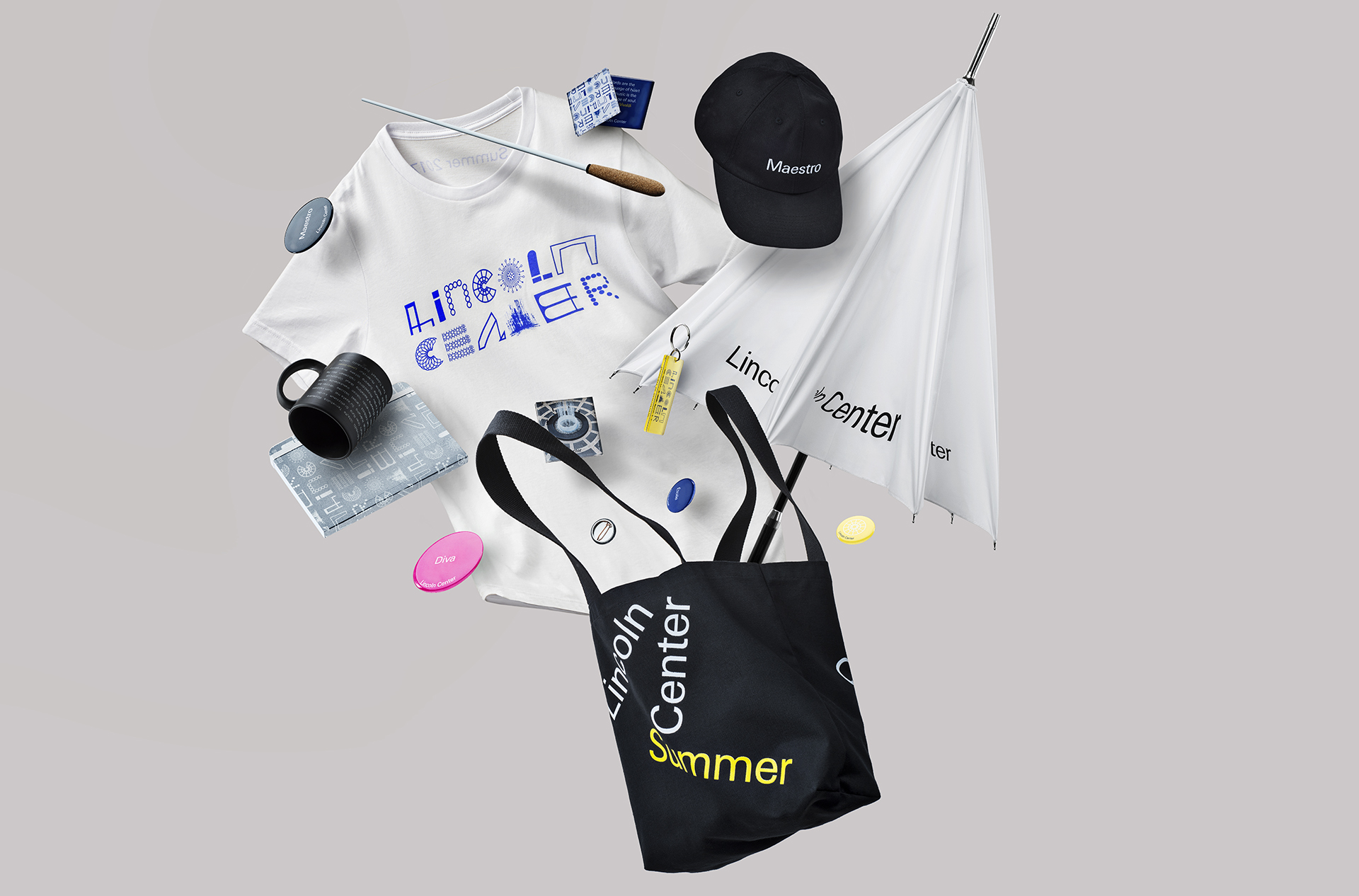 Summer Gift Guide: Shop Lincoln Center
This summer, Lincoln Center's plazas will debut a pop-up shop which channels the bright and celebratory energy of summer at Lincoln Center.
Read More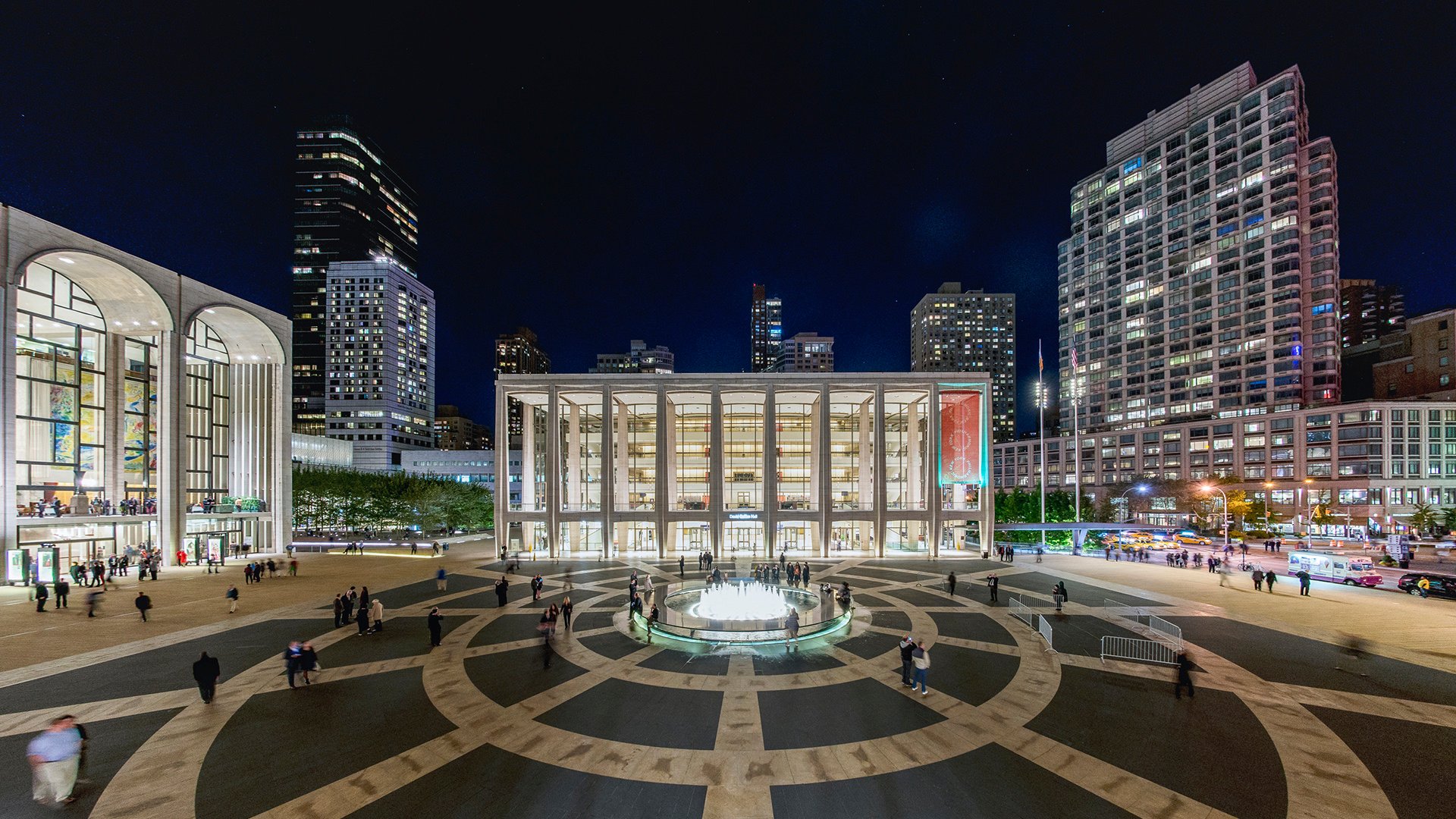 Advancing Inclusion in the Arts: Digital Accessibility
Matt Conlin, one of Lincoln Center's 2016–17 Accessibility Fellows, reflects on the past year.
Read More