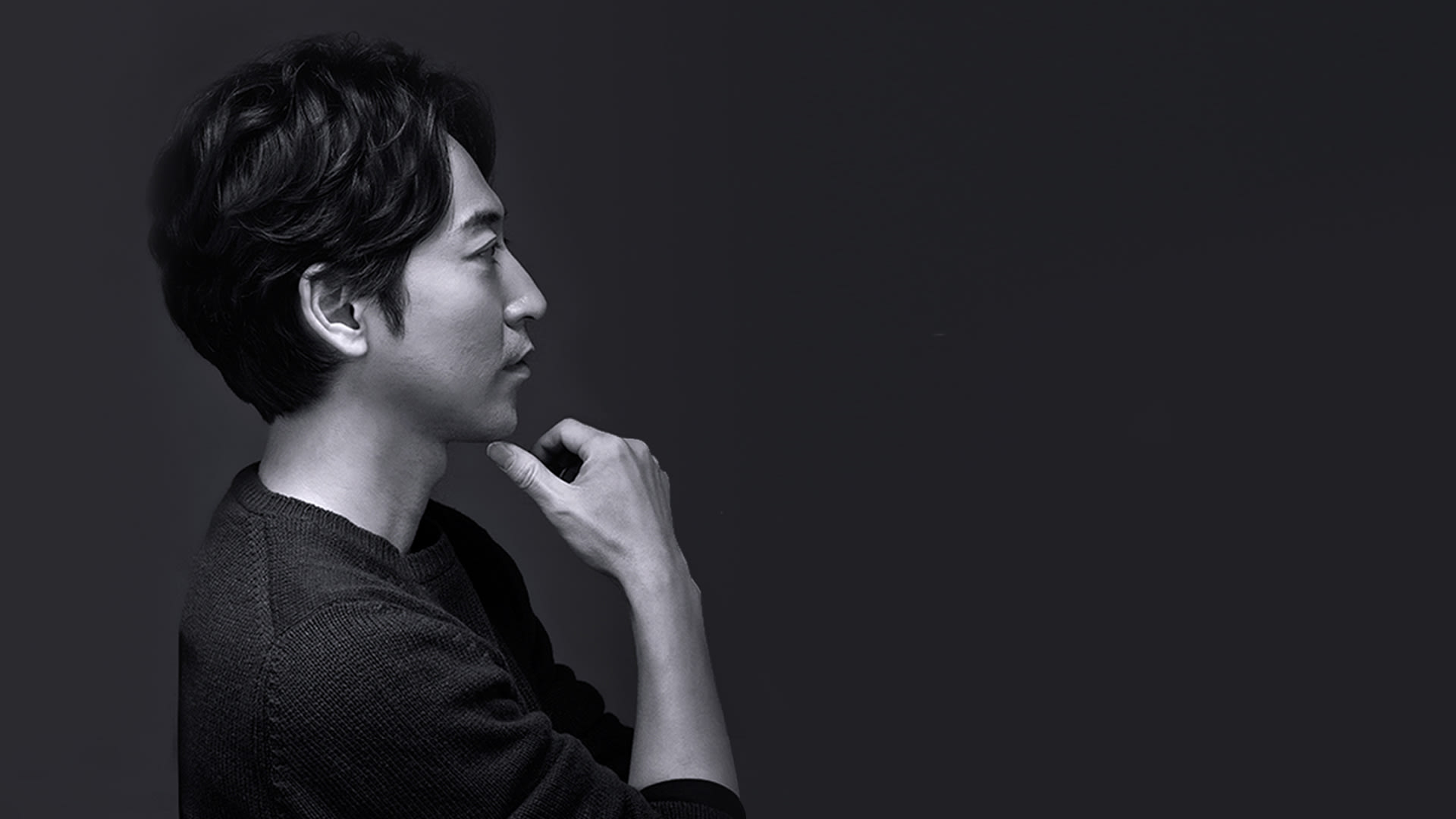 This event has passed
Experience the soft sounding melody of classical music as Yiruma appears live in New York on 12/24 @ 8PM at the David Geffen Hall, Lincoln Center.
Experience the joy of true harmony and the soft sounding melody of classical music as Yiruma appears live in the United States. Performing classic and original pieces from his albums, Yiruma will be bringing the exact kind of love, happiness and passion that his music represents. Pieces from his new album to hits like Kiss the Rain and River Flows in You.
Truly depicting the Christmas spirit of sharing and bliss, this concert promises to bring you breathtaking performances and musical sounds that have sparked passion, revival and happiness in the hearts of so many listeners around the globe. Yiruma is coming back after 2 years of successful 8-city tour in North America.
Get ready; grab your friends and family as this life-changing wave of pure bliss, joy and music inspired restoration makes it way around your city. Buy your ticket today to be a part of this event!
Artist Information:
Born in the cold winter of February 1978, Yiruma started his musical journey at the tender age of five with a deep fascination with the piano. From the time of his childhood, he had already begun to live up to his name which means "Achieve God's will". He moved to England at the age of ten to further pursue his passion for music where he attended king's college and studied under the Harrison Birtwistle, the master of modern music and learned modern music, classical music and composition.
Having furthered his aspirations and started out on his journey to harness the power of music, Yiruma released his first and second albums; Love scene and first love in 2001 where the latter included his No.1 Original piece River Flows in you. His performances showcased a soft and mellow musical style which gained great interest from the public and music scene.
His success is evident in the number of sold out shows across several countries around the globe. As an international success, he has held concerts in Poland, Russia, berlin, china and even made an appearance on a German TV show. Aside from selling out major theaters in the United States, he has released numerous albums that garnish the contemporary music genre.
He is not a traditional pianist by any means and his simple, melodic and emotional music resonates with millions around the world and he aspires to use his music to heal and remind his audience of love and hope. Yiruma does not forget the legacy of his name and continues to be inspired by music for God, a fact that is made apparent as he sets out to make yet another remarkable achievement and minister to the hearts of thousands in North America.
Yiruma LIVE in America 2018