Mar 6 – 9
Yo-Yo Ma and Tchaikovsky
Unavailable Online
Show Full Description
Cello superstar Yo-Yo Ma and pipa virtuoso Wu Man ("the world's greatest pipa player" — The Wall Street Journal) join the Philharmonic for Zhao Lin's colorful concerto, A Happy Excursion. The concert concludes with the melancholy sonic landscape of Tchaikovsky's powerfully haunting Pathétique, which will linger long in your memory. Long Yu conducts.
LIMITED AVAILABILITY
See Full Description >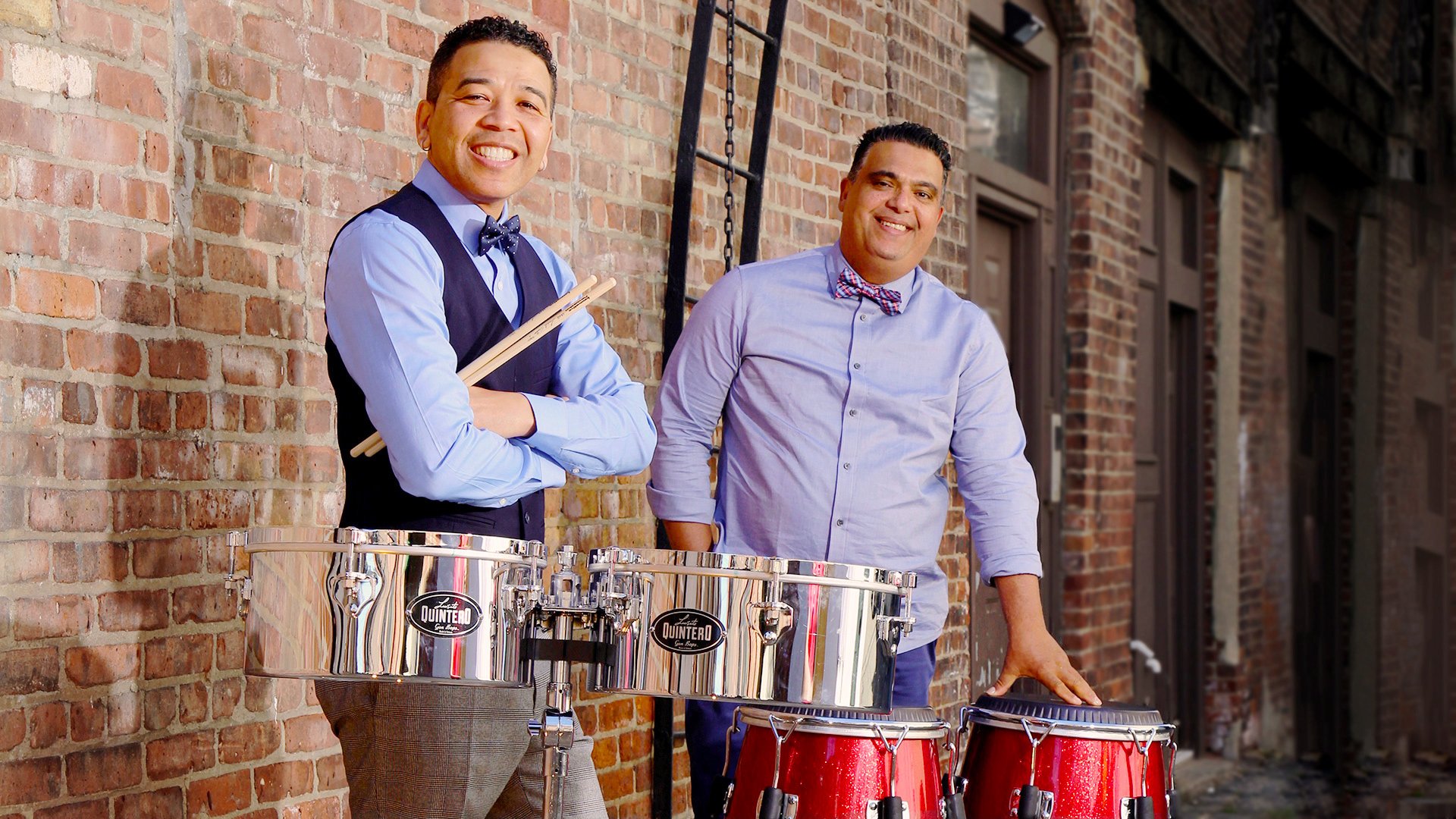 ¡VAYA! 63: Venezuela Playlist
In advance of our March 15 ¡VAYA! 63 show at the David Rubenstein Atrium featuring Quintero's Salsa Project, our partner Carlos Chirinos selects music that represents the Venezuelan Afro-Latin sound, from salsa to Afro-Venezuelan inspired popular music.
Read More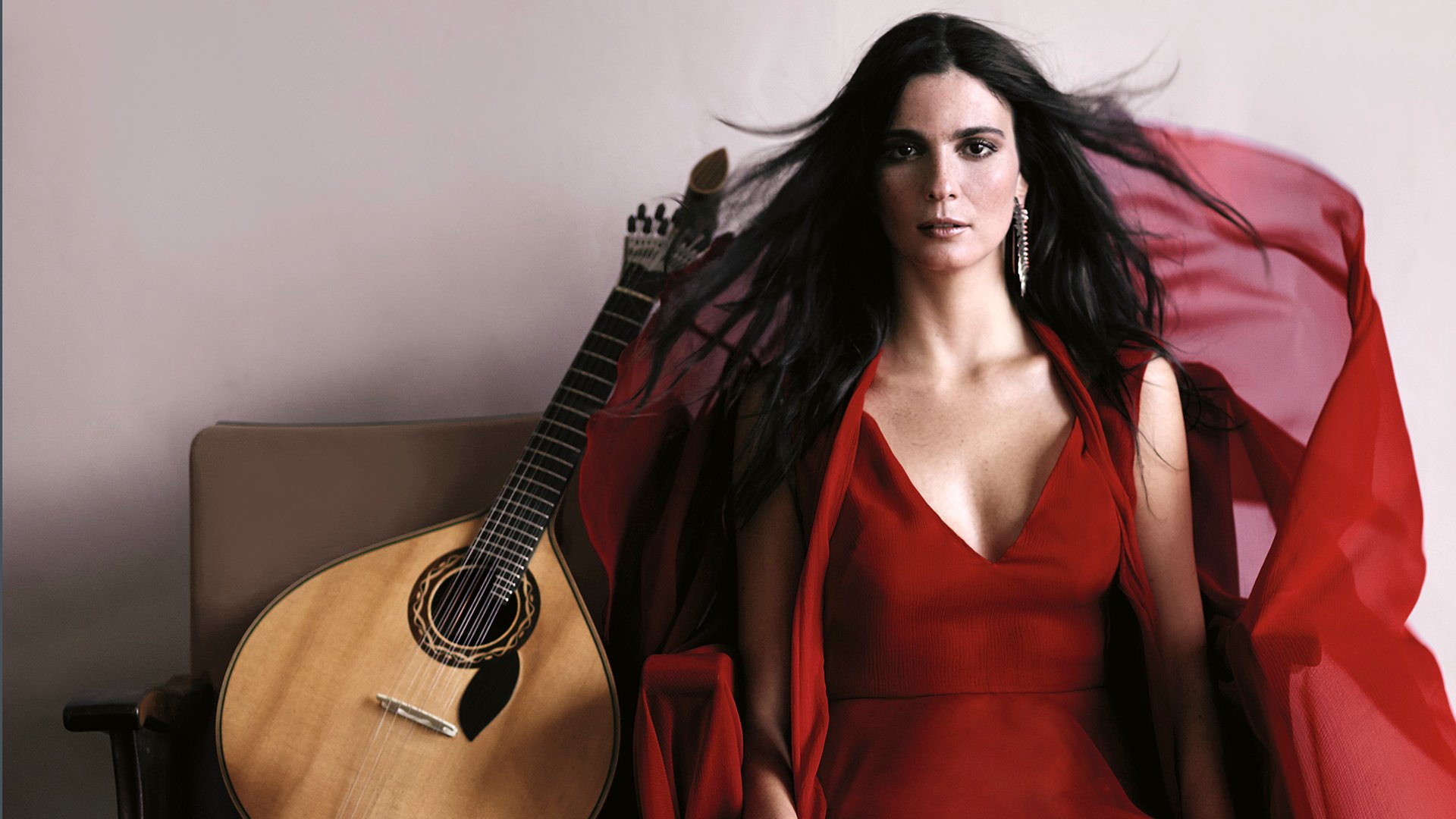 Marta Pereira da Costa: A Fado Story
Fado guitarist Marta Pereira da Costa performs at the Atrium Thursday, March 14.
Read More