Mar 6 – 9
Yo-Yo Ma and Tchaikovsky
Unavailable Online
Show Full Description
Cello superstar Yo-Yo Ma and pipa virtuoso Wu Man ("the world's greatest pipa player" — The Wall Street Journal) join the Philharmonic for Zhao Lin's colorful concerto, A Happy Excursion. The concert concludes with the melancholy sonic landscape of Tchaikovsky's powerfully haunting Pathétique, which will linger long in your memory. Long Yu conducts.
LIMITED AVAILABILITY
See Full Description >
5 Things to Love About Mahler 5
The Pittsburgh Symphony Orchestra's music director dives into Mahler's most popular symphony.
Read More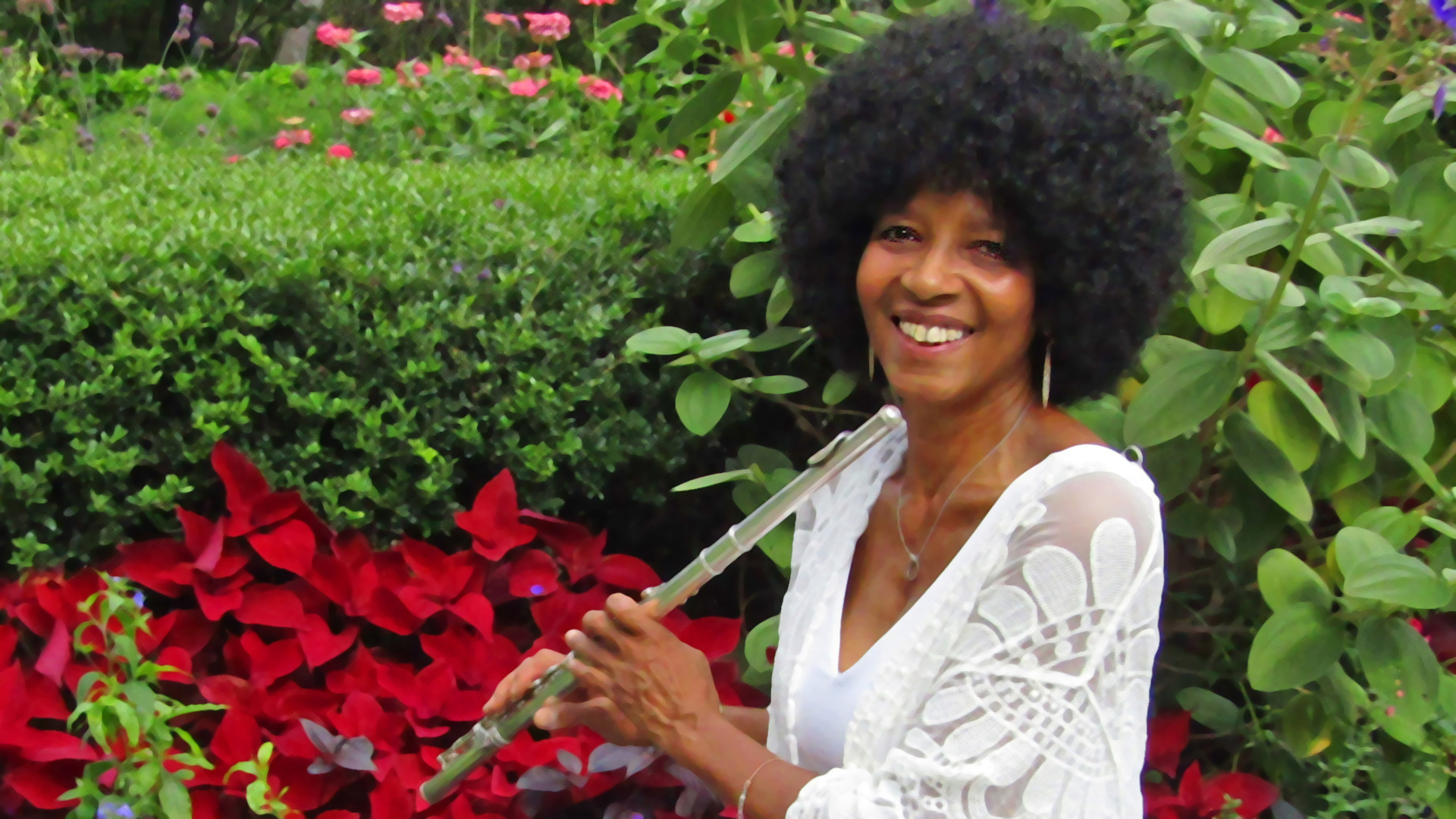 Karen Joseph: The Queen of the Flute
Karen Joseph, a.k.a. "The Queen of the Flute," brings her band MamboCha to the David Rubenstein Atrium for the next ¡VAYA! 63
Read More