Nov 11
Young People's Concert - Inspirations and Tributes: "Celebrating Leonard Bernstein"
Show Full Description
Part of Bernstein's Philharmonic: A Centennial Festival
Discover Leonard Bernstein's profound contributions as composer, conductor, and educator — the host of the Young People's Concerts in their influential television broadcasts from 1958 to 1971. 
YPC Overtures | 12:45–1:45 PM The hall comes alive! Come early to meet Philharmonic musicians, try out orchestral instruments, and enjoy a performance featuring some Very Young Composers. FREE for Young People's Concert ticketholders 
Learn more about the Young People's Concerts.
See Full Description >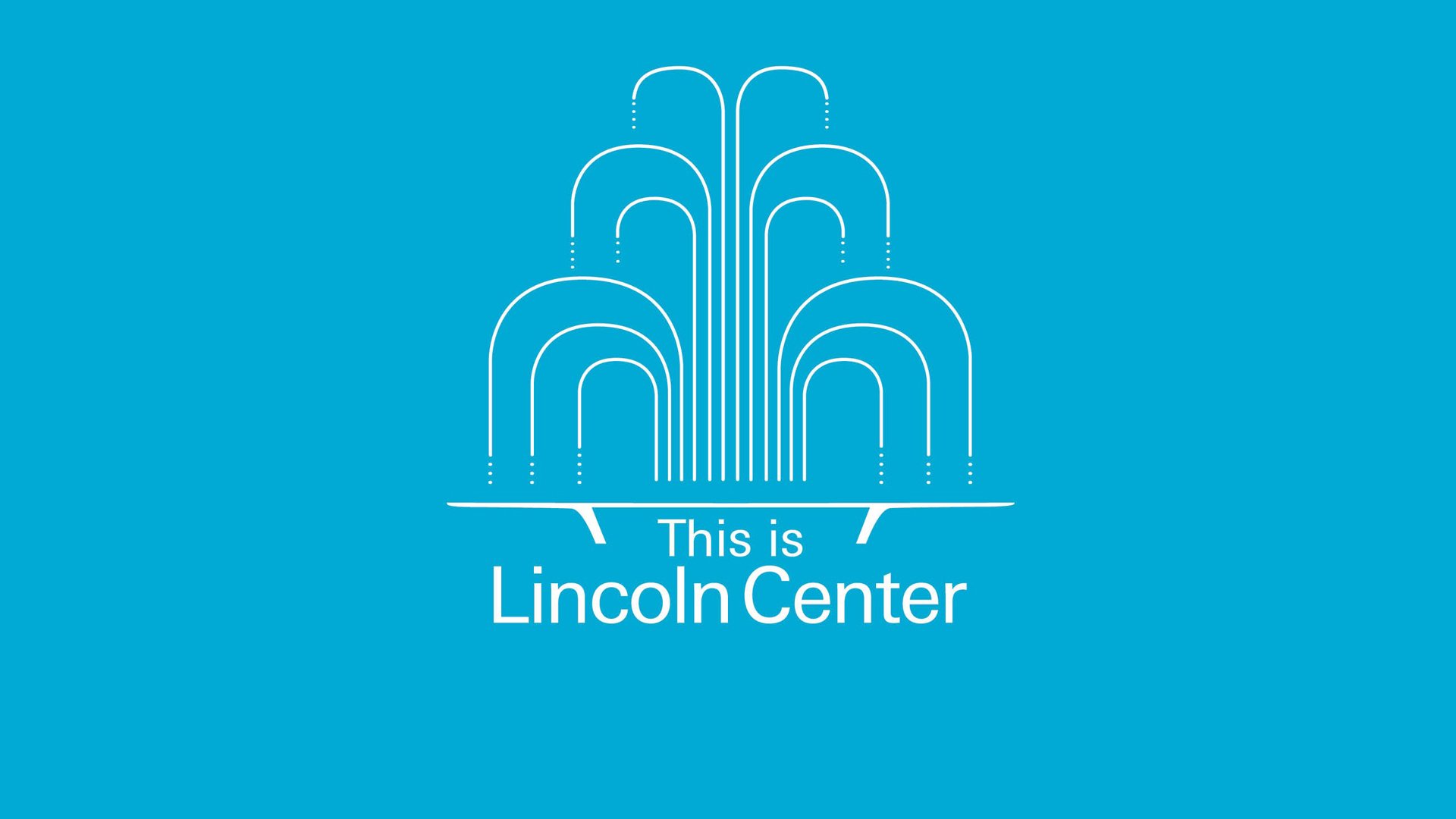 This is Lincoln Center: Callaway, Maltby, and Shire
A conversation about auditions, collaborations, and what makes a song stand the test of time.
Read More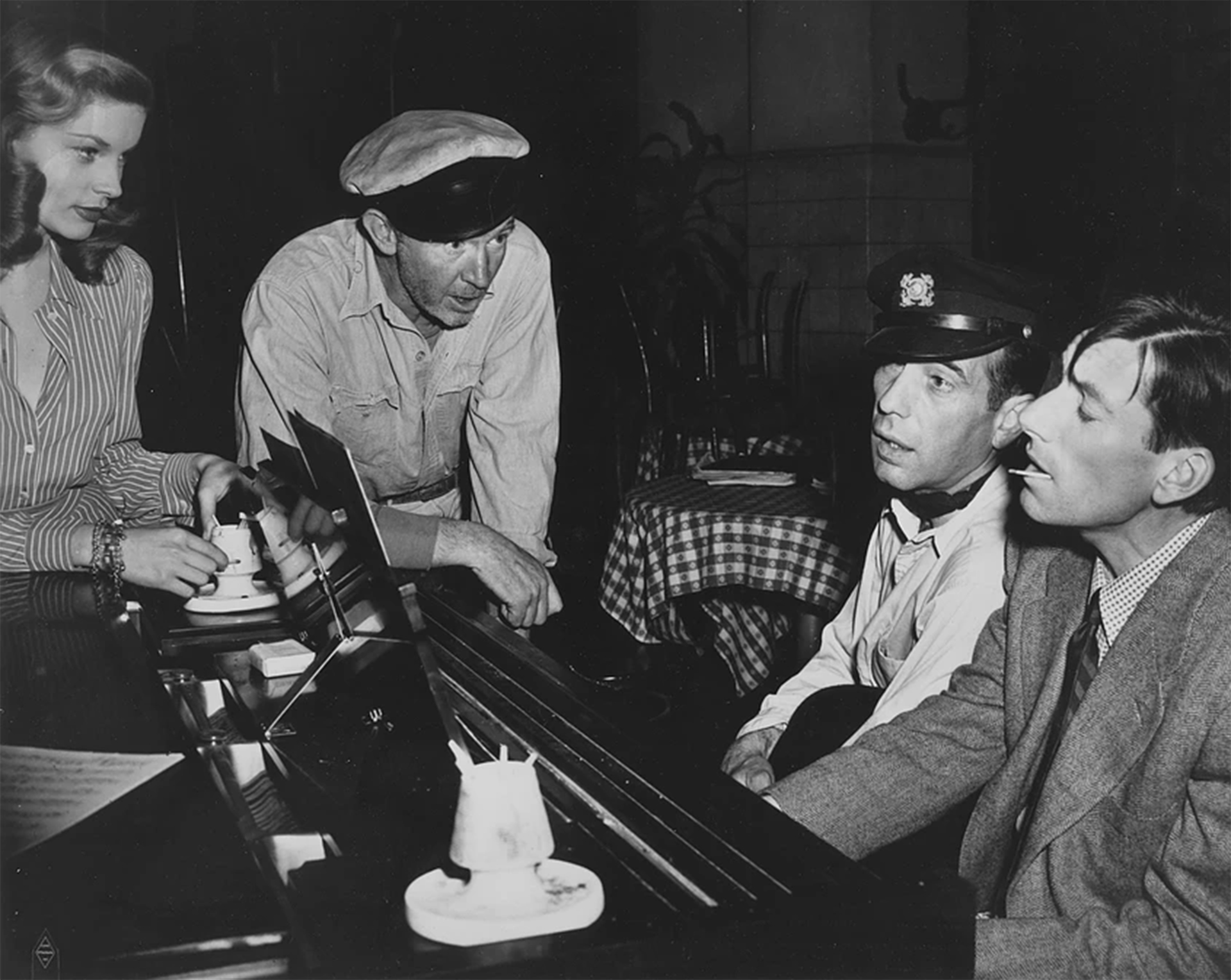 A Renaissance Composer Who Captured the Heartland
In conjunction with American Songbook, music journalist James Gavin discusses the lasting legacy of Hoagy Carmichael.
Read More