Jan 6
Young People's Concert - Inspirations and Tributes: "Classical Echoes"
Show Full Description
The great Romantic composer Tchaikovsky adored the earlier Classical genius Mozart, and the music of the Rococo. Find out how one composer can channel the spirit of another. 
YPC Overtures | 12:45–1:45 PM The hall comes alive! Come early to meet Philharmonic musicians, try out orchestral instruments, and enjoy a performance featuring some Very Young Composers. FREE for Young People's Concert ticketholders 
Learn more about the Young People's Concerts.
See Full Description >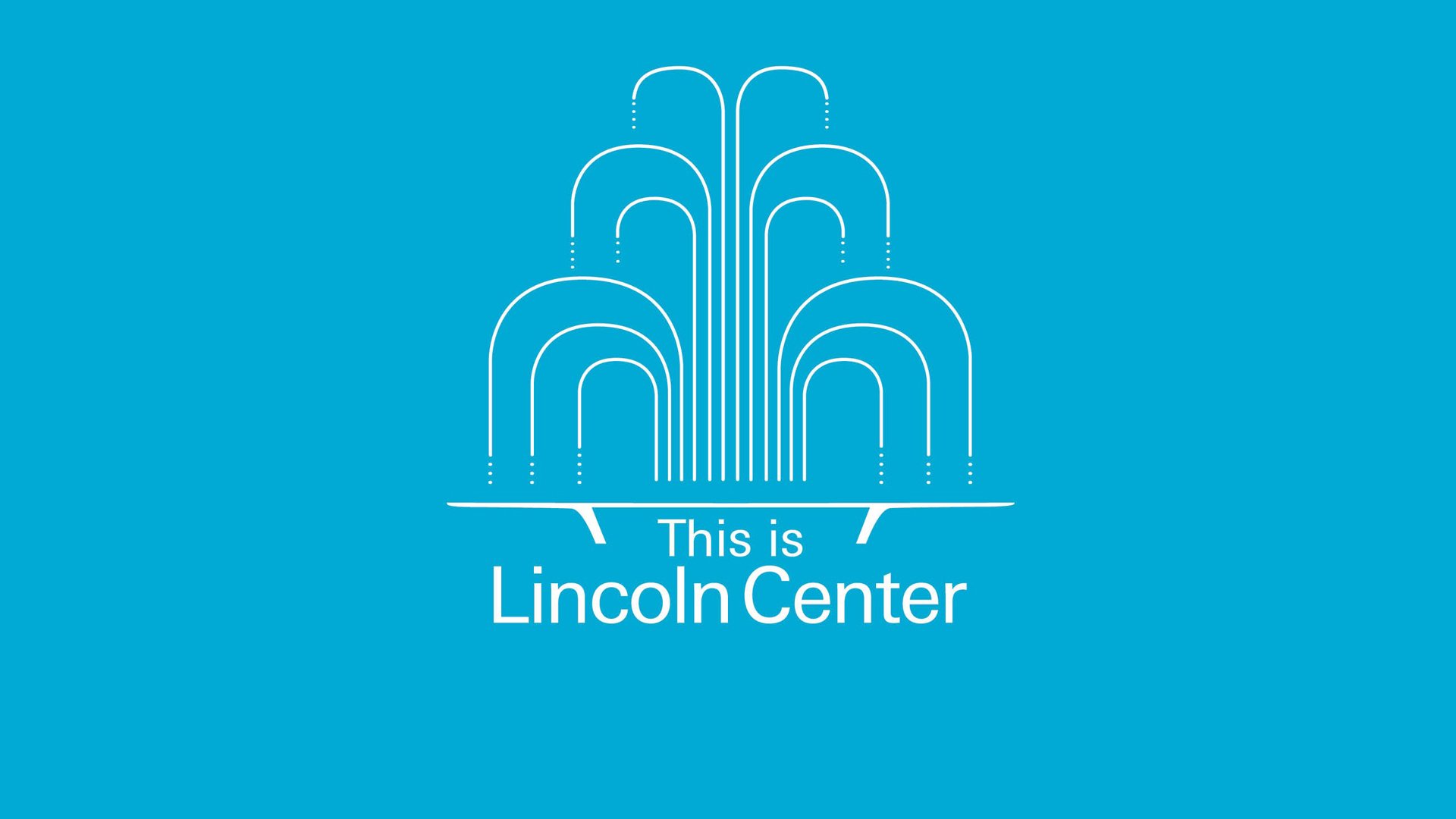 This is Lincoln Center: Callaway, Maltby, and Shire
A conversation about auditions, collaborations, and what makes a song stand the test of time.
Read More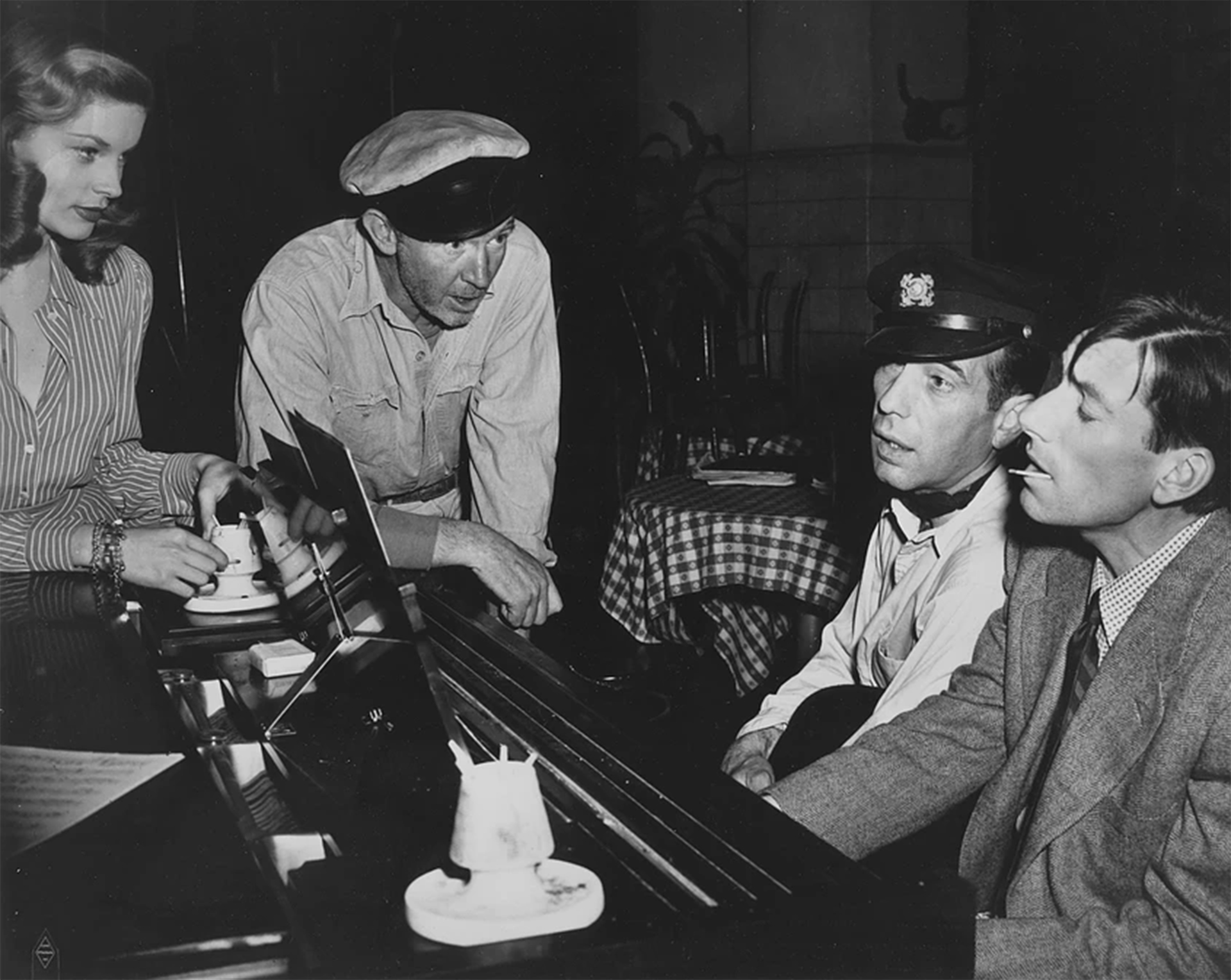 A Renaissance Composer Who Captured the Heartland
In conjunction with American Songbook, music journalist James Gavin discusses the lasting legacy of Hoagy Carmichael.
Read More