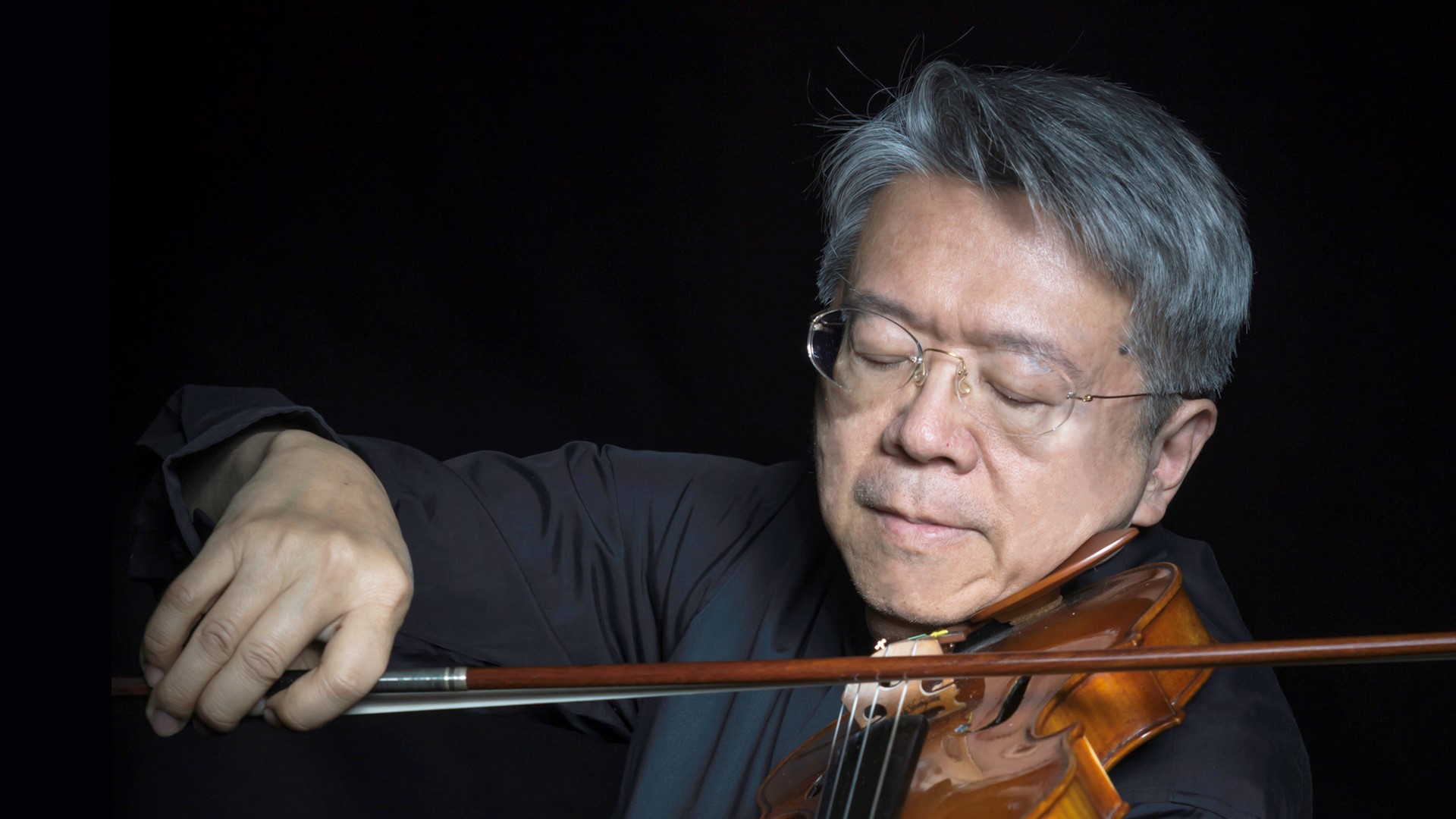 This event has passed
Youth Orchestra, CYCNY Annual Concert 2016
Alice Tully Hall, Lincoln Center
Saturday, May 21, 2016 at 8PM
Youth Orchestra, CYCNY has been serving the Queens community since 1996
Music Director and Conductor Chijen Christopher Chung and instructors Chi-Ching Grace Lin, Lovell Park Chang, Chiwei Chang, and Tony Huang will lead 60 young musicians in concert.
Featuring world-renowned violinist Min Yen Chien in the World Premiere of Mimesis (2016), written expressly for Professor Chien and CYCNY by Taiwanese-American composer and violinist Justine F. Chen  
PROGRAM
Gustav Holst - Jupiter, the Bringer of the Jollity, from The Planets
Claude Debussy - Clair de Lune
Edvard Grieg - Morning Mood & In the Hall of Mountain King, from Peer Gynt
Justine F. Chen - Mimesis Violin Concerto (World Premiere)
Henryk Wieniawski - Variations on an Original Theme, Op. 15
Min Yen Chien, Violin
Li Jinguang - Fragrance of the Night
George Gershwin - An American in Paris
Igor Stravinsky - Berceuse & Finale, from The Firebird
Tickets: $65, $50, $35.
Discount Tickets Available for Students & Seniors
Alice Tully Hall Box Office: 212-875-5050
For More Information, Please Visit www.YouthOrchestra.com
You can also contact us at [email protected] or by phone at 917-912-8288 or 347-306-2511 
This program is supported, in part, by public funds from the New York City Department of Cultural Affairs in partnership with the City Council. Many thanks to: New York City Council Member Peter Koo, Culture Center & Taipei Cultural Center of Taipei Economic & Cultural Office in New York, COTS Travel, Linco Printing, www.superprism.net, and www.patsychen.com.
Youth Orchestra, CYCNY Annual Concert 2016