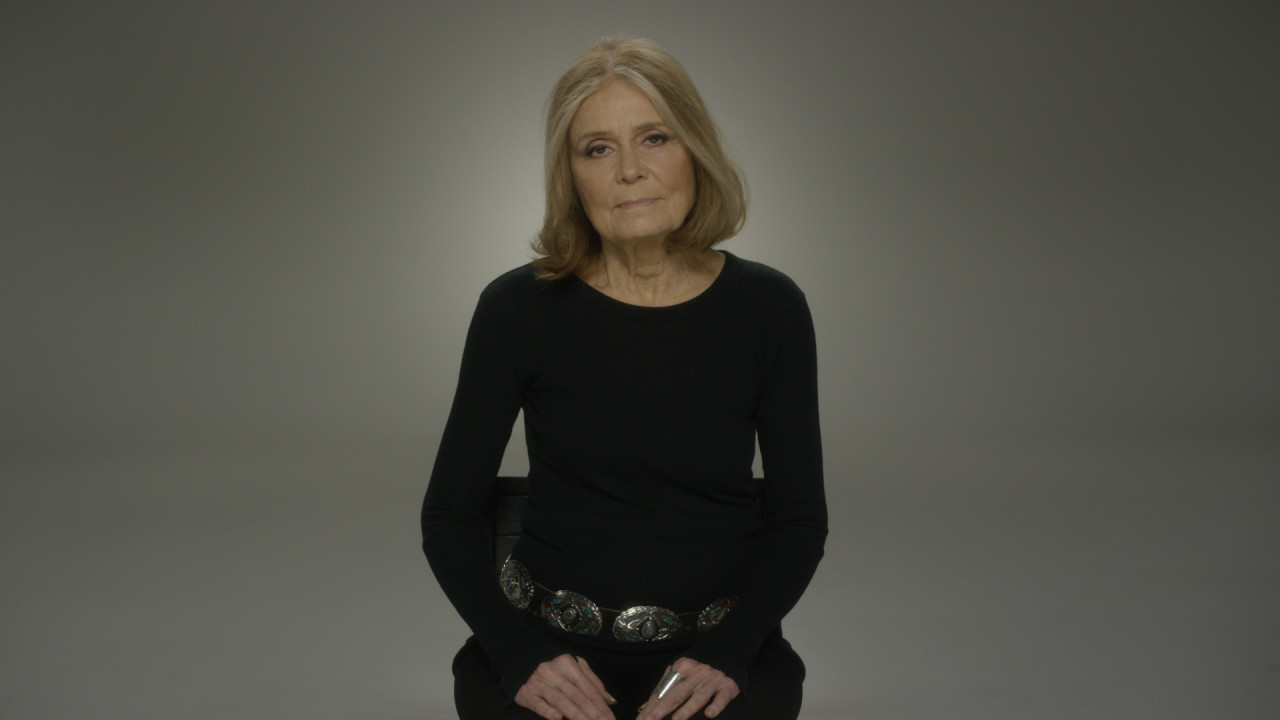 Conversation with Gloria Steinem and Loree Sutton, moderated by Ariel Wengroff
Lincoln Center
Feminist activist and writer Gloria Steinem has spent her career traveling the world, drawing attention to the issues affecting women today. On her Emmy-nominated VICELAND show WOMAN, Steinem and a team of female journalists go all over the globe—from the Democratic Republic of Congo, to El Salvador, to Canada—to explore how violence against women drives global instability.
Tonight, VICELAND will screen "USA: Assault in the Military," the show's in-depth look into institutionalized sexual assault within the US military, at New York City's Lincoln Center. Following the episode, Steinem will sit down with Loree Sutton, a retired brigadier general and New York City's Department of Veterans' Services commissioner, for a moderated livestream discussion about sexual assault in the military, what's being done to combat the problem, and how survivors are getting help.
Check out the full episode online now, and catch the livestream discussion shortly after the episode is screened at 7:30 PM.
Watch the conversation here.