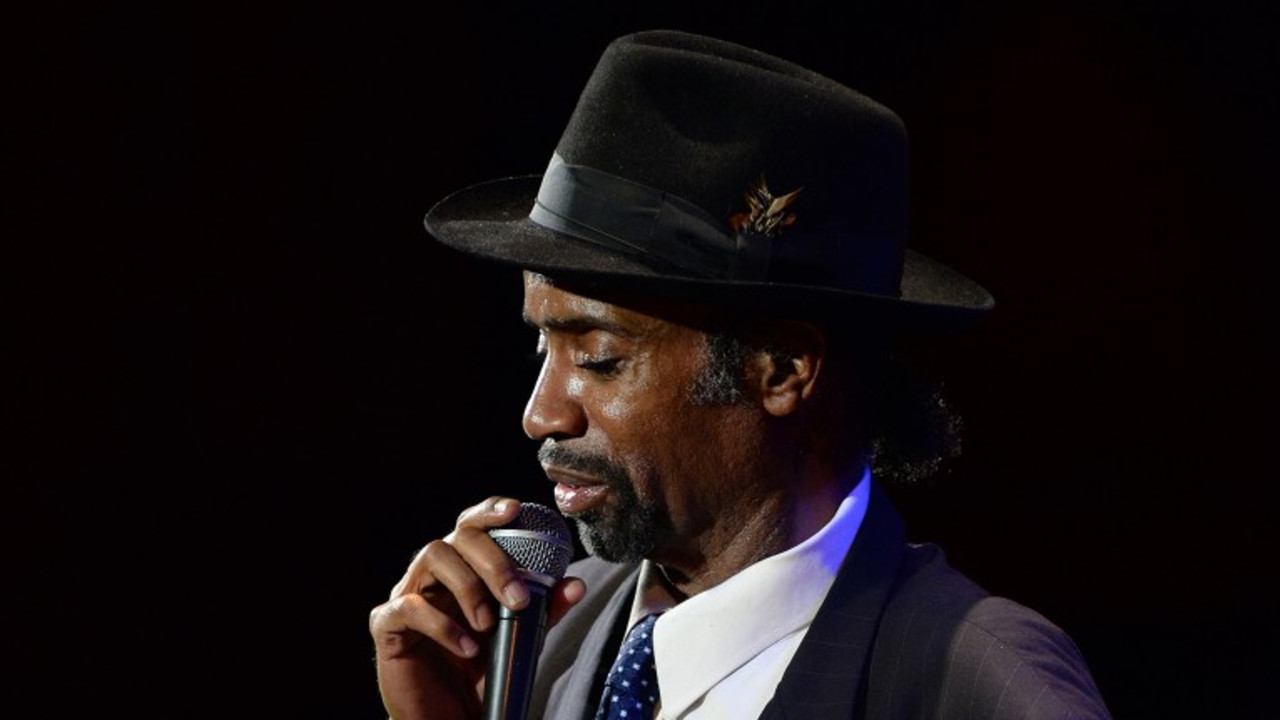 Johnny O'Neal 60th Birthday Celebration
Jazz at Lincoln Center
In addition to playing the role of Art Tatum in Ray (2004), Johnny O'Neal is a seasoned pianist and vocalist who is a favorite in clubs throughout New York City and has worked with musicians and groups such as Clark Terry, Ray Brown, Sonny Stitt, Art Blakey's Jazz Messengers, and Milt Jackson's quartet. In June 2016, he performed with the Jazz at Lincoln Center Orchestra with Wynton Marsalis as part of a high-profile Billy Strayhorn centennial celebration. The late, great Mulgrew Miller (himself an esteemed piano master) said of O'Neal:
"There are so many outstanding things about Johnny's playing... Number one: the touch. Johnny has a million dollar touch. Very few people touch the piano like that to get that kind of sound and feeling…. The other thing is his feeling of swing, which is so natural. Then there's Johnny's personality – so engaging. And Johnny can play a ballad like few people, if any. I've always held his talent in the highest regard, and I think he's a very special artist."
Join us at Dizzy's in celebration of O'Neal's 60th birthday!