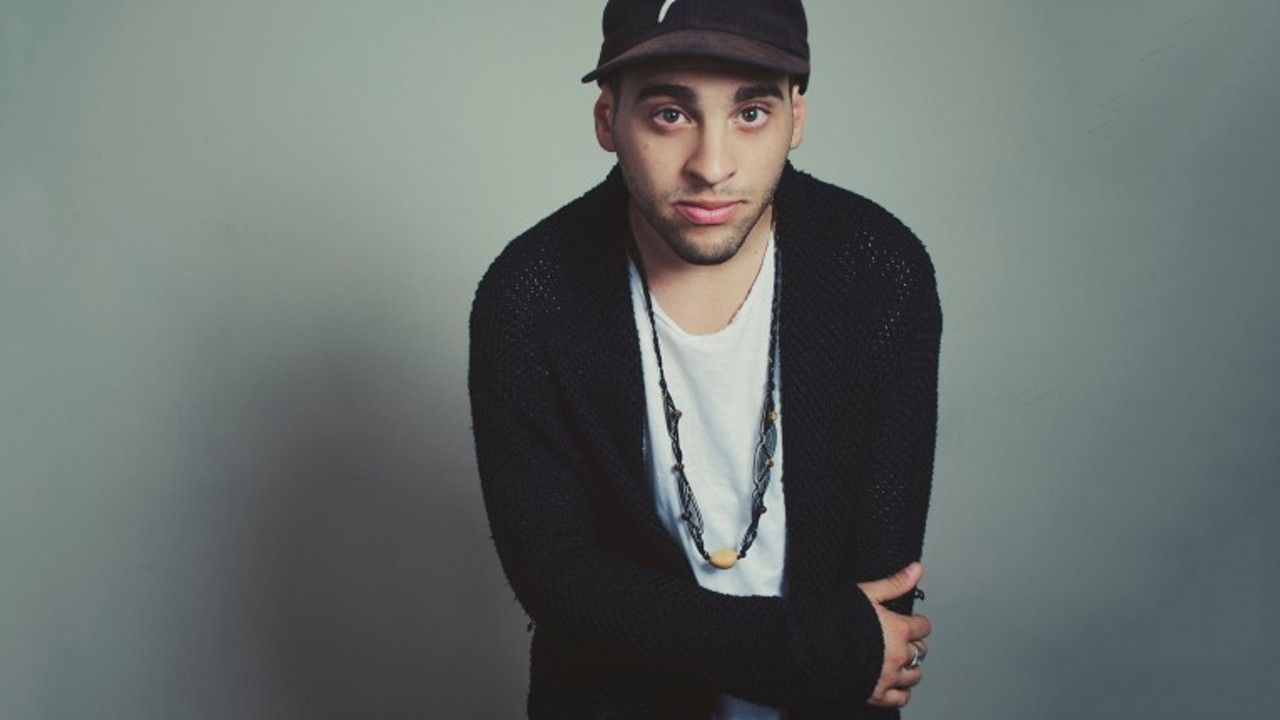 Monday Nights with WBGO: Samora Pinderhughes Transformations Suite
Jazz at Lincoln Center
Live webcast and artist interview with WBGO host Rhonda Hamilton will begin at 7:15pm EST on jazz.org/live. WBGO is proud to partner once again with Dizzy's Club Coca-Cola on Monday Nights with WBGO. The series features talented new artists as well as groups from some of the area's great college jazz programs. Each performance is hosted by WBGO announcer Rhonda Hamilton.
With pianist/vocalist/computerist Samora Pinderhughes, vocalist/spoken word JJ Jeter, vocalist Vuyo Sotashe, bassist Clovis Nicolas, drummer Jimmy Macbride, tenor saxophonist Dayna Stephens, baritone saxophonist Tony Lustig, and trumpeter Adam O'Farrill
"An urgent and powerful record by one of this generation's most captivating composers. An incredibly formidable player, Samora's command of the piano is out of this world! A must have record for anyone interested in progress. Musically or otherwise..." Christian Scott
Samora Pinderhughes' The Transformation Suite (2016) is an undeniably timely and powerful work. This eclectic suite combines music, theatre, and poetry to examine the radical history of resistance within communities of the African Diaspora, connecting contemporary issues like the prison industrial complex and the Black Lives Matter movement with the long history of revolutionary movements of color. The Transformations Suite has been performed throughout Brazil and the United States, including at the American Museum of Natural History, Harlem Arts Festival, Joe's Pub, and top New York universities. Dizzy's Club Coca-Cola audiences can now hear the suite in its entirety. Fans of genre-crossing, contemporary jazz will find a lot here to enjoy. From a social and musical standpoint, it's an impassioned new creation worth checking out.