Lincoln Center Offstage | 18 Videos
Artists share their music in New York City settings off Lincoln Center's campus.
Mozart Minutes | 18 Videos
Meet the members of the Mostly Mozart Festival Orchestra in this Emmy Award–winning series.
Live From Lincoln Center Interviews | 7 Videos
Hear legendary figures including Leonard Bernstein, Danny Kaye, Deborah Voight, and more.
Live From Lincoln Center Clips | 15 Videos
Watch performance footage—never before seen online—from our archives. Thank you to MetLife and The Robert …
All Lincoln Center for the Performing Arts Videos
01:06
05:38
04:09
00:51
01:01
01:24
00:31
03:43
04:51
00:15
03:05
00:33
00:43
00:51
09:17
00:54
05:35
01:22
01:08
00:53
01:13
01:31
02:14
00:51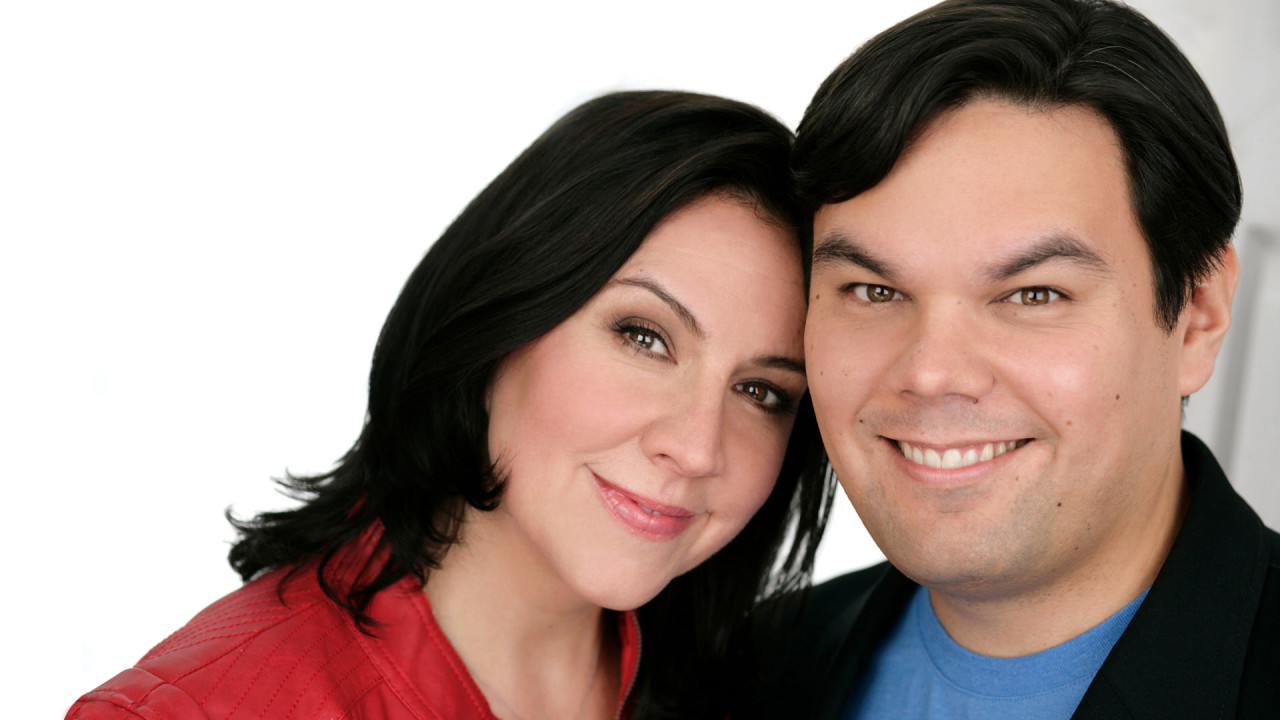 03:19
05:30
00:31
01:04
01:42
00:31