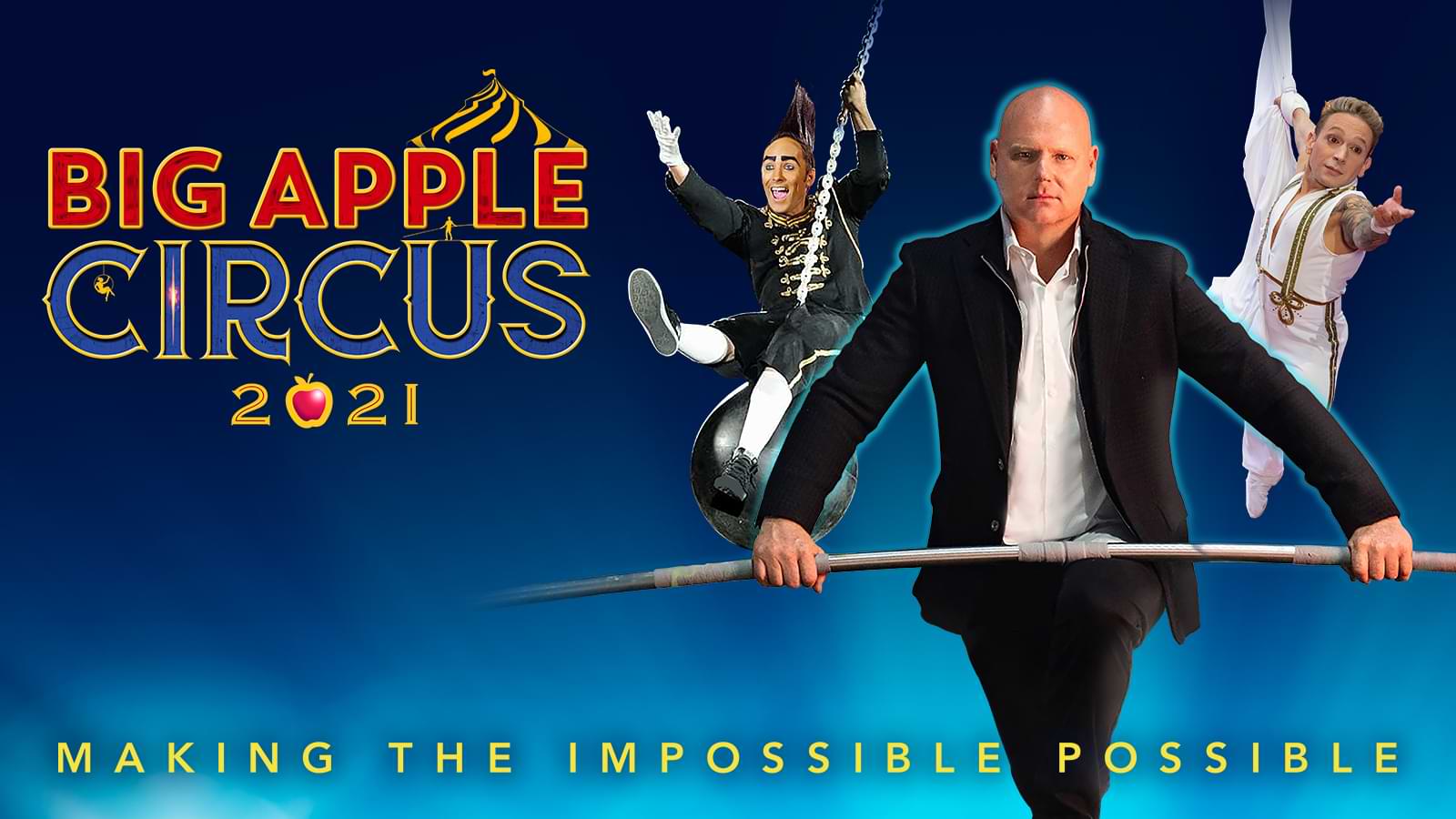 Outside Licensee
Big Apple Circus
The Big Apple Circus: Making the Impossible Possible returns to Lincoln Center putting a modern twist on a beloved classic. This all-new production is helmed by Guinness world record holder and daredevil Nik Wallenda and his famous family of high-wire walkers.
This reenergized, reimagined, and reinvigorated production of circus artistry features clown prince of comedy Johnny Rockett, acrobat sensation Alan Silva, and an international company of gold-medal-winning world class circus artists from Australia, Brazil, Colombia, Ethiopia, Germany, Russia, and the United States. Directed by Phillip Wm. McKinley (La Reve Las Vegas, Barnum & Bailey Circus, Broadway's Spider-Man and The Boy From Oz).
You may have seen these performers on America's Got Talent and The X-Factor. Now experience them "live" in this up-close and immersive event.
---
*Please stay home if you don't feel well, have exhibited symptoms of COVID-19 in the past 10 days, have tested positive for COVID-19 within the past 10 days, or been in contact with someone with COVID-19 in the past 10 days.