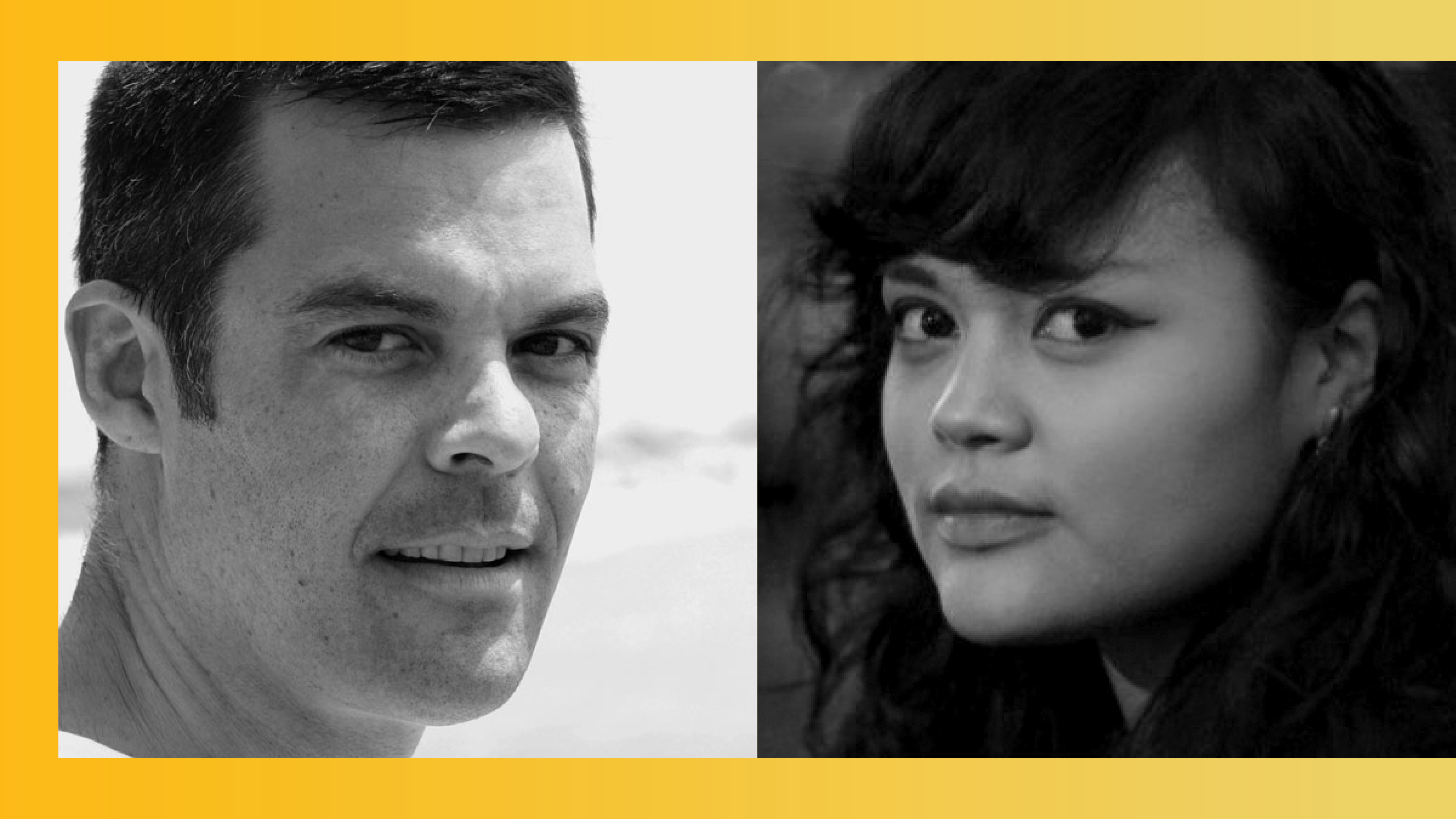 Visioning Lab: Writing Our Collective Future
Lincoln Center Activate in partnership with the International Teaching Artist Collaborative (ITAC)
Join playwrights Adam Bock and Ren Dara Santiago for the second part of a unique workshop series focused on pressing challenges and hopeful aspirations for our collective future. Highlighting the creative process of an international, intergenerational group of writers, the webinar inspires creative exploration of the world we dream of through guided activities that spur reflection on the vital issues of our time. Participants are invited to explore and hone their artistic voice, delving into creative expression in their preferred medium.
Open to creators of all ages, disciplines, and experience levels. Participation is FREE with registration.
---
About the Artists:
Ren Dara Santiago is a Fila-Rican playwright from Harlem. She was the 2019-2020 playwright-in-residence at Rattlestick Playwrights Theater, culminating in the World Premiere of The Siblings Play. The work has had development at The Cherry Lane Theatre (Mentor Project), LAByrinth Theater, MCC Theater, and Ojai Playwrights Conference. Her Something in the Balete Tree, a 2019 Finalist in the National Playwrights Conference, was written with the support of The Lark's Playwrights Week 2020, Gingold Theatrical Group, Clubbed Thumb, and SPACE on Ryder Farm. Santiago is a teaching artist with The National Theater Institute, The Young Women's Leadership School, and the Playwriting Lab at MCC Youth Company. She is a member of Rising Phoenix Rep, founding member & former Artistic Producer of Middle Voice at Rattlestick, and an eternal member of The Baldwin Project by Lucy Thurber. Ren is the inaugural recipient of Rising Phoenix Rep's Cornelia Street American Playwriting Award.
Adam Bock is best known for Before The Meeting, A Life, A Small Fire, The Receptionist, The Drunken City, The Thugs, and Swimming in the Shallows. Bock has had more than 15 plays produced at Manhattan Theatre Club, Playwrights Horizons, Soho Rep, Second Stage Uptown, Rattlestick, Clubbed Thumb, Yale Repertory, the Tricycle in London, and the Williamstown Theater Festival. He has received an Obie Award, Bay Area Theatre Critics Award, Clauder Prize, Glickman Award, Heideman Award, and Guggenheim, and he's been nominated for Drama Desk and Outer Critics Circle awards. He has worked many times with directors Trip Cullman (with whom he also made the short film The Soldier), Anne Kauffman, and Rose Riordan. His most recent play commission is with Ryan Murphy.