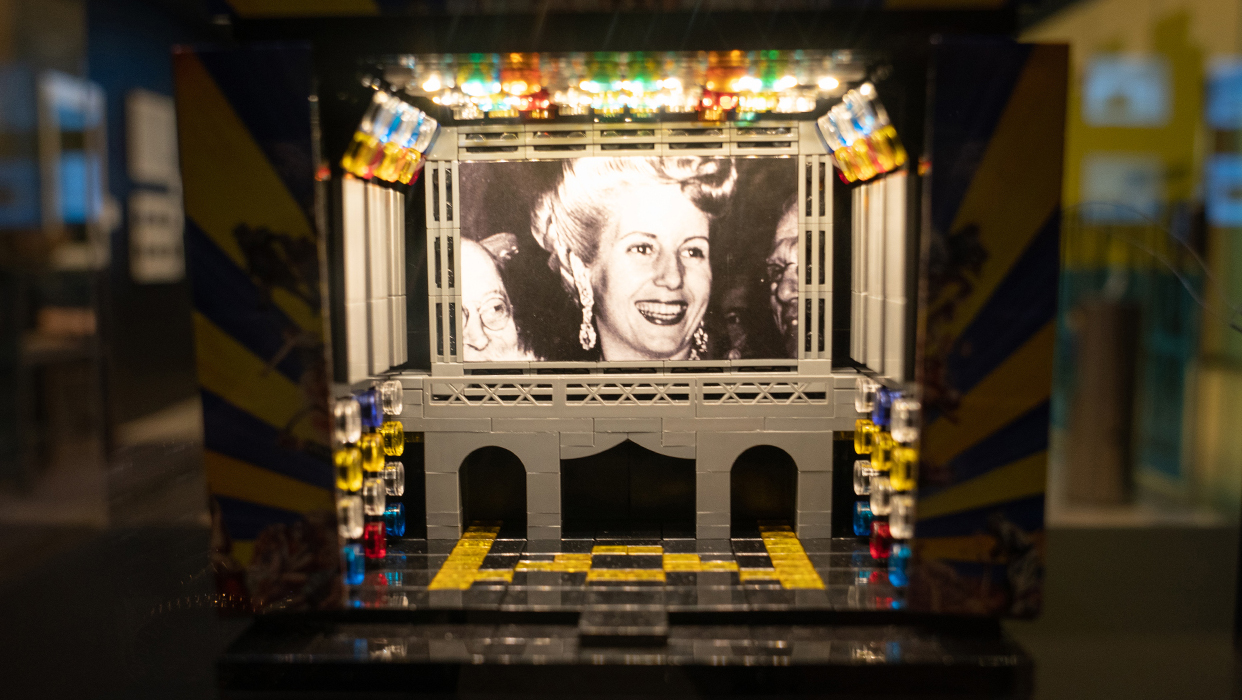 Avoid the chill and stop by The New York Public Library for the Performing Arts.
The Mestizo as Ambassador
: José Limón and the Transculturation of American Modern Dance celebrates the most prolific exponent of modern dance in the 20th century. Also on display is
Brick By Brick, Putting It Together
: The Broadway Set Miniatures of Henry Lee—showcasing intricate, miniature reimaginings of set designs built with LEGO® bricks.
Learn More »
Upcoming Events
Today
Wednesday, December 1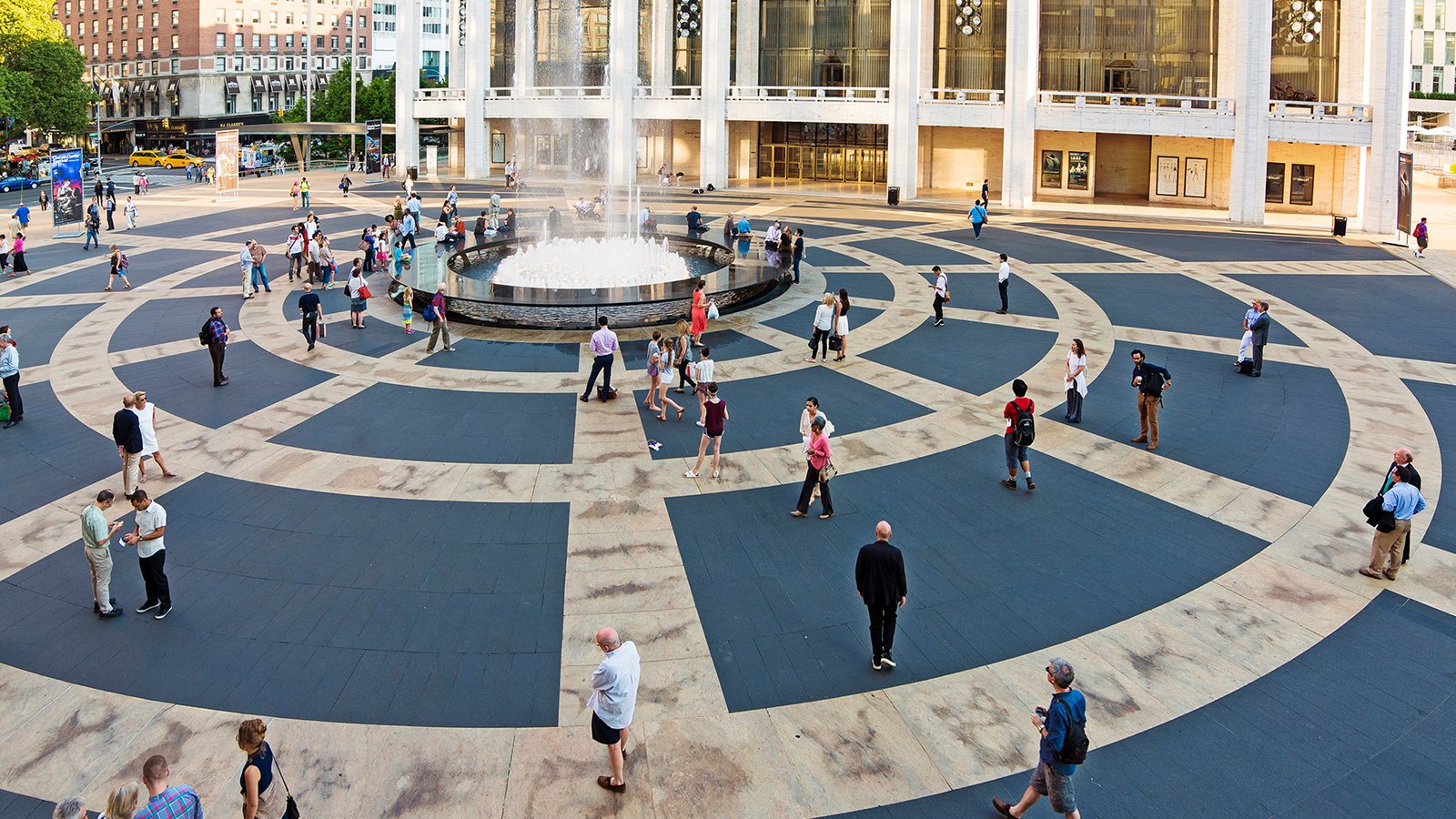 For all indoor performances and events, audiences are
required to provide proof of COVID-19 vaccination
to attend. All guests must also maintain appropriate face coverings in accordance with current CDC guidelines. To learn more about the specific safety protocols and visitor requirements each resident organization has put in place, please visit their respected websites.
Learn More »
Registration for Fall Activate events is now open!  In July, we launched a year-long investigation into Radical Welcoming—the intentional and extraordinary effort to make people feel welcome. Our explorations continue throughout the rest of 2021 with conversations with artists and art makers, video releases, and a challenge to you, our audiences. Learn More »
Restart Stages is now over, but the summer's incredible performances will live on—on-demand! Over 200 artists and productions took the stage at our outdoor performing arts center, participating in the revival of NYC's vibrant arts scene. Enjoy these musical concerts, provocative discussions, family shows, and spoken word for the first time, or re-live the experience. Learn More »
We've curated a special collection of on-demand performances for family audiences, including a remarkable group of artists who bring world-class concerts and diverse musical perspectives straight from their homes to yours. Plus, you'll find recordings and online premieres of live family concerts as part of Restart Stages. Learn More »