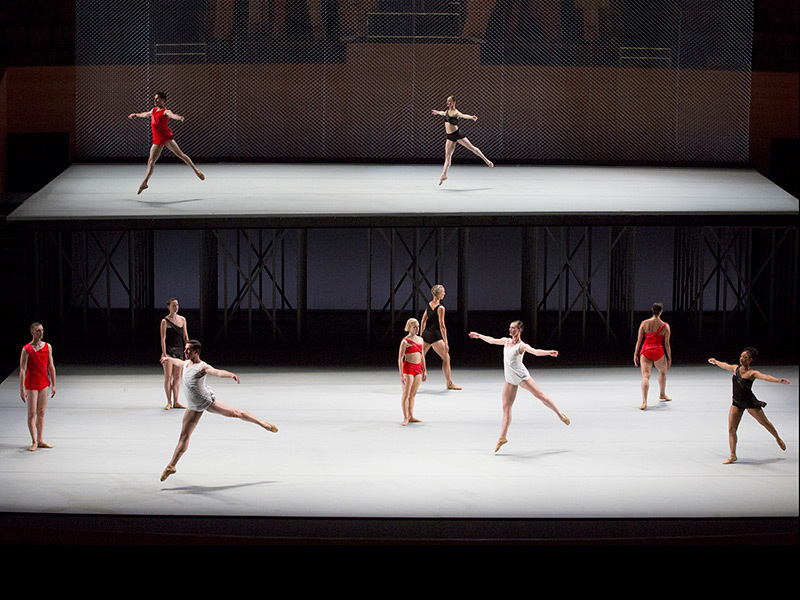 Classical Music
The Power of "Light"
Three celebrated artists' groundbreaking dance work comes to Mostly Mozart.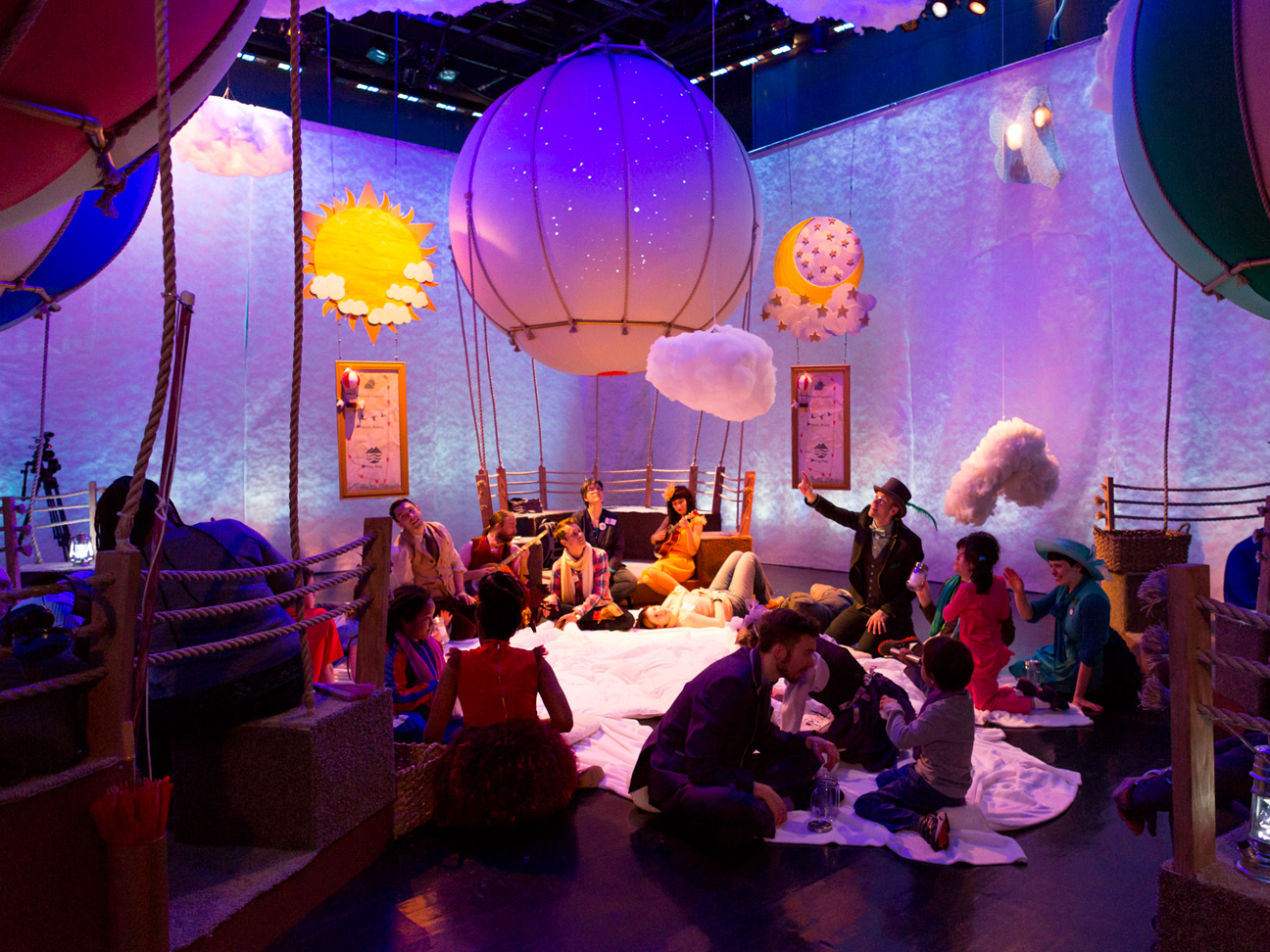 Dance
Arts for All
Lincoln Center introduces the Big Umbrella Festival.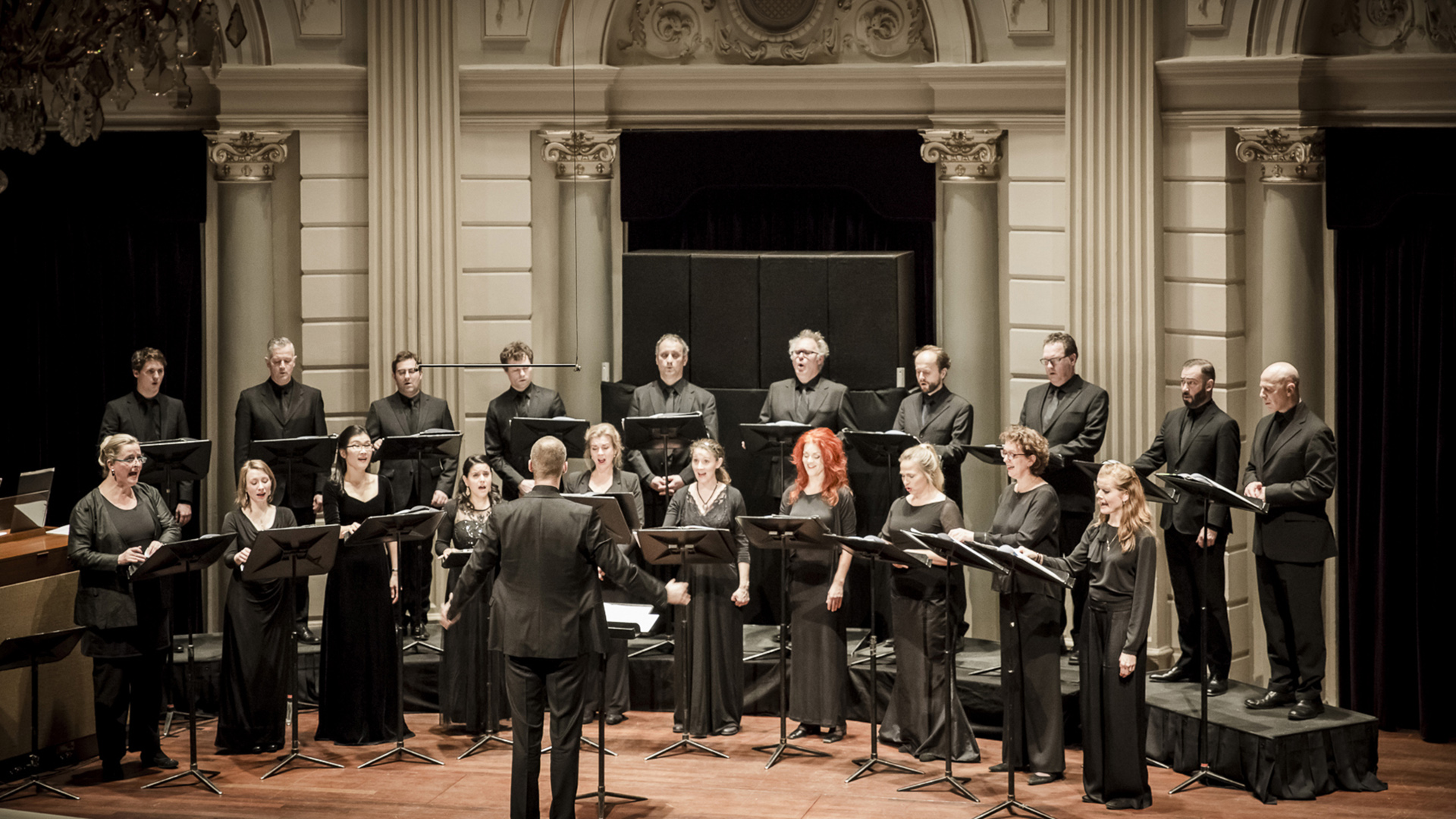 Classical Music
Sing a New Song
All 150 psalms will be performed in settings old and new at the White Light Festival.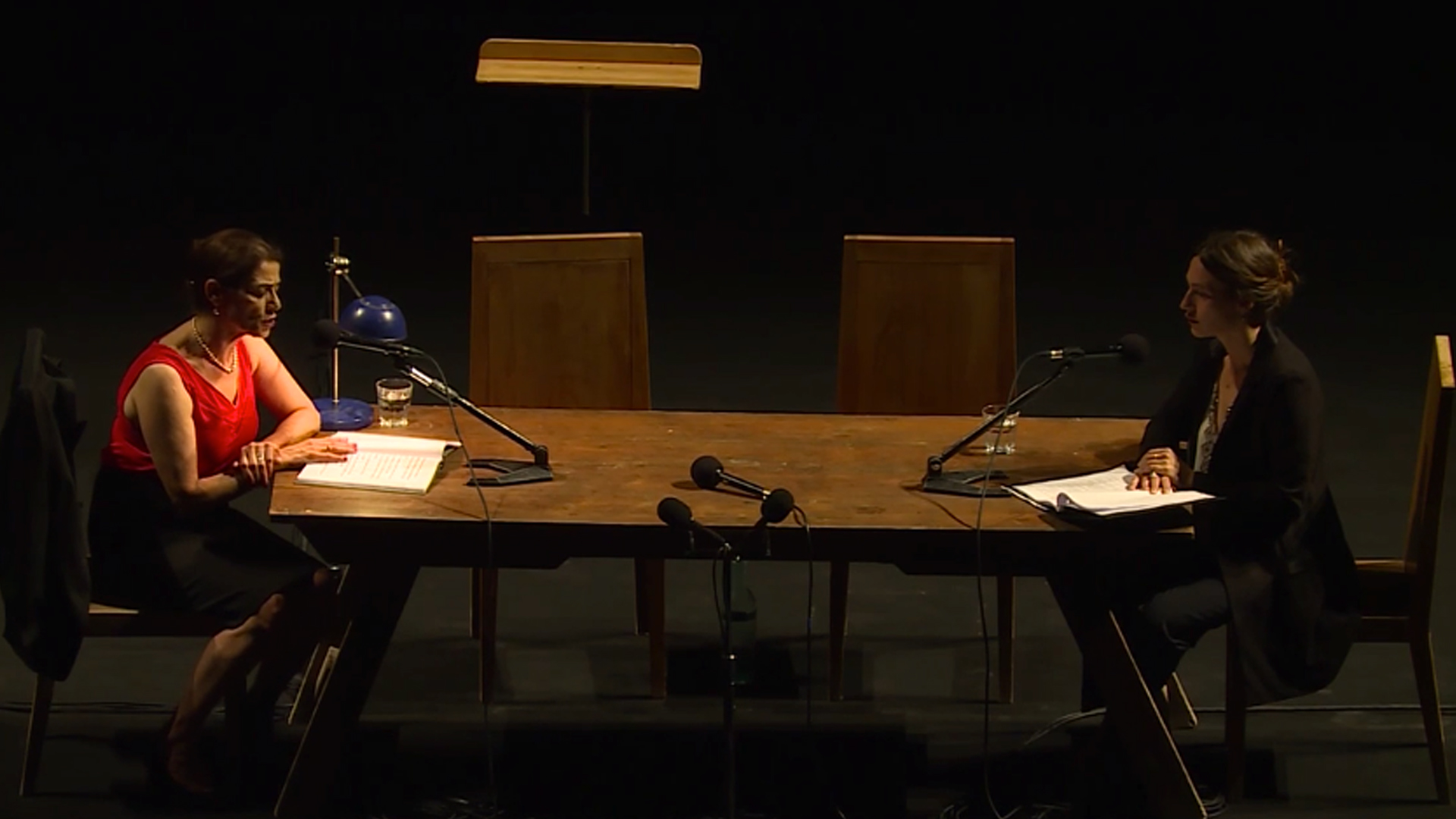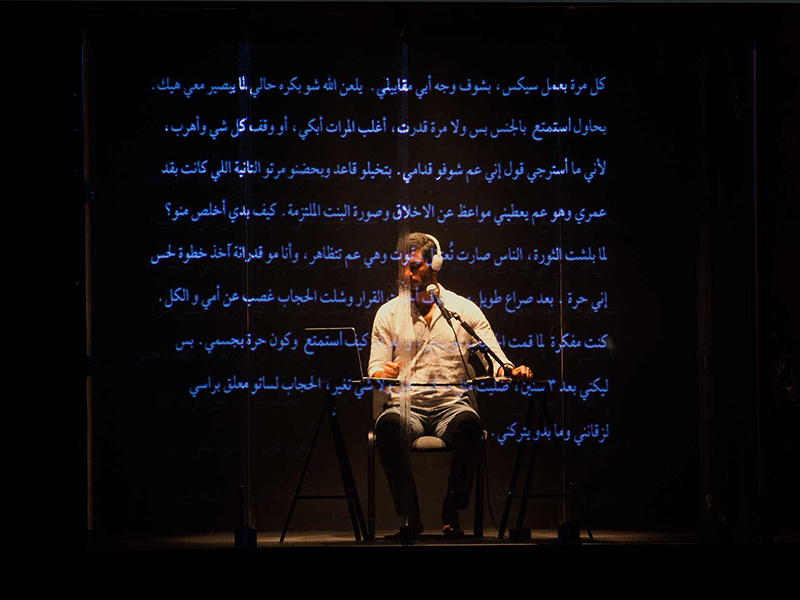 Theater
Life On Hold
In While I Was Waiting, a man in a coma is a metaphor for a country hovering between life and death.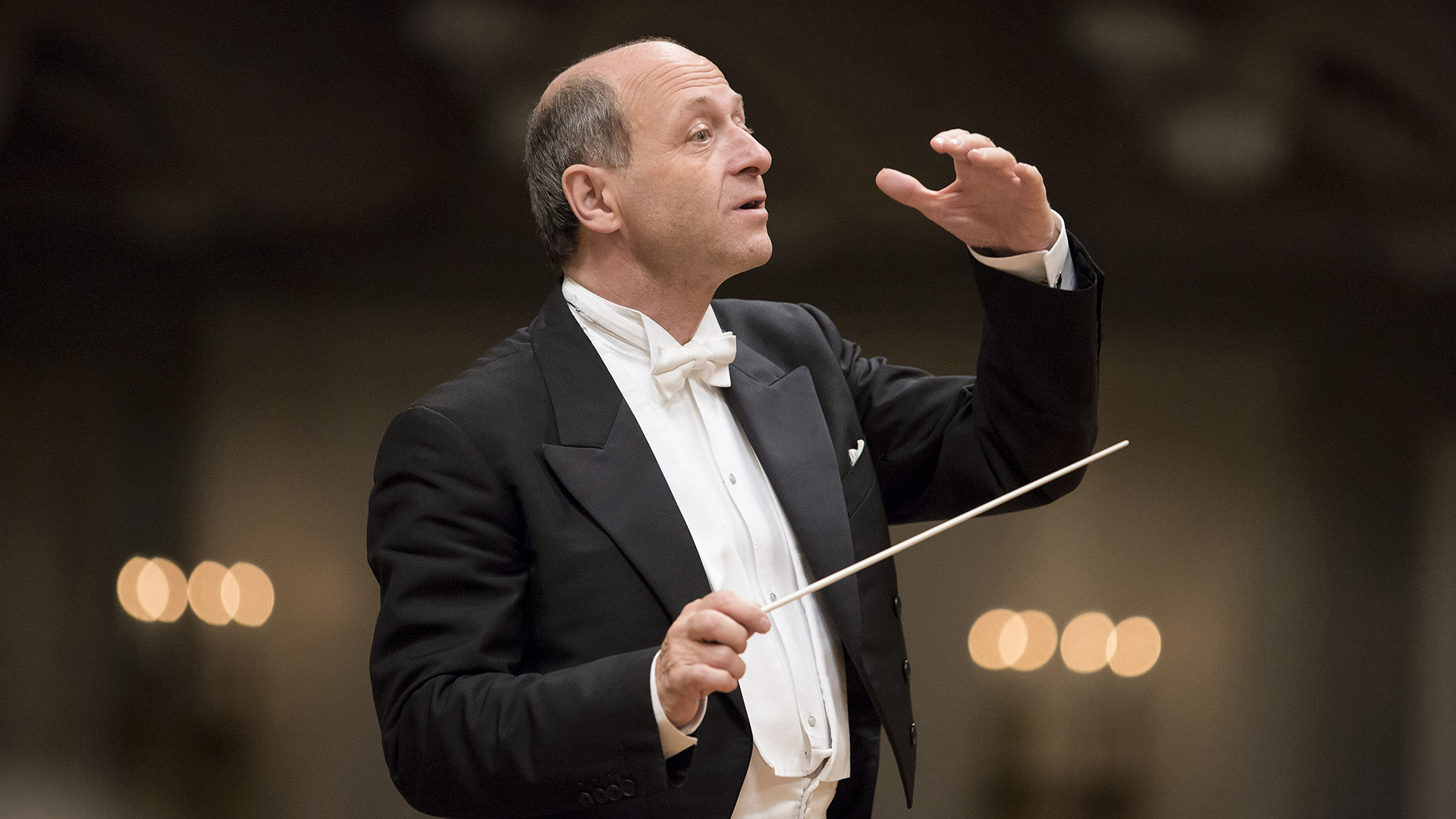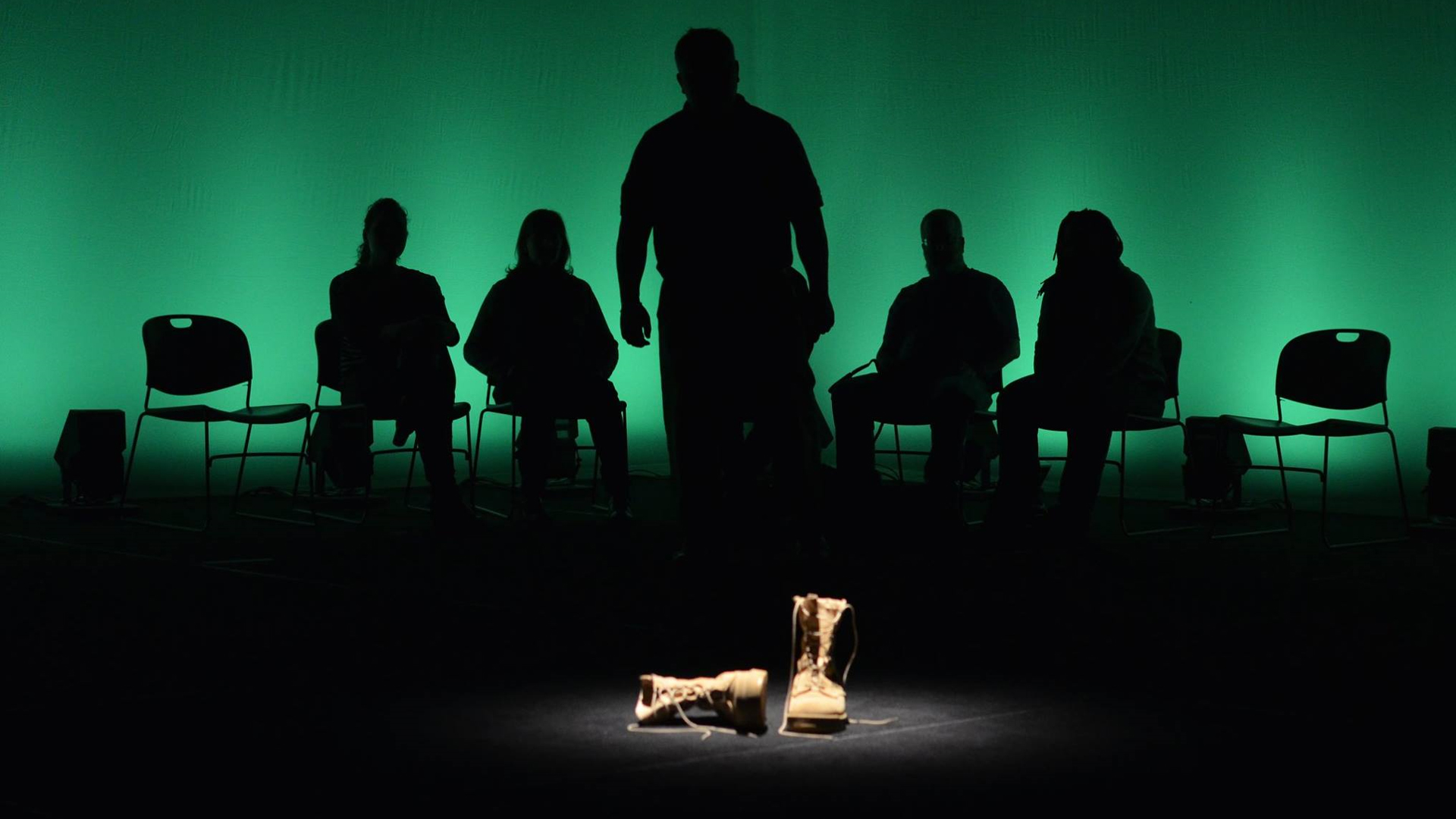 Theater
Voices from the Long War
Voices from the Long War presents stories by performers who have experienced war firsthand.