Metropolitan Opera House Box Office
30 Lincoln Center Plaza
Tickets for all Metropolitan Opera and American Ballet Theatre events can be purchased at the Met Box Office, which is located in the lobby of the building.
Amy's Bread Café
40 Lincoln Center Plaza
The New York Public Library for the Performing Arts at Lincoln Center has opened an Amy's Bread café featuring sweets, sandwiches, savories and coffee.
The café can be found by going through the library's main entrance on Lincoln Center Plaza next to the Metropolit...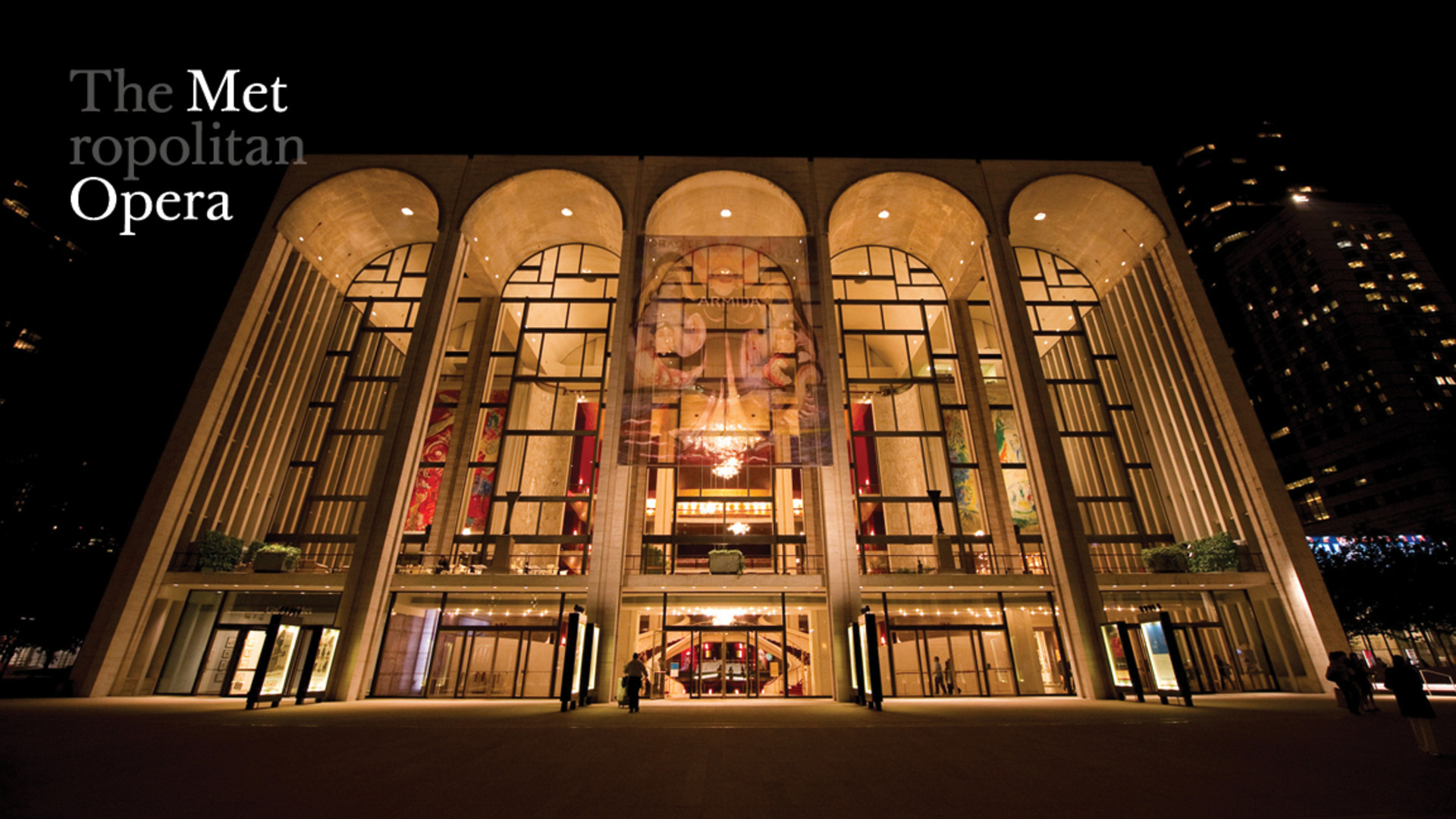 Organization
The Metropolitan Opera
The Metropolitan Opera is a vibrant home for the most creative and talented artists working in opera, including singers, conductors, composers, orchestra musicians, stage directors, designers, visual artists, choreographers, and dancers. Nearly 800,000 people attend more than 200 performances in the...