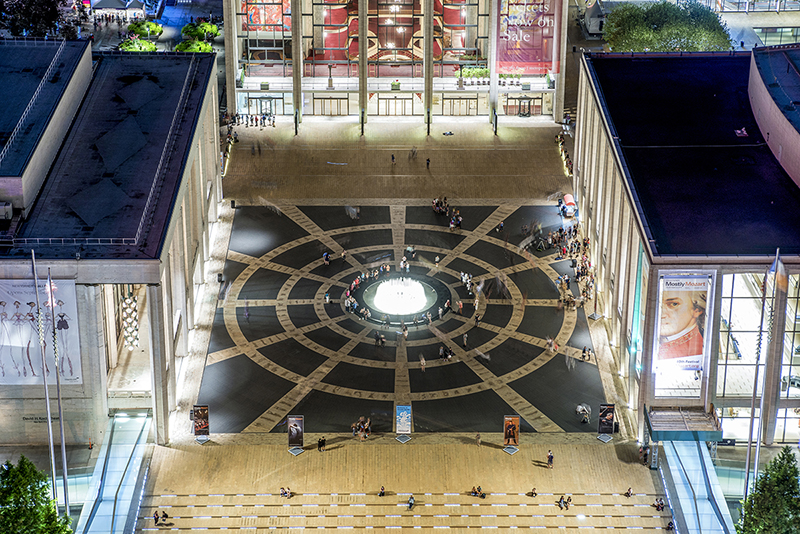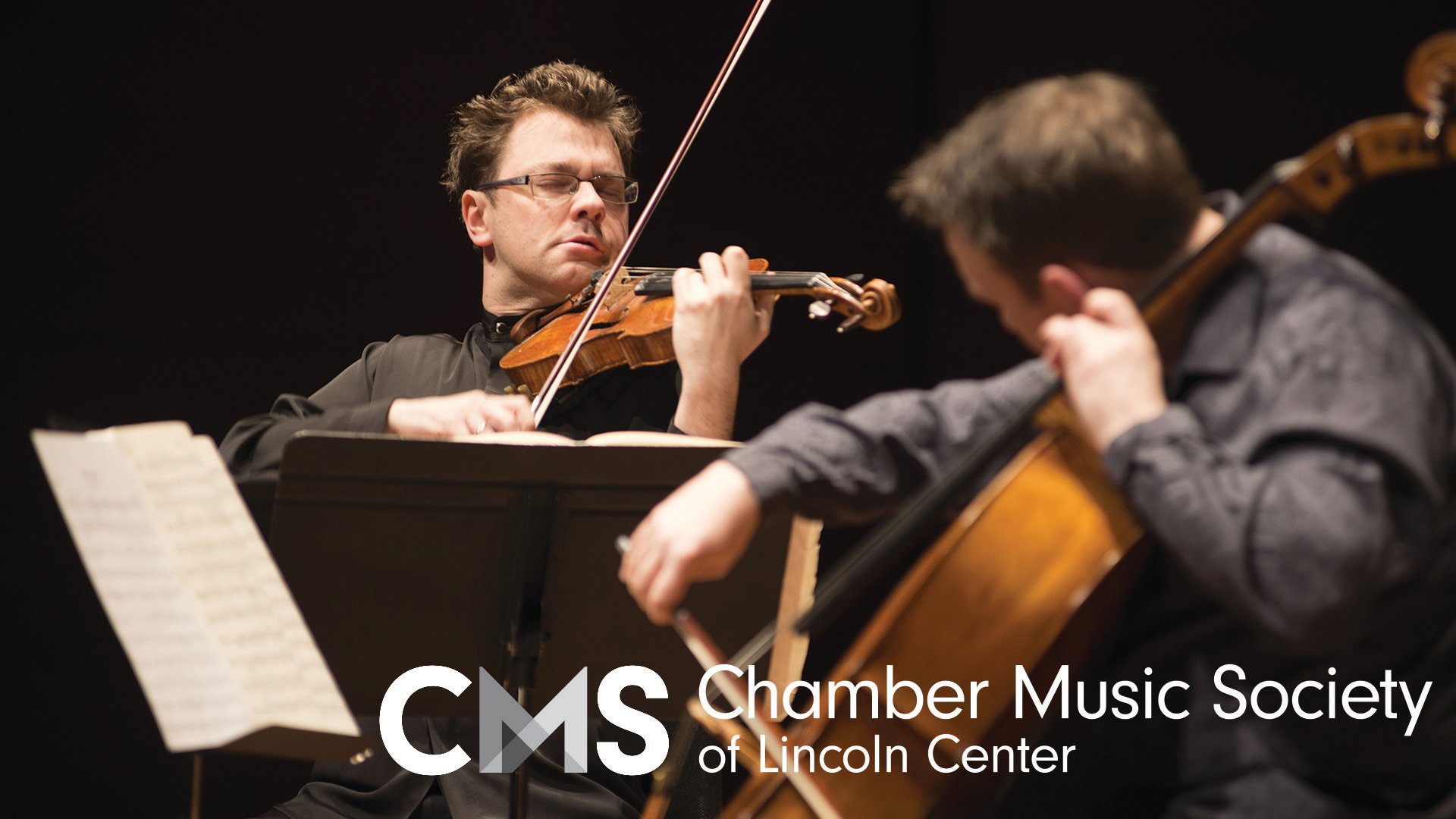 Organization
Chamber Music Society of Lincoln Center
The Chamber Music Society of Lincoln Center, (CMS) has its home at Lincoln Center, in Alice Tully Hall – the finest hall in the world for chamber music. Through its performance, education, and recording/broadcast activities, it draws more people to chamber music than any other organization of ...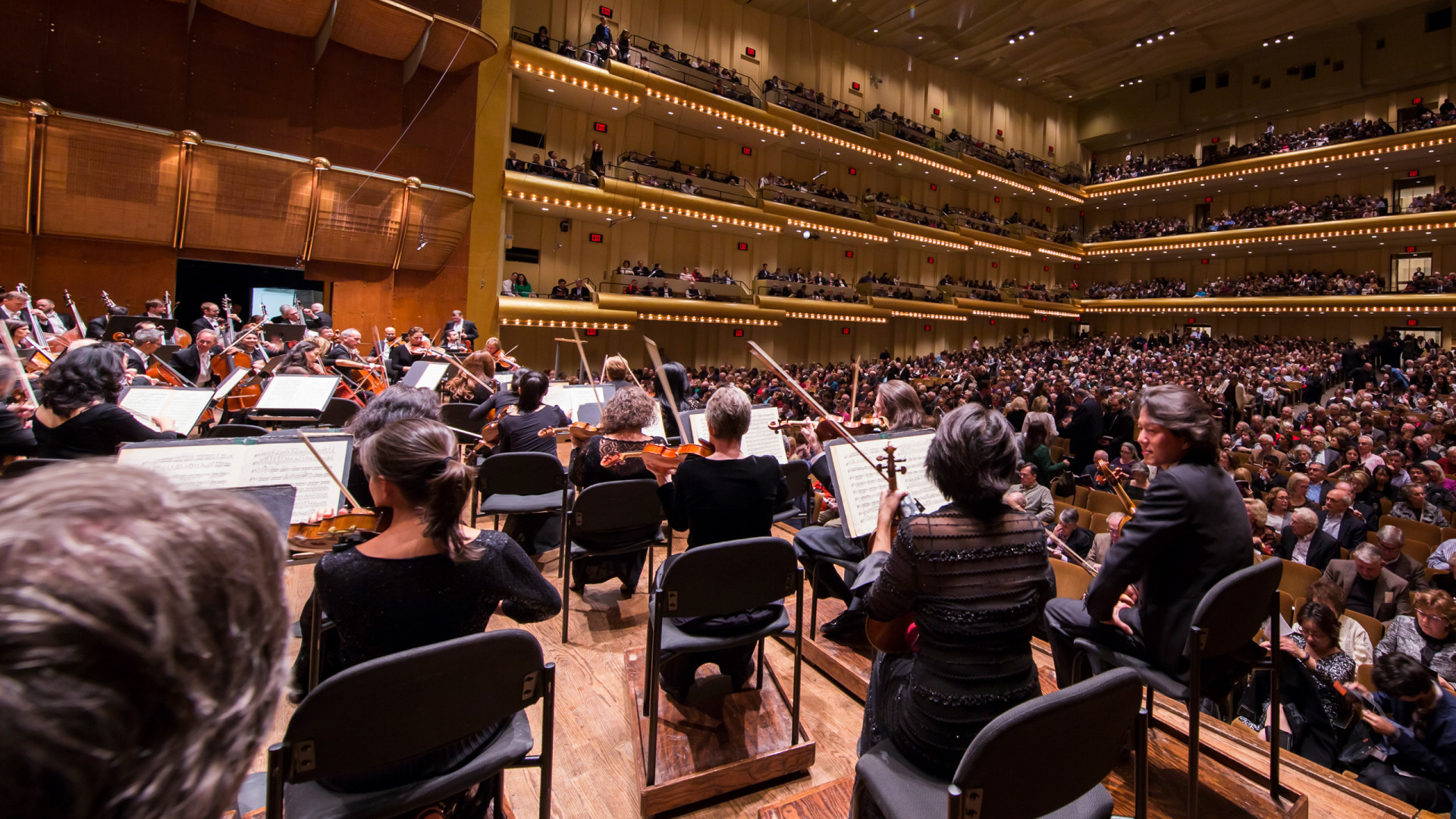 Organization
New York Philharmonic
The New York Philharmonic plays a leading cultural role in New York City, the United States, and the world. Each season the Orchestra connects with up to 50 million music lovers through live concerts in New York and around the world, broadcasts, recordings, and education programs. Jaap van Zweden be...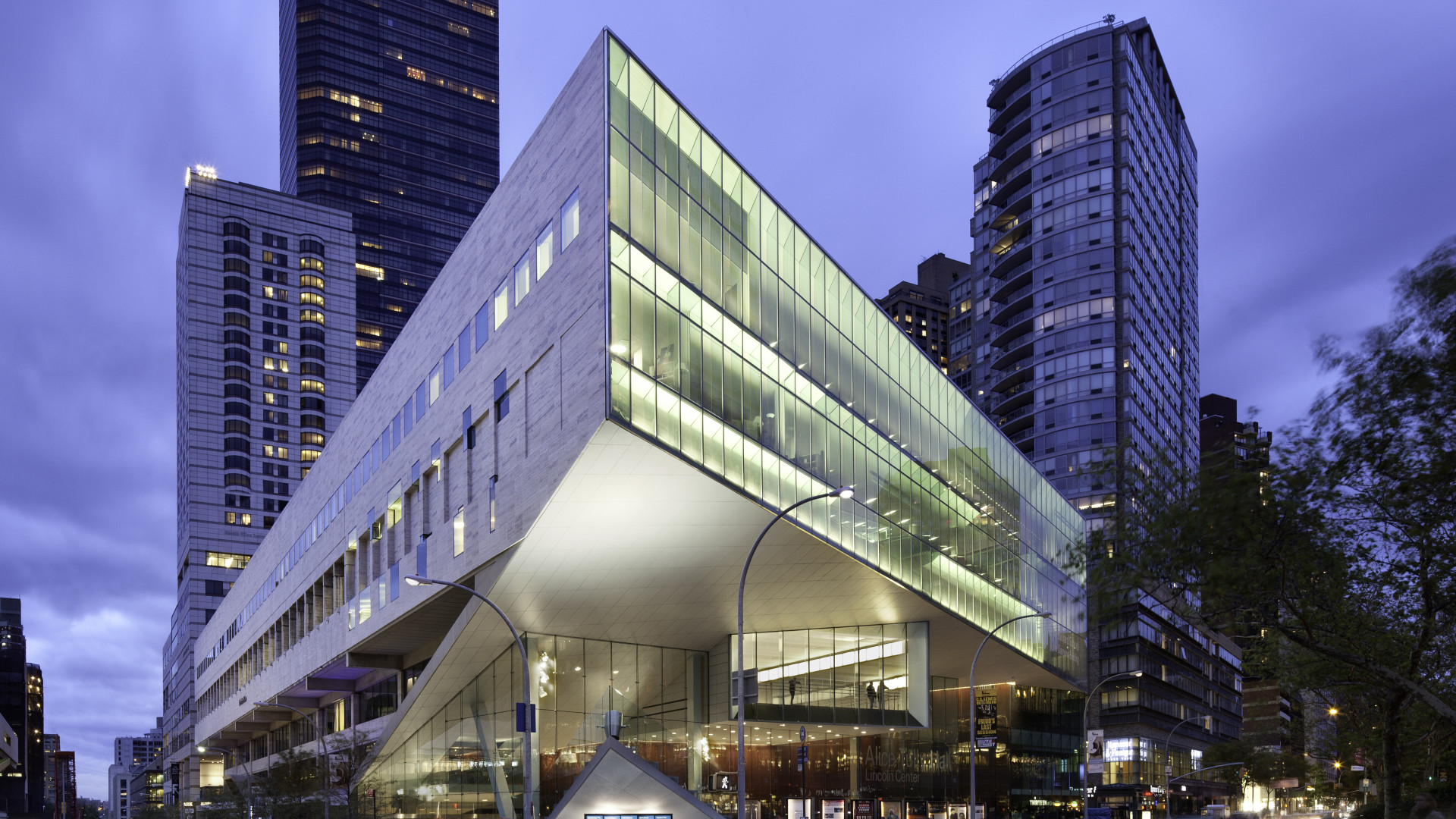 Organization
The Juilliard School
Founded in 1905, The Juilliard School is a world leader in performing-arts education. Its mission is to provide the highest caliber of arts education for gifted musicians, dancers, and actors from around the world, so that they may achieve their fullest potential as artists, leaders, and global citi...
Organization
Jazz at Lincoln Center
Jazz at Lincoln Center is dedicated to inspiring and growing audiences for jazz. With the world-renowned Jazz at Lincoln Center Orchestra and a comprehensive array of guest artists, Jazz at Lincoln Center advances a unique vision for the continued development of the art of jazz by producing a year-r...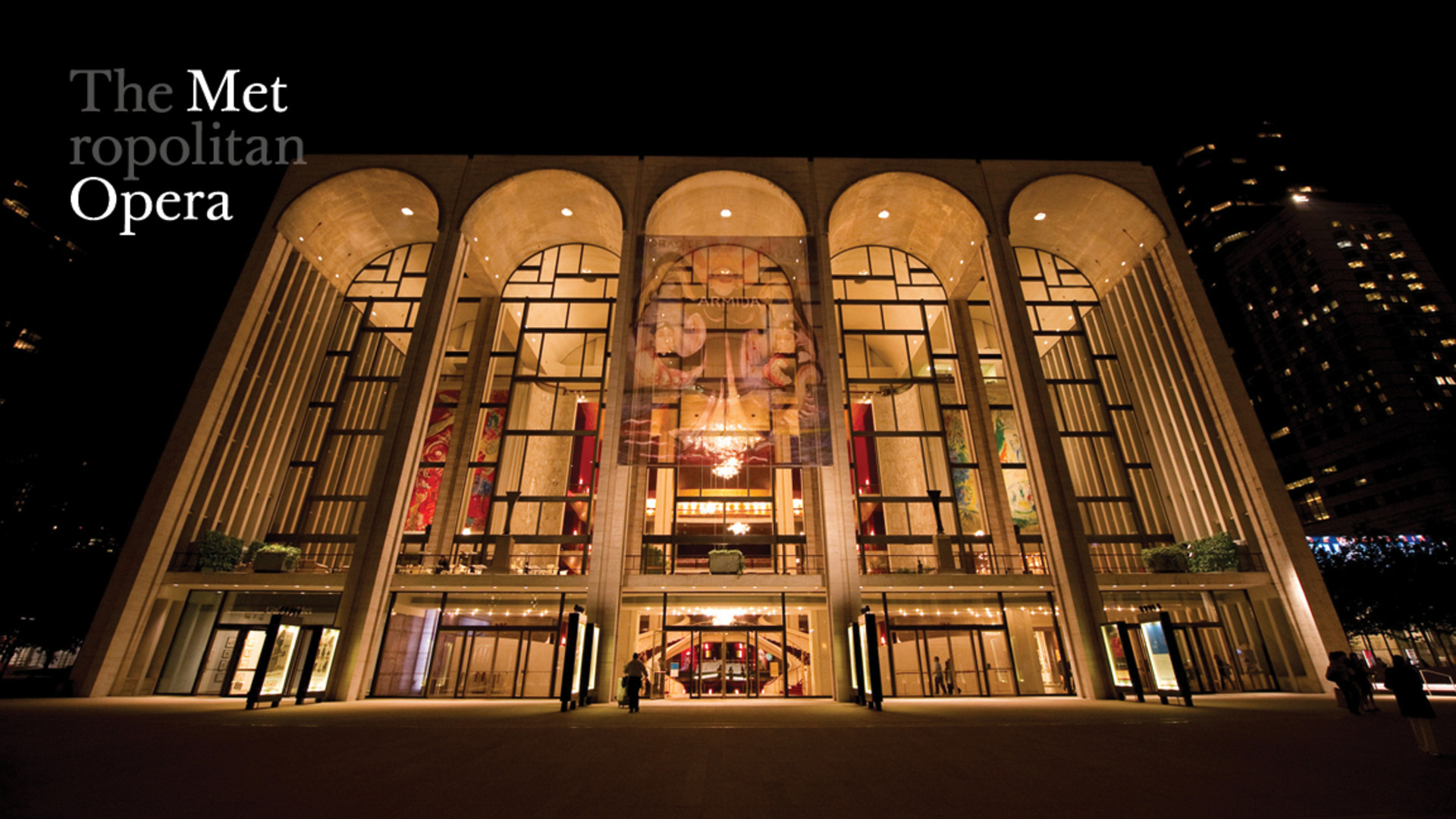 Organization
The Metropolitan Opera
The Metropolitan Opera is a vibrant home for the most creative and talented artists working in opera, including singers, conductors, composers, orchestra musicians, stage directors, designers, visual artists, choreographers, and dancers. Nearly 800,000 people attend more than 200 performances in the...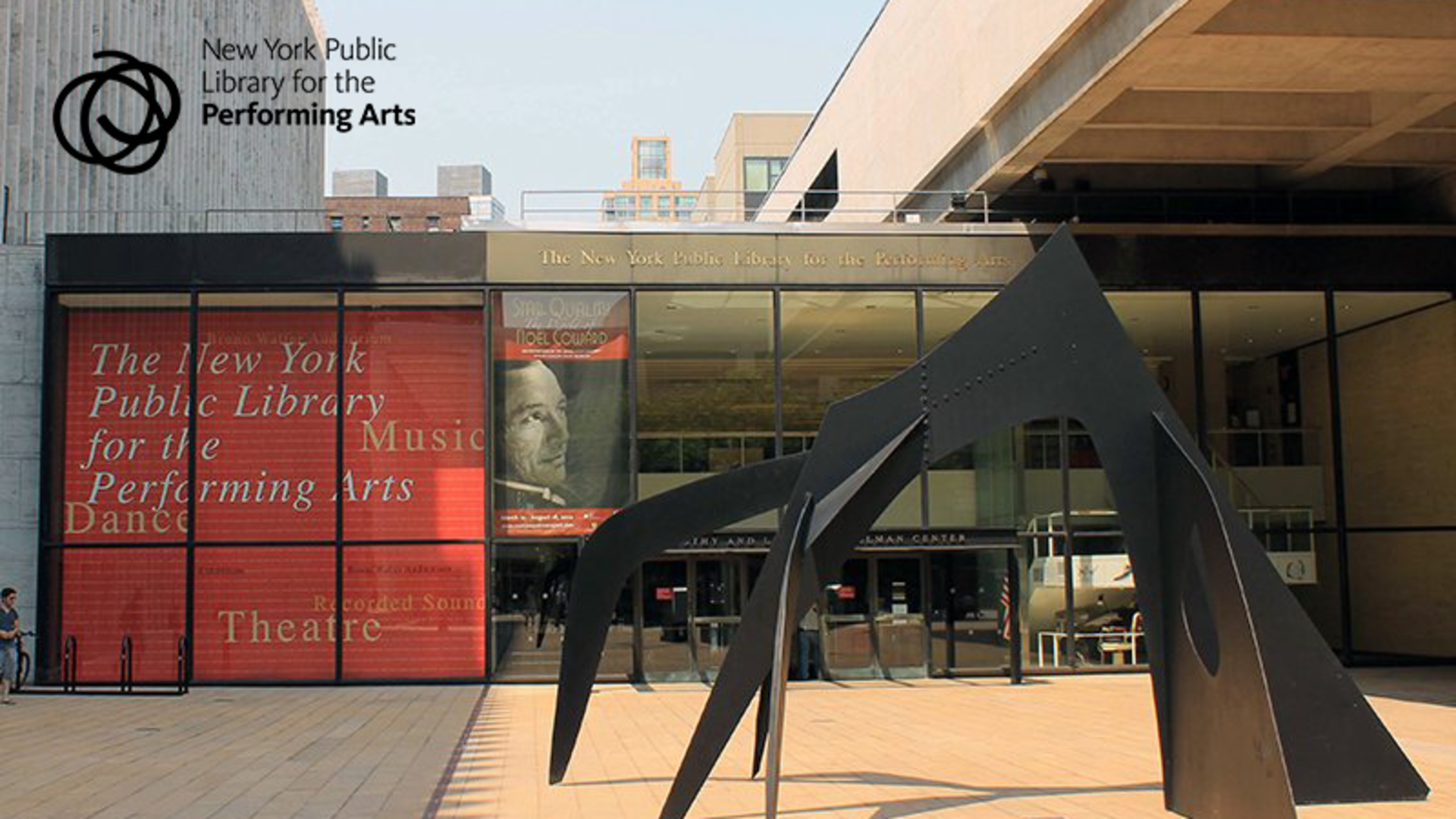 Organization
The New York Public Library for the Performing Arts
The New York Public Library for the Performing Arts houses one of the world's most extensive combinations of circulating, reference, and rare archival collections in its field. These materials are available free of charge, along with a wide range of special programs, including exhibitions, semin...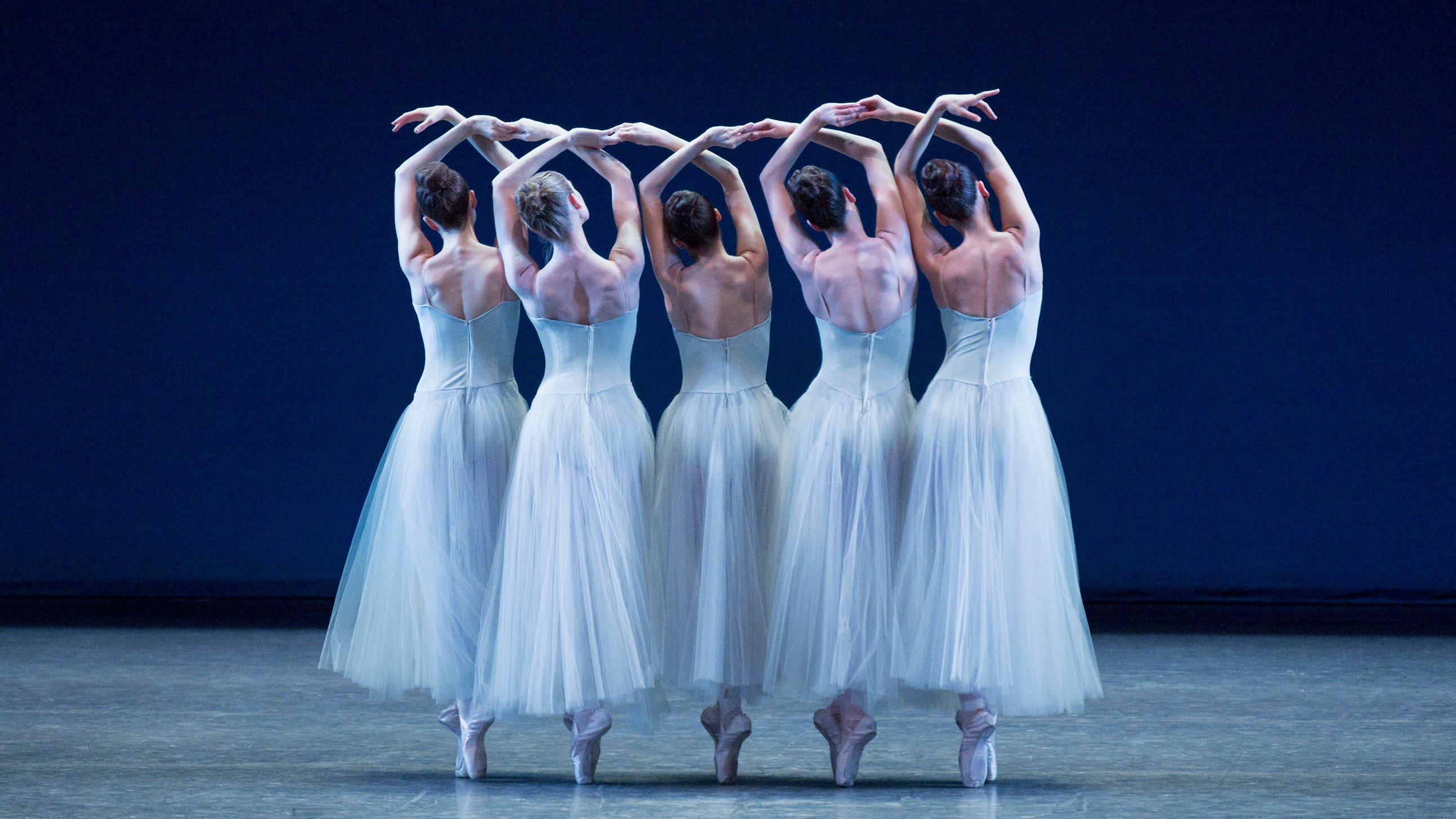 Organization
New York City Ballet
New York City Ballet is one of the foremost dance companies in the world, with a roster of spectacular dancers and an unparalleled repertory. The Company was founded in 1948 by George Balanchine and Lincoln Kirstein, and it quickly became world-renowned for its athletic and contemporary style. Jerom...