New York City Center
131 West 55th Street (Between Sixth and Seventh Avenues)
Manhattan's very first performing arts center, dedicated in 1943 by Mayor Fiorello LaGuardia, has presented the best in the performing arts made accessible to audiences for three-quarters of a century. Currently home to the Manhattan Theatre Club, Alvin Ailey Dance Company, and the annual Encore...
The New York City Ballet Gift Shop
20 Lincoln Center Plaza
Located on the Promenade of the David H. Koch Theater, the gift shop is open during the season of the New York City Ballet.
New York Philharmonic Gift Kiosk
10 Lincoln Center Plaza
New York Philharmonic and classical music related gifts and CDs, including an extensive collection of children's books related to music for all ages as well as ladies' and men's personal accessories. Located in the Grand Promenade during New York Philharmonic concerts.
New York Public Library for the Performing Arts,Café at LPA
40 Lincoln Center Plaza, Plaza level
The Café at LPA is part of the New York Public Library for the Performing Arts at Lincoln Center. Visitors to this intimate venue will discover an annual schedule of free, interactive programs that include workshops and masterclasses, musical theater sing-alongs, arts trivia nights, and cabar...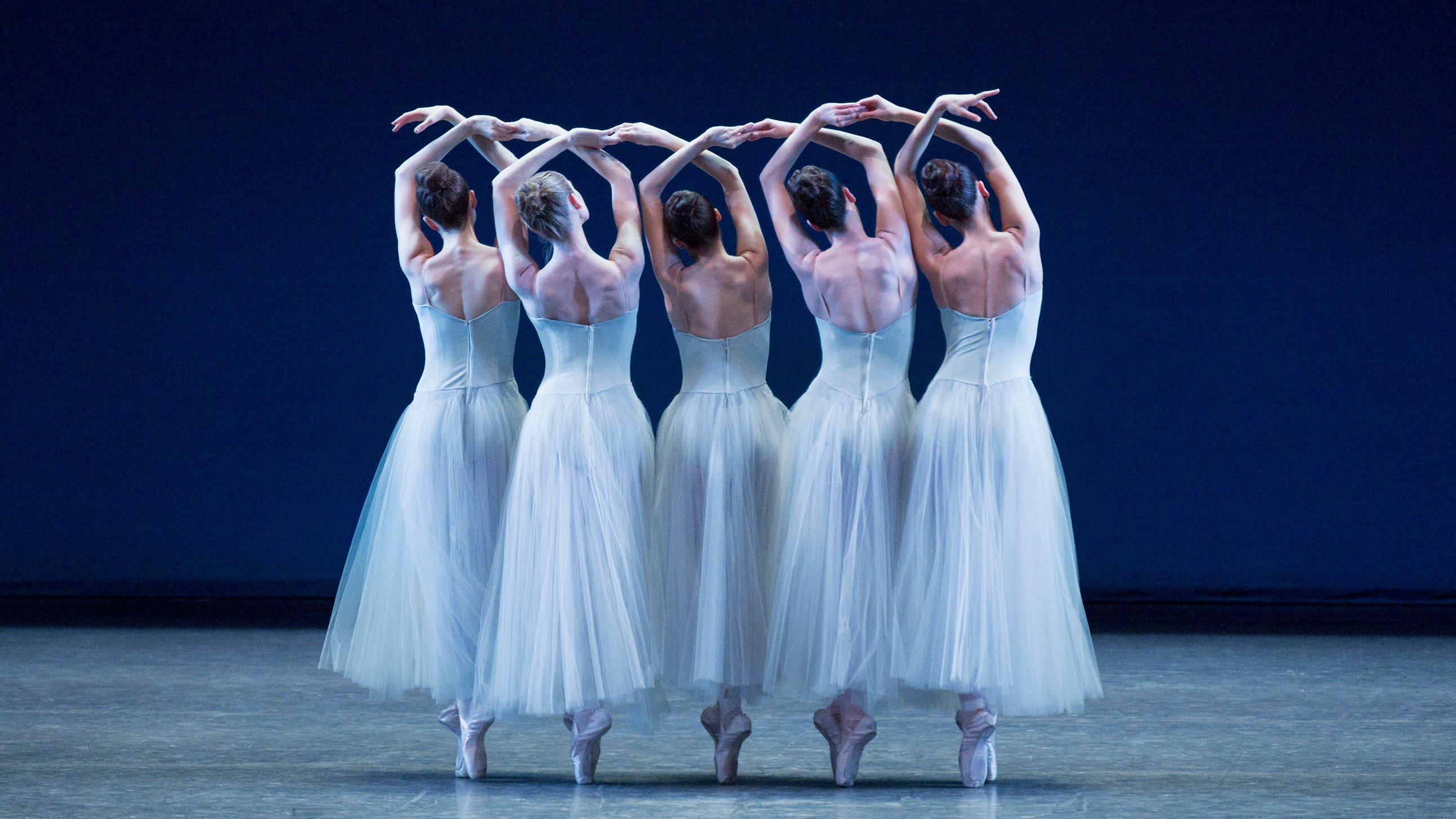 Organization
New York City Ballet
New York City Ballet is one of the foremost dance companies in the world, with a roster of spectacular dancers and an unparalleled repertory. The Company was founded in 1948 by George Balanchine and Lincoln Kirstein, and it quickly became world-renowned for its athletic and contemporary style. Jerom...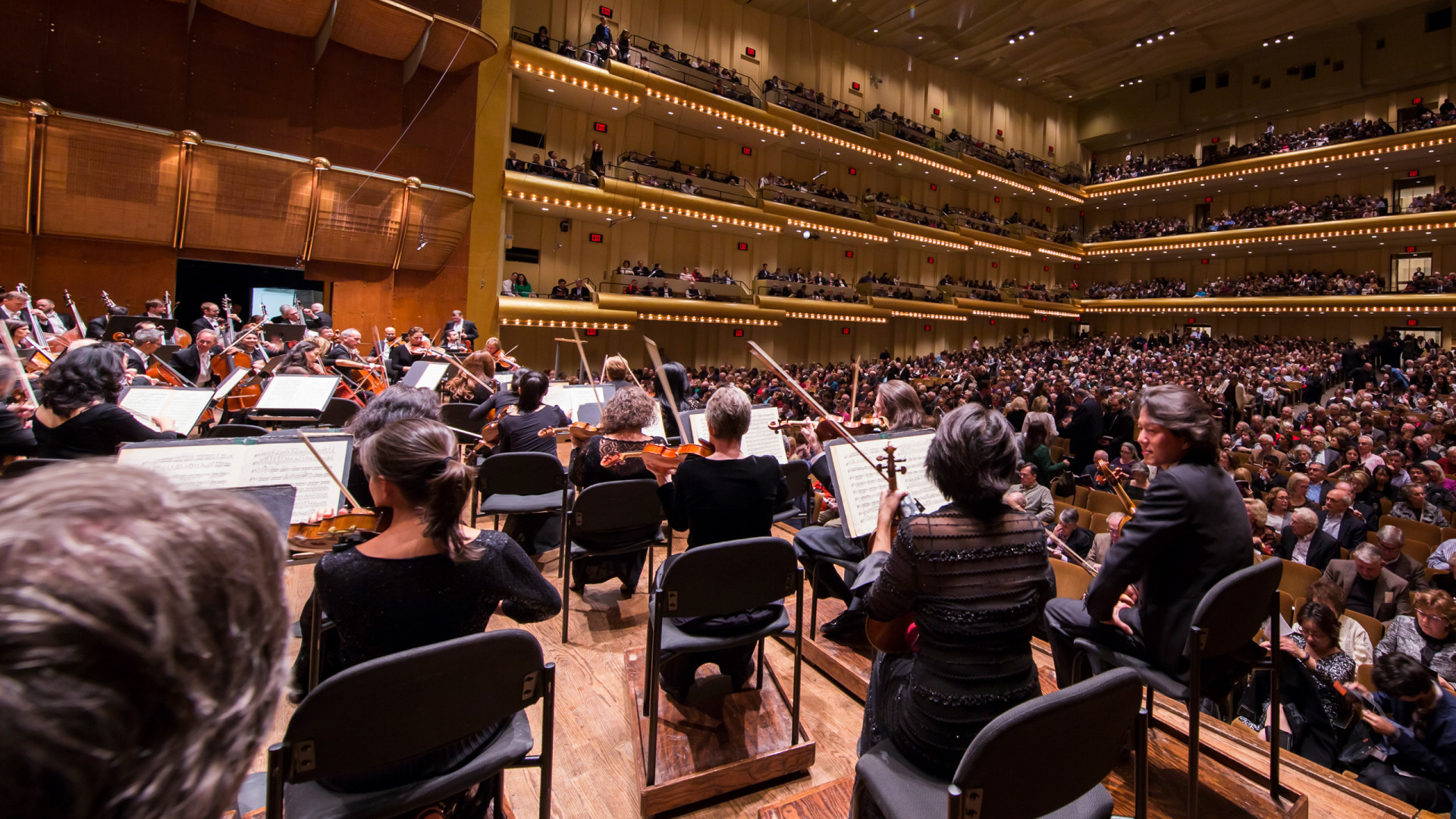 Organization
New York Philharmonic
The New York Philharmonic plays a leading cultural role in New York City, the United States, and the world. Each season the Orchestra connects with up to 50 million music lovers through live concerts in New York and around the world, broadcasts, recordings, and education programs. Jaap van Zweden be...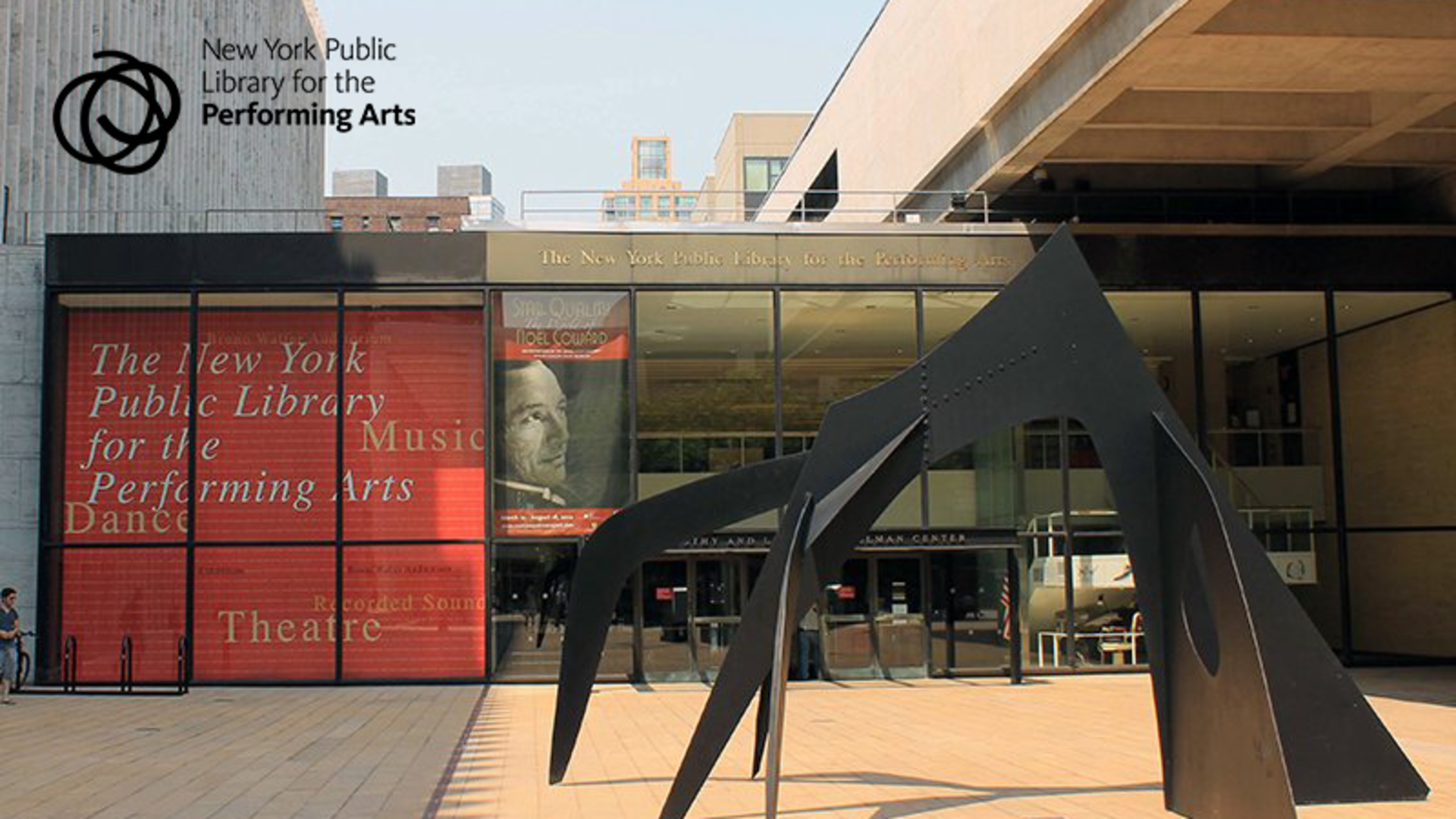 Organization
The New York Public Library for the Performing Arts
The New York Public Library for the Performing Arts houses one of the world's most extensive combinations of circulating, reference, and rare archival collections in its field. These materials are available free of charge, along with a wide range of special programs, including exhibitions, semin...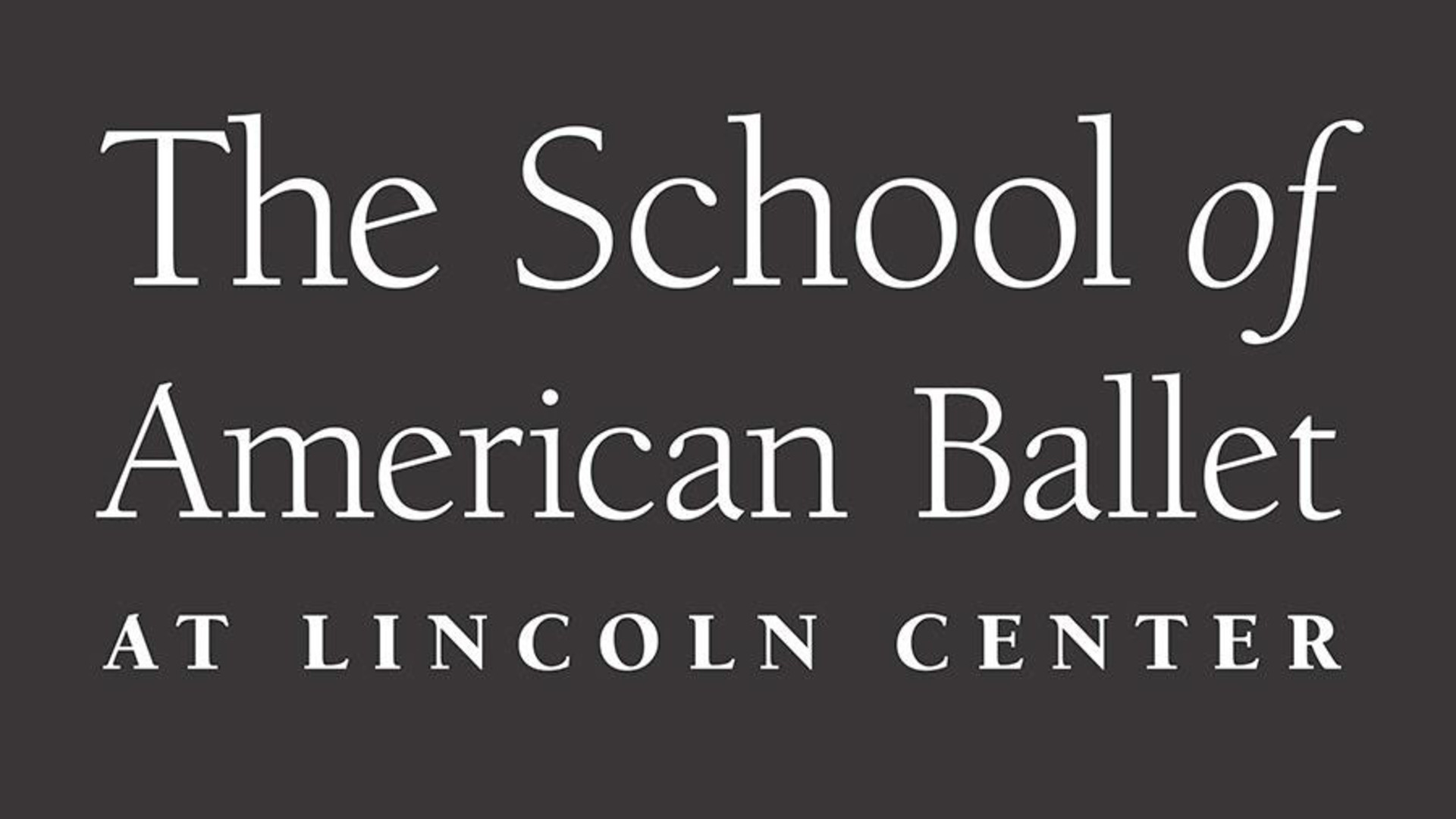 Organization
The School of American Ballet
Established in 1934 by legendary choreographer George Balanchine and philanthropist Lincoln Kirstein, The School of American Ballet offers training for approximately 450 boys and girls from age six to eighteen. Most young students are New York residents, but those in the Intermediate and Advanced Di...

Organization
Film at Lincoln Center
Founded in 1969, Film at Lincoln Center celebrates both American and international cinema, supports new filmmakers, and enhances awareness, accessibility, and understanding of the art among a broad and diverse audience. The Film Society's year-round programming includes premieres of new intern...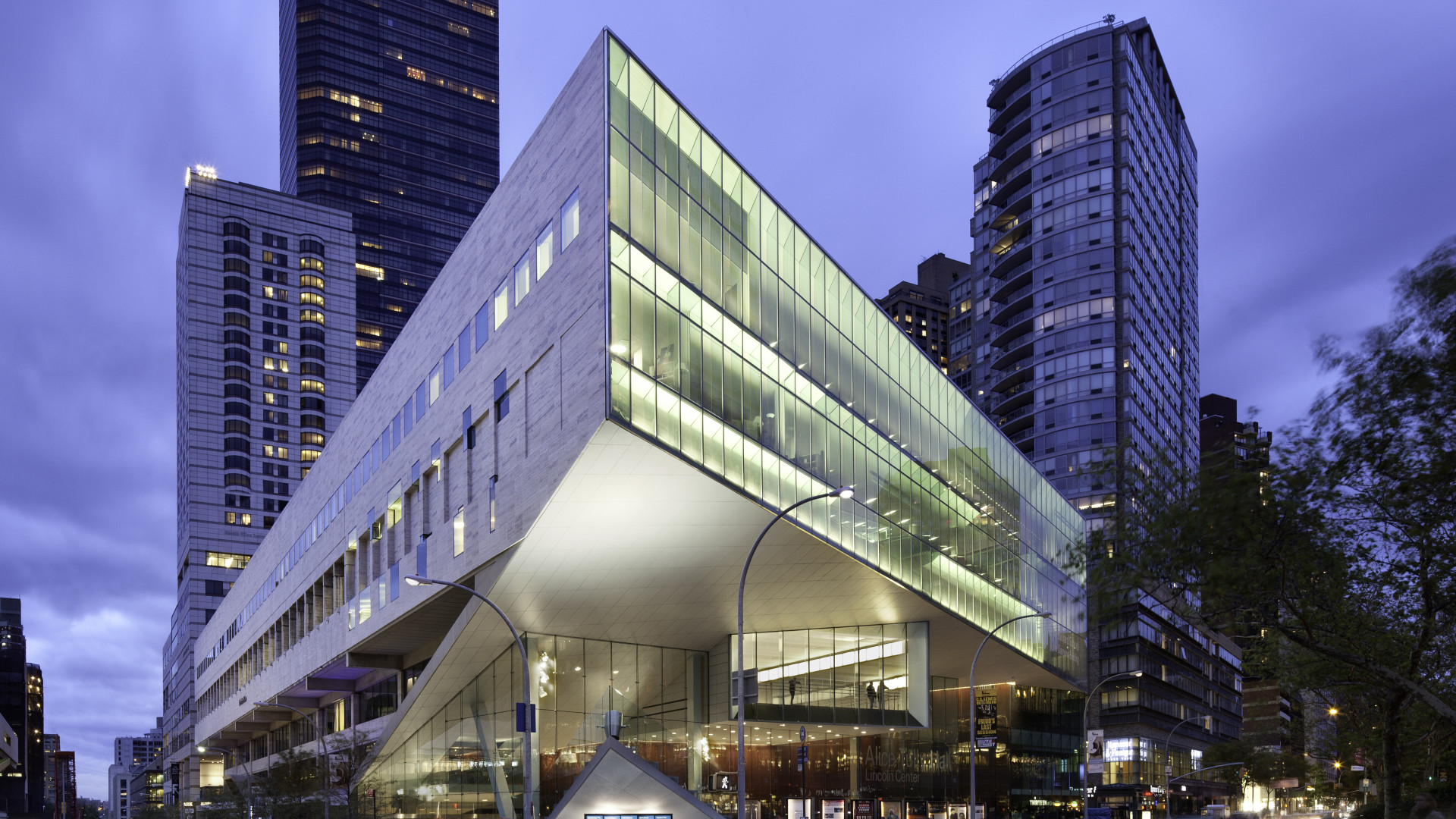 Organization
The Juilliard School
Founded in 1905, The Juilliard School is a world leader in performing-arts education. Its mission is to provide the highest caliber of arts education for gifted musicians, dancers, and actors from around the world, so that they may achieve their fullest potential as artists, leaders, and global citi...
Organization
Jazz at Lincoln Center
Jazz at Lincoln Center is dedicated to inspiring and growing audiences for jazz. With the world-renowned Jazz at Lincoln Center Orchestra and a comprehensive array of guest artists, Jazz at Lincoln Center advances a unique vision for the continued development of the art of jazz by producing a year-r...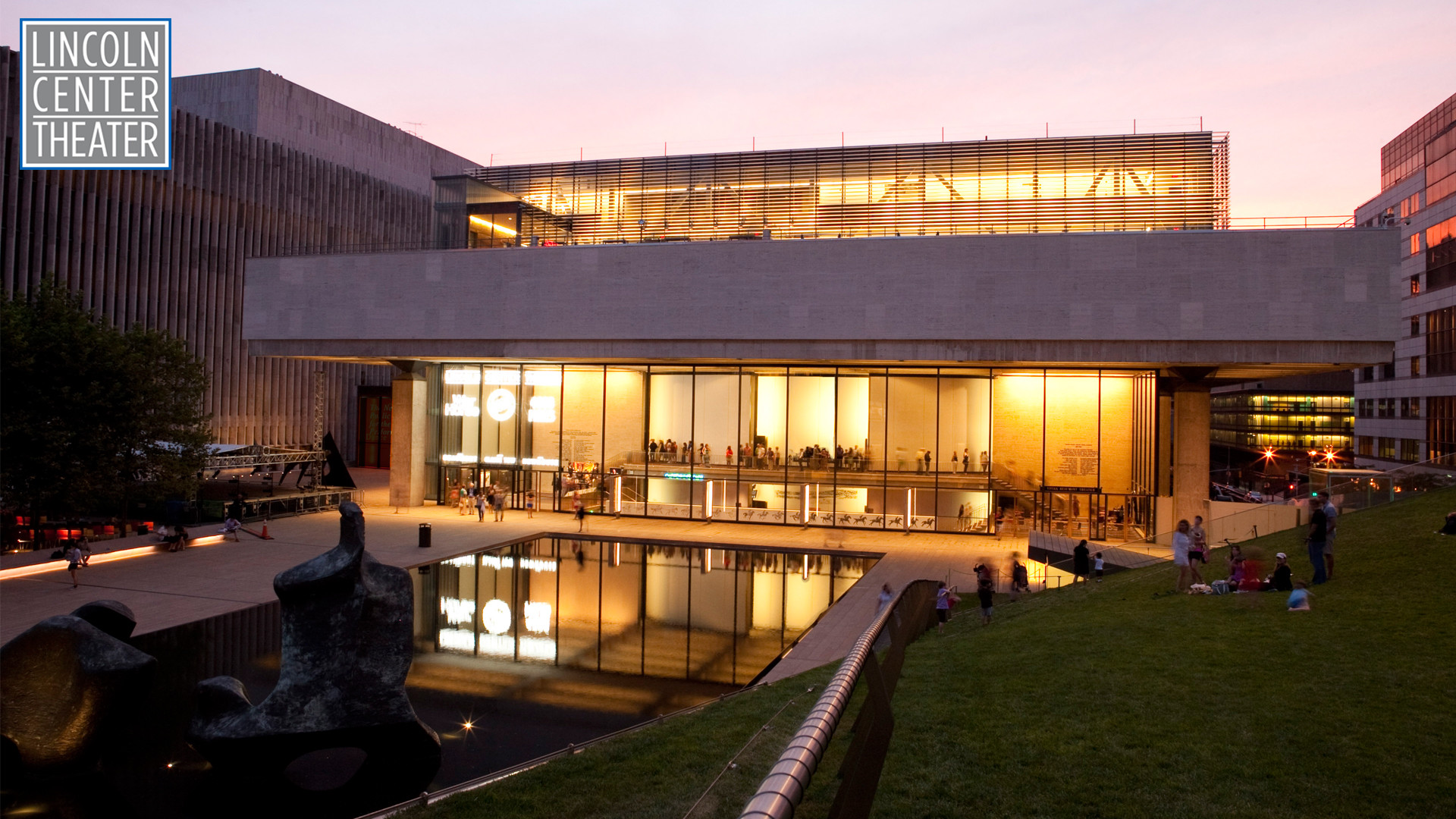 Organization
Lincoln Center Theater
The organization observes Lincoln Center founder John D. Rockefeller 3rd's mandate that the arts are "not for the privileged few, but for the many." Guided by the motto, "Good Plays, Popular Prices," Lincoln Center Theater makes every effort to keep admission prices low and its doors open to all. An...