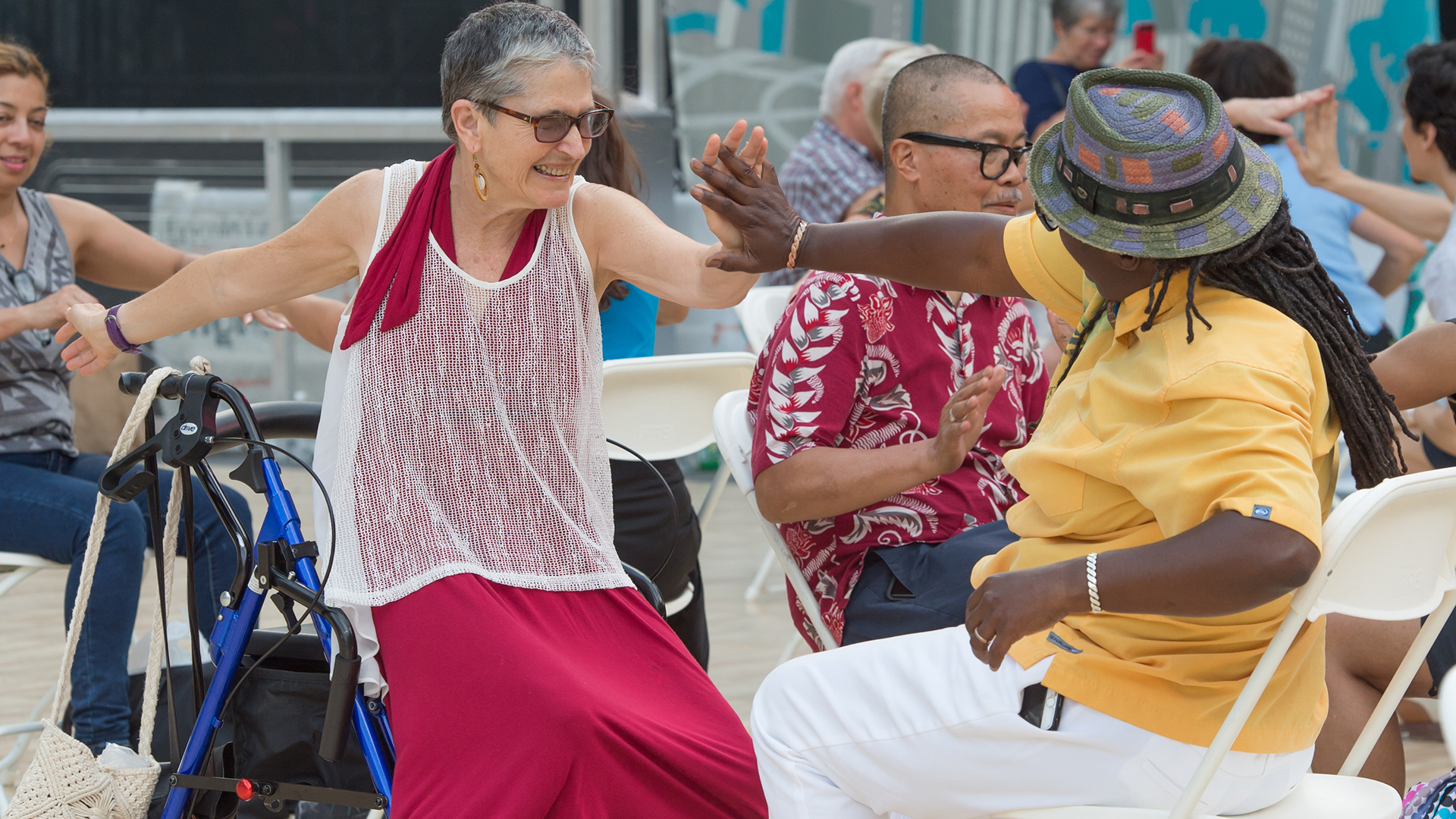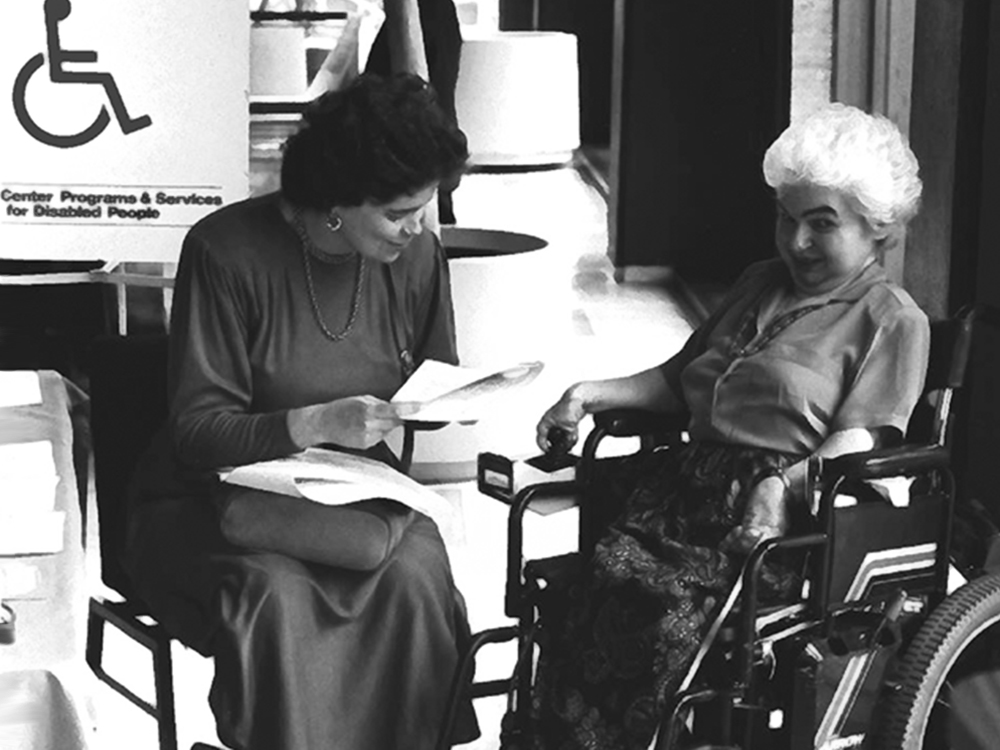 Classical Music
Bette Knapp and the Pursuit of Inclusion
Lincoln Center's Accessibility Partnerships and Programs Fellow, Rebecca Klein, digs deep into the archives and reflects on Lincoln Center's 34-year relationship with accessibility and inclusion.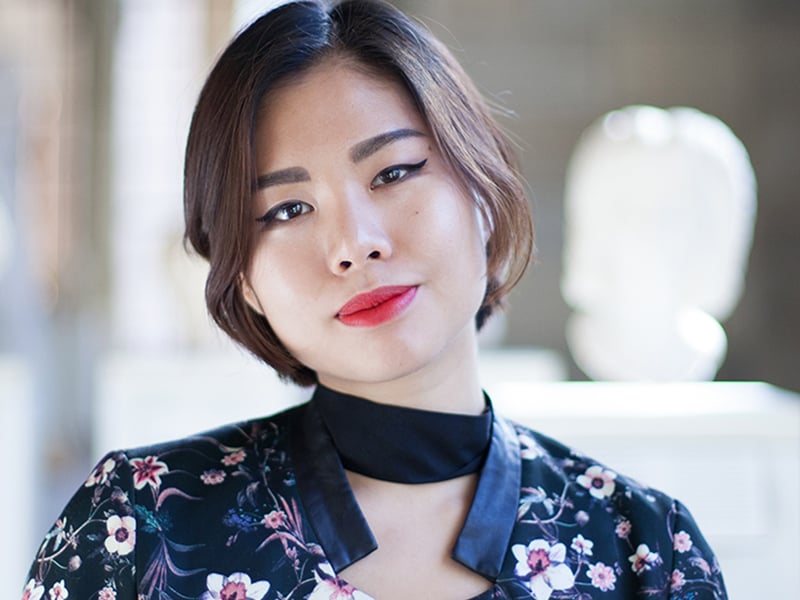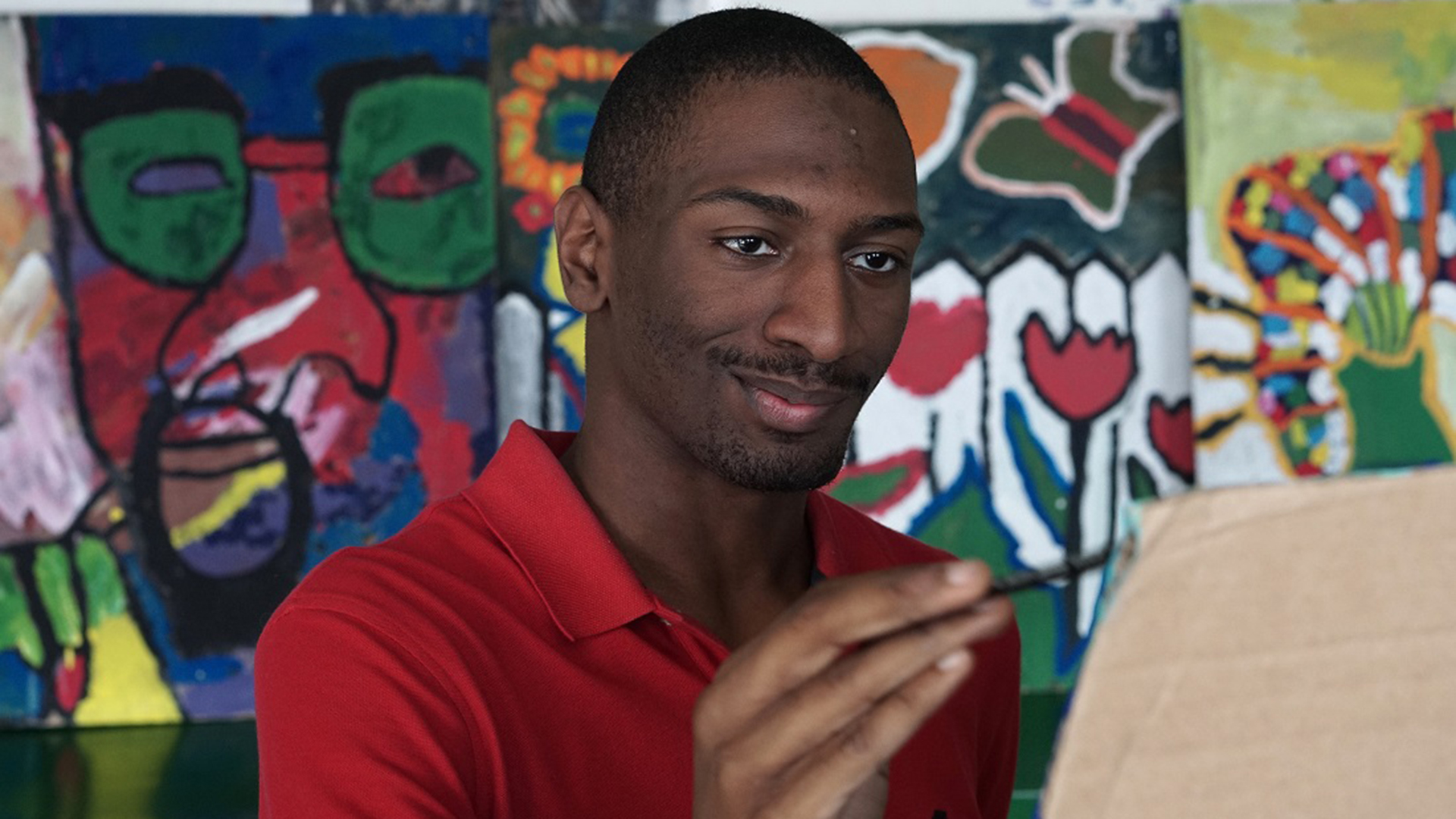 Film
ReelAbilities 2019: Challenging Perceptions
On Monday, April 8, at the David Rubenstein Atrium, Accessibility at Lincoln Center and ReelAbilities Film Festival will present a free screening of Intelligent Lives, a documentary that examines what it means to be intelligent.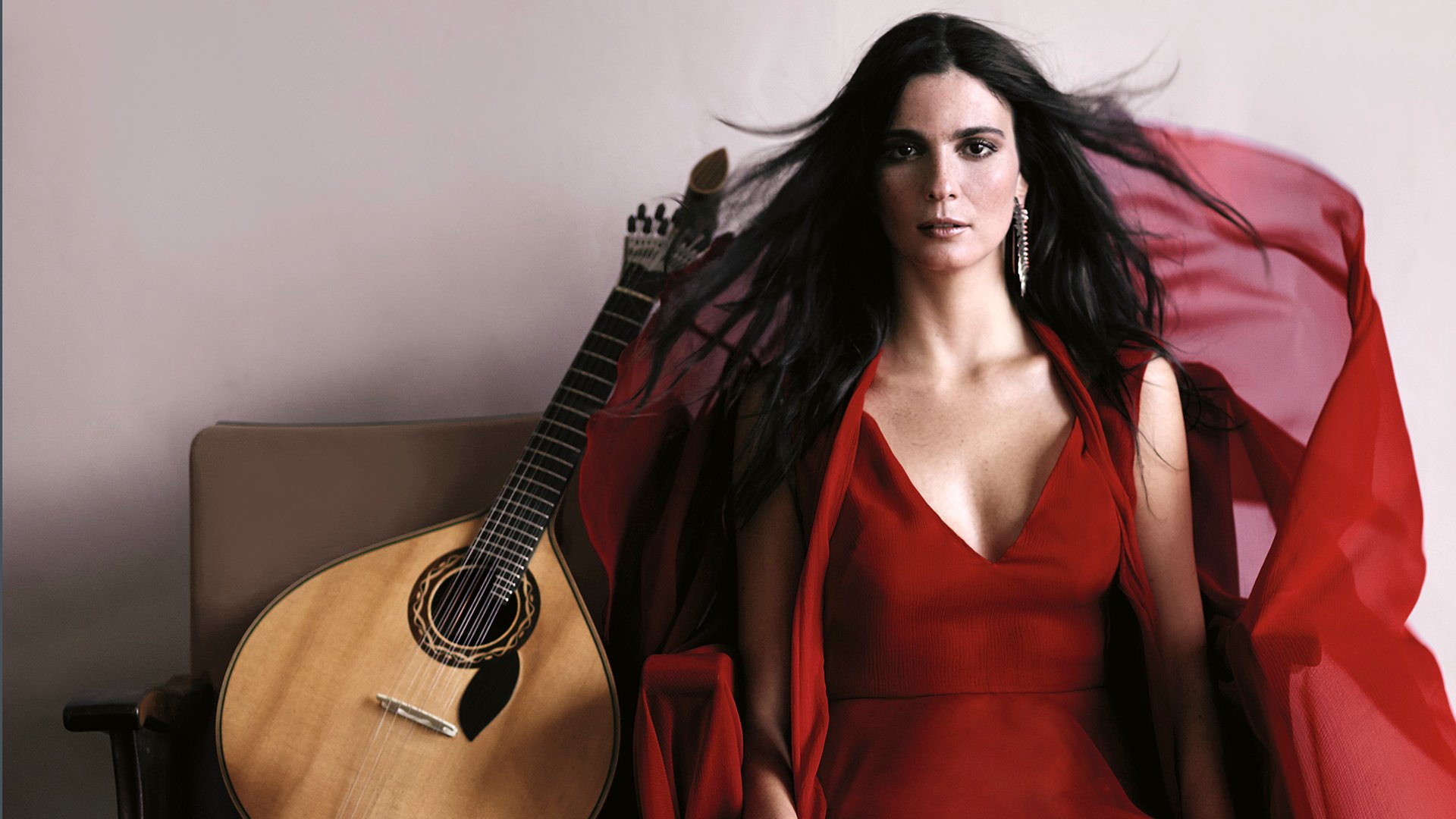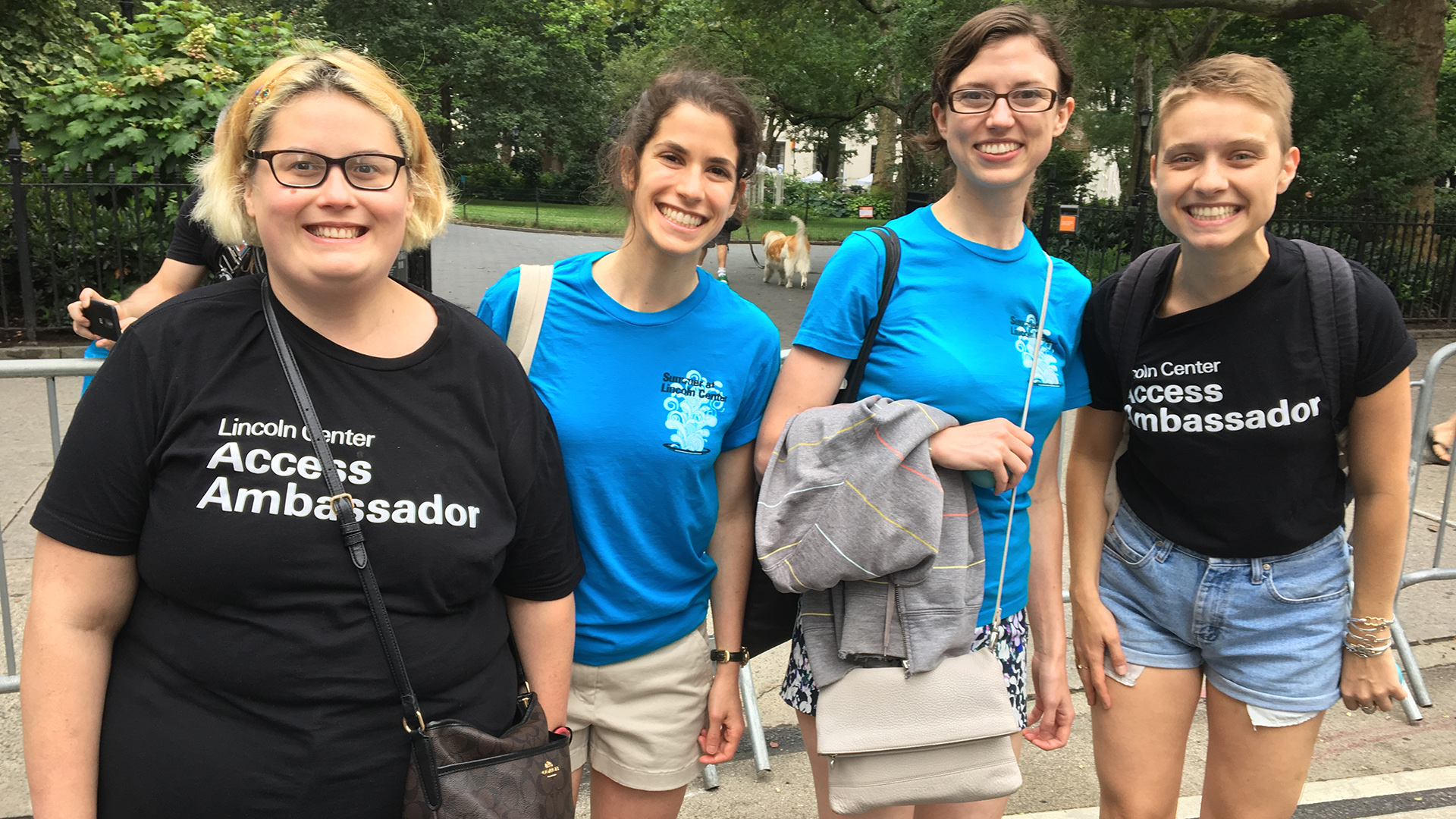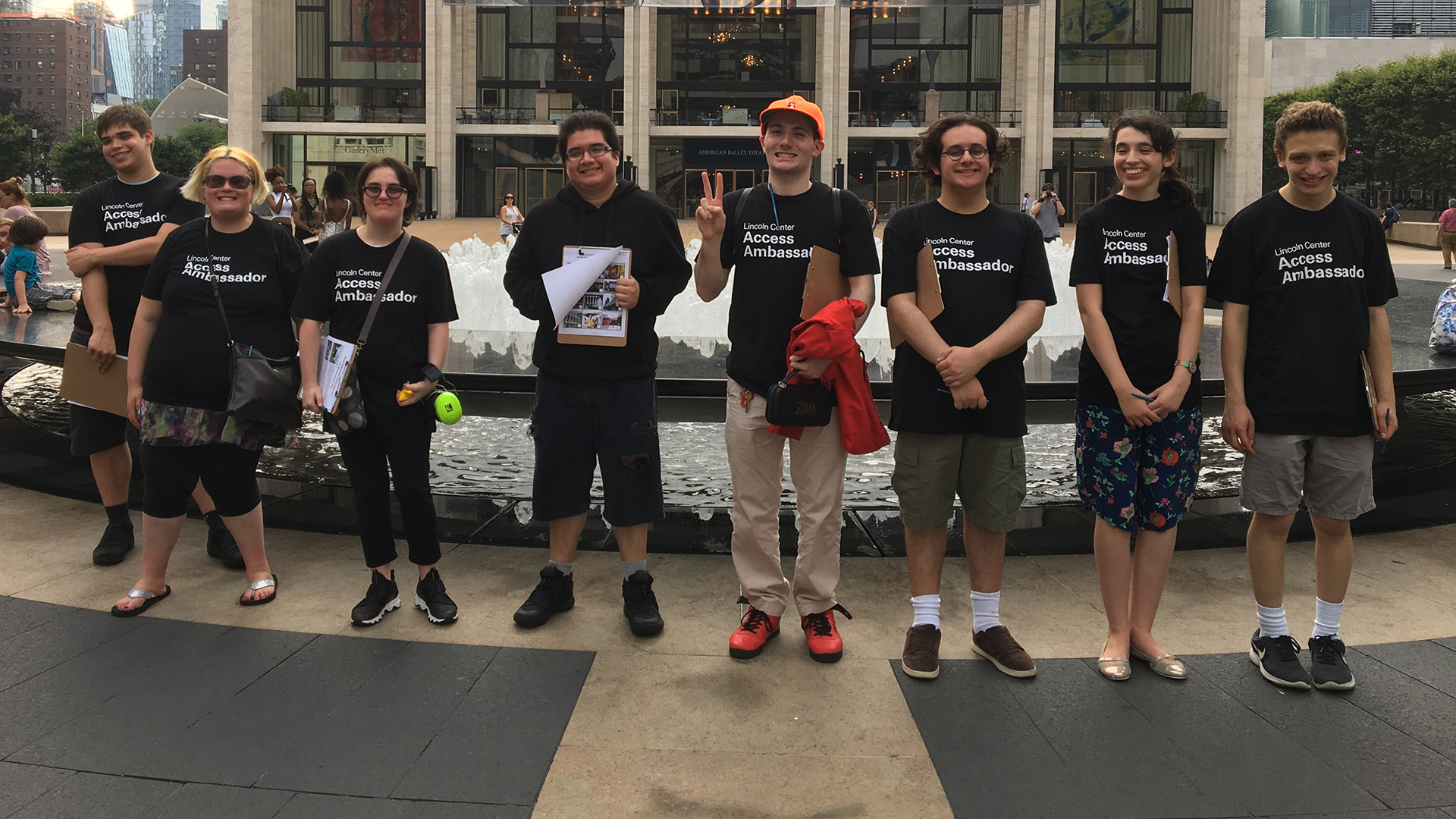 Dance
The Summer 2018 Access Ambassadors
This summer, Accessibility at Lincoln Center partnered with the Marlene Meyerson JCC Manhattan to work with eight young adults on the autism spectrum as part of our Access Ambassador program.