School of American Ballet
165 West 65th Street, 5th floor
The premier ballet academy in the United States, the School of American Ballet—established in 1934 by the legendary George Balanchine and Lincoln Kirstein—is the official ballet academy of the New York City Ballet. Its world-famous faculty has trained more dancers to go on to professiona...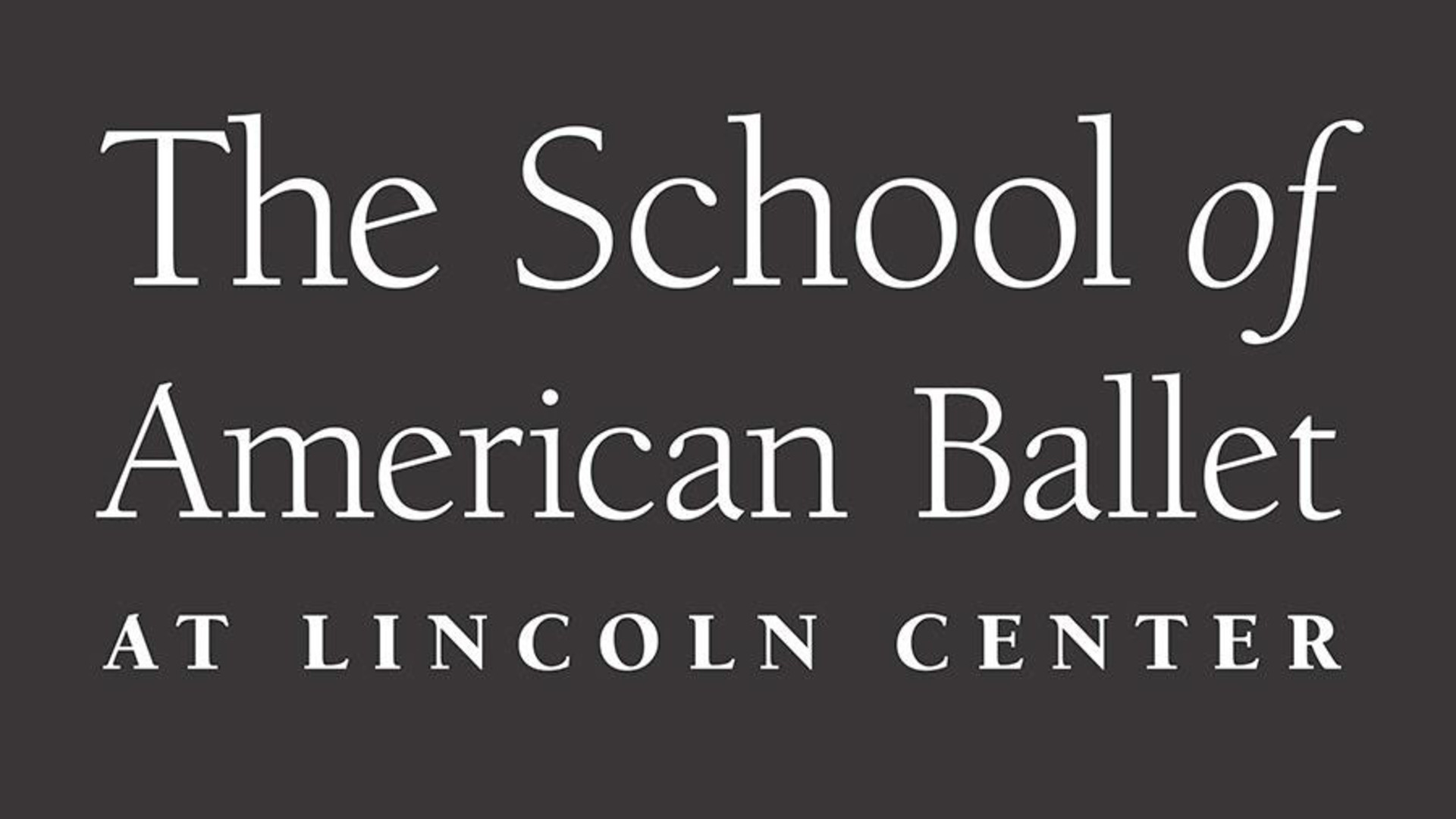 Organization
The School of American Ballet
Established in 1934 by legendary choreographer George Balanchine and philanthropist Lincoln Kirstein, The School of American Ballet offers training for approximately 450 boys and girls from age six to eighteen. Most young students are New York residents, but those in the Intermediate and Advanced Di...