Samuel B. & David Rose Building
165 West 65th Street
Lincoln Center's headquarters, the Samuel B. and David Rose Building opened in 1990, and includes School of American Ballet; Juilliard School student residences; performance venues Walter Reade Theater, Stanley H. Kaplan Penthouse, Daniel and Joanna S. Rose Rehearsal Studio and Clark Studio Thea...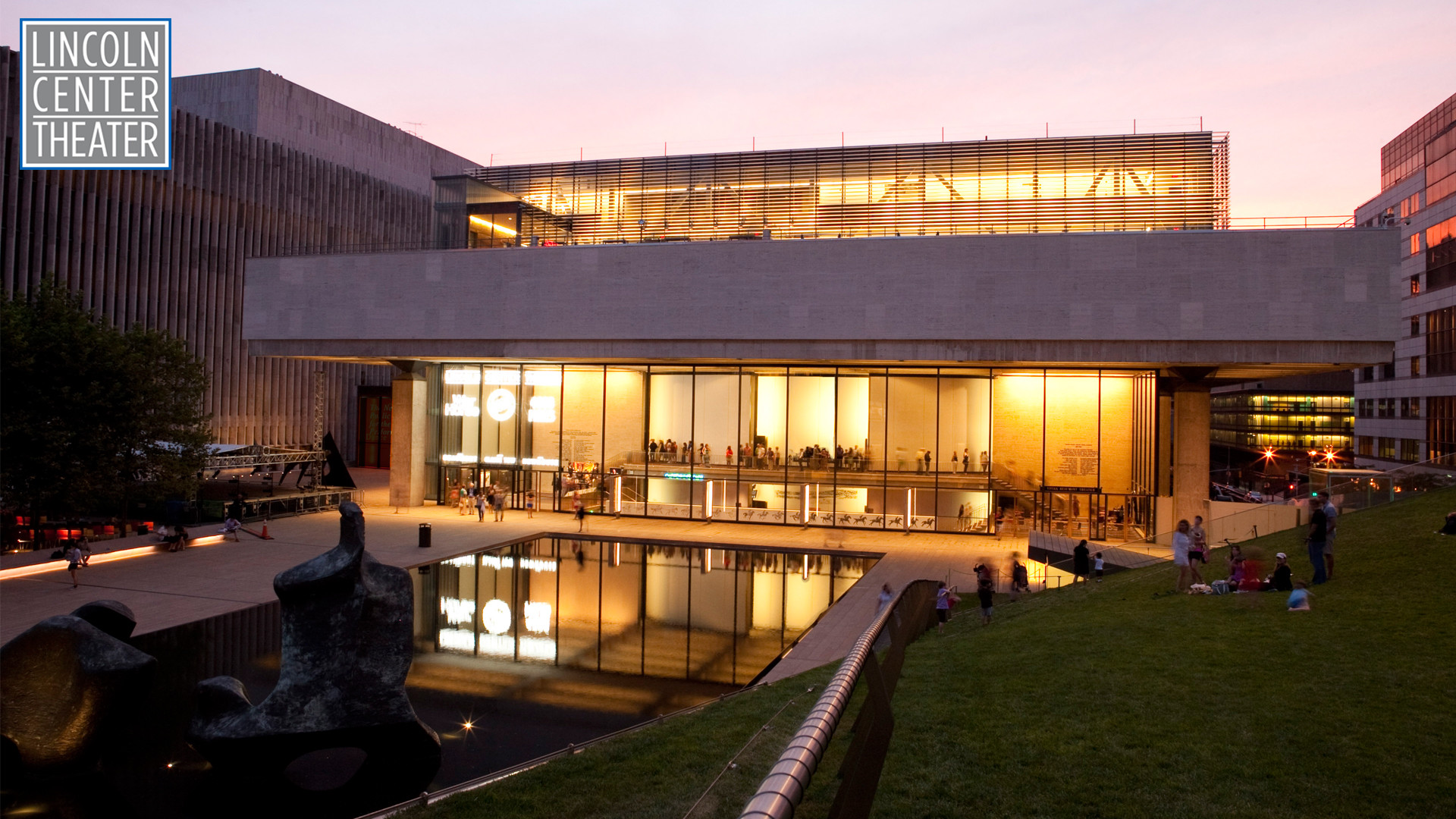 Organization
Lincoln Center Theater
The organization observes Lincoln Center founder John D. Rockefeller 3rd's mandate that the arts are "not for the privileged few, but for the many." Guided by the motto, "Good Plays, Popular Prices," Lincoln Center Theater makes every effort to keep admission prices low and its doors open to all. An...