Feb 13
A Gotham Kings Mardi Gras Celebration
Show Full Description
With trumpeters Alphonso Horne and Riley Mulherkar, trombonist Corey  Wilcox, clarinetist/alto saxophonist Evan Arntzen, pianist Chris Pattishall, bassist Philip Norris, Chief C. Anthony Bryant, dancers Erin Moore and Alicia Lundgren, and tap dancer Michela Lerman
The Gotham Kings Mardi Gras Celebration returns to Dizzy's for another night of festivities. Led by rising star trumpeter Alphonso Horne, this fun-loving group of musicians and dancers will treat audiences to the infectious traditions of Creole jazz. The concert showcases the virtuosity of a young Louis Armstrong and the innovative genius of King Oliver, weaving the sounds of New Orleans into a rich musical fabric that uplifts and warms the soul. With special Mardi Gras drinks on the menu, the club will be in good spirits for the occasion.
See Full Description >
Songs of a People's History
Musicians Falu Shah and Celisse Henderson on their participation in Voices of a People's History
Read More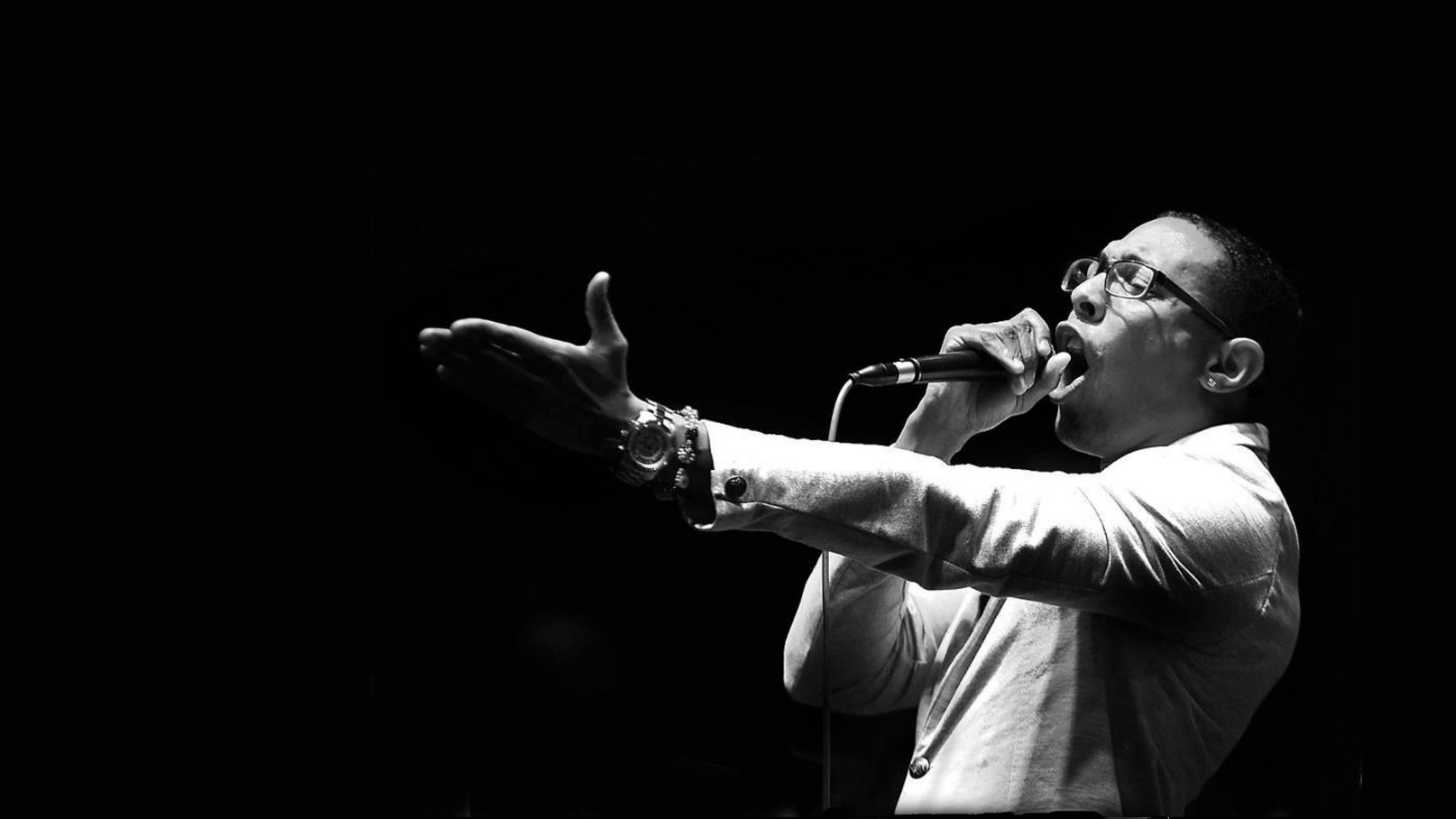 Playlist: Nostalgia Cubana
Leader of Los Habaneros, one of NYC's best Cuban dance bands, Gerardo Contino shares eight essential tracks from his childhood in Havana.
Read More