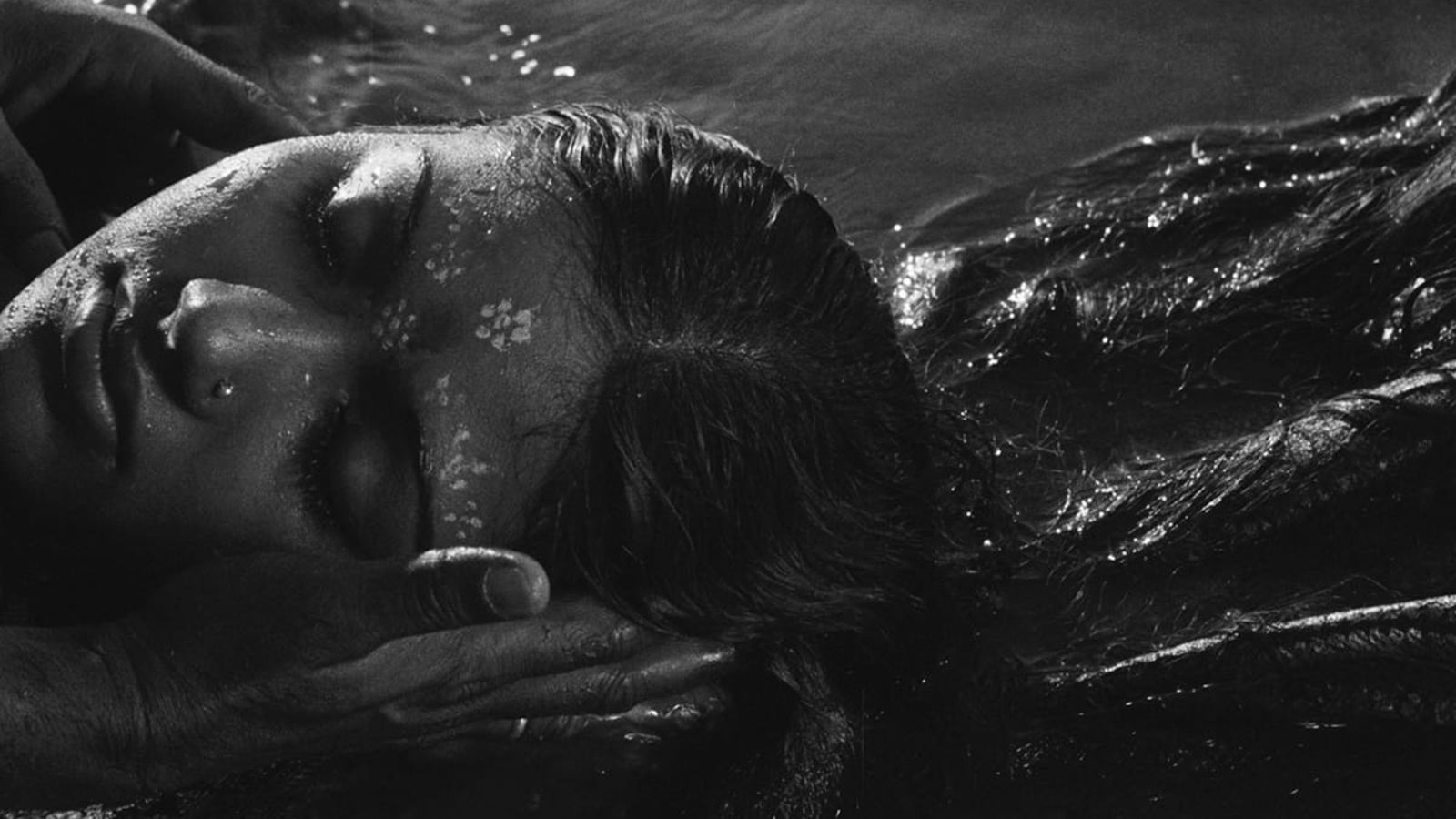 This event has passed
One of the first Bangladeshi films, A River Called Titas is an epic tale charting a lost way of life. While visiting a neighboring village, fisherman Kishore (Prabir Mitra) marries Basanti (Rosy Samad) and has barely had words with her before she's kidnapped on the river of the title. She manages to escape and is miraculously found alive by strangers, but she has lost her memory—of both the crime and of her past life, including her husband. Ten years later, she sets out with his son to find him. Oscillating between high-pitched melodrama and an almost documentary-like recreation of a riverside culture that has mostly disappeared—the boats, the customs, the rituals—A River Called Titas features some of Ghatak's most striking visual compositions, brilliantly capturing both the wonder and treachery of the natural settings without descending into mere pictorialism. New Restoration. 
Introduction by scholar Gayatri Chakravorty Spivak on November 1.