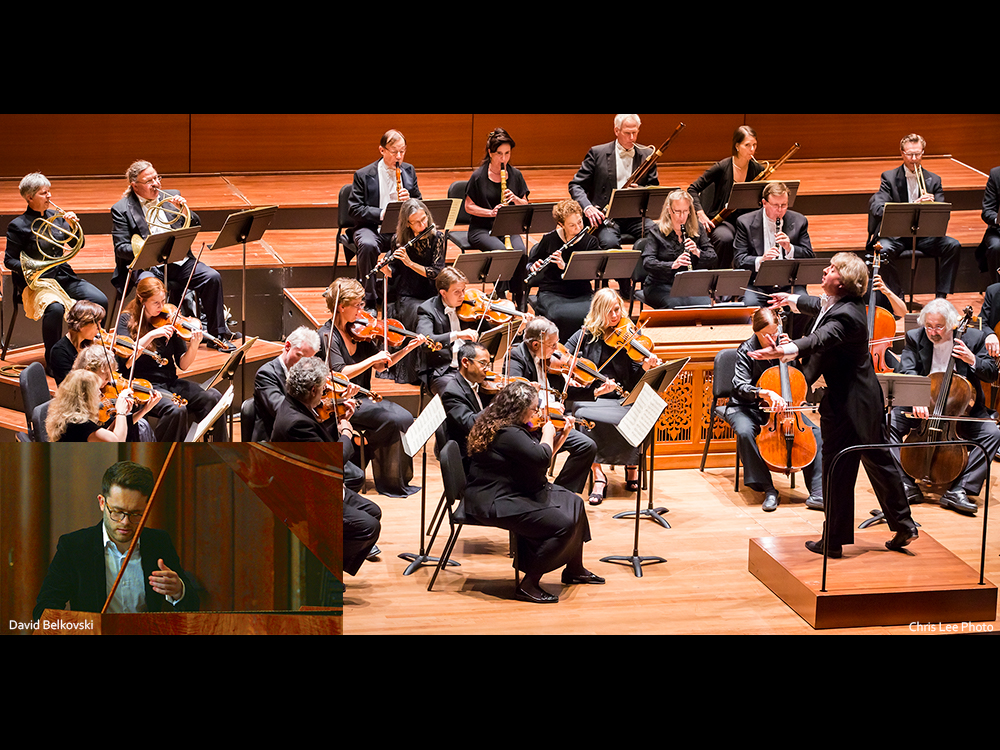 This event has passed
Thomas Crawford, conductor
David Belkovski, Fortepiano 
Concert Starts At 8:00PM
MOZART Piano Concerto No. 23
David Belkovski, Fortepiano
BEETHOVEN Symphony No. 2
ROSSINI Semiramide Overture
American Classical Orchestra sets a celebratory tone, as it opens its 35th season with an array of spirited works by three of the most prolific Classical-era composers. David Belkovski, winner of ACO's first Sfzp International Fortepiano Competition, brings youthful energy to Mozart's Piano Concerto No. 23. On the cusp of Beethoven at 250, we perform his Symphony No. 2, a work both noble and joyful. In contrast to the opera's dark, oedipal subject matter, the overture to Rossini's Semiramide delights with charm, wit, and more than a few good musical jokes.
Concert Preview
Each ACO concert begins with a lively talk by conductor Thomas Crawford, with the full orchestra performing highlights from the program. Crawford's insights and humor, along with the transparent texture of 18th-century instruments, open a portal into the sound world of the great Classical composers and a deeper appreciation of this timeless music. Concert previews are free to all ticket holders and begin at 8 pm.
American Classical Orchestra - CELEBRATE!