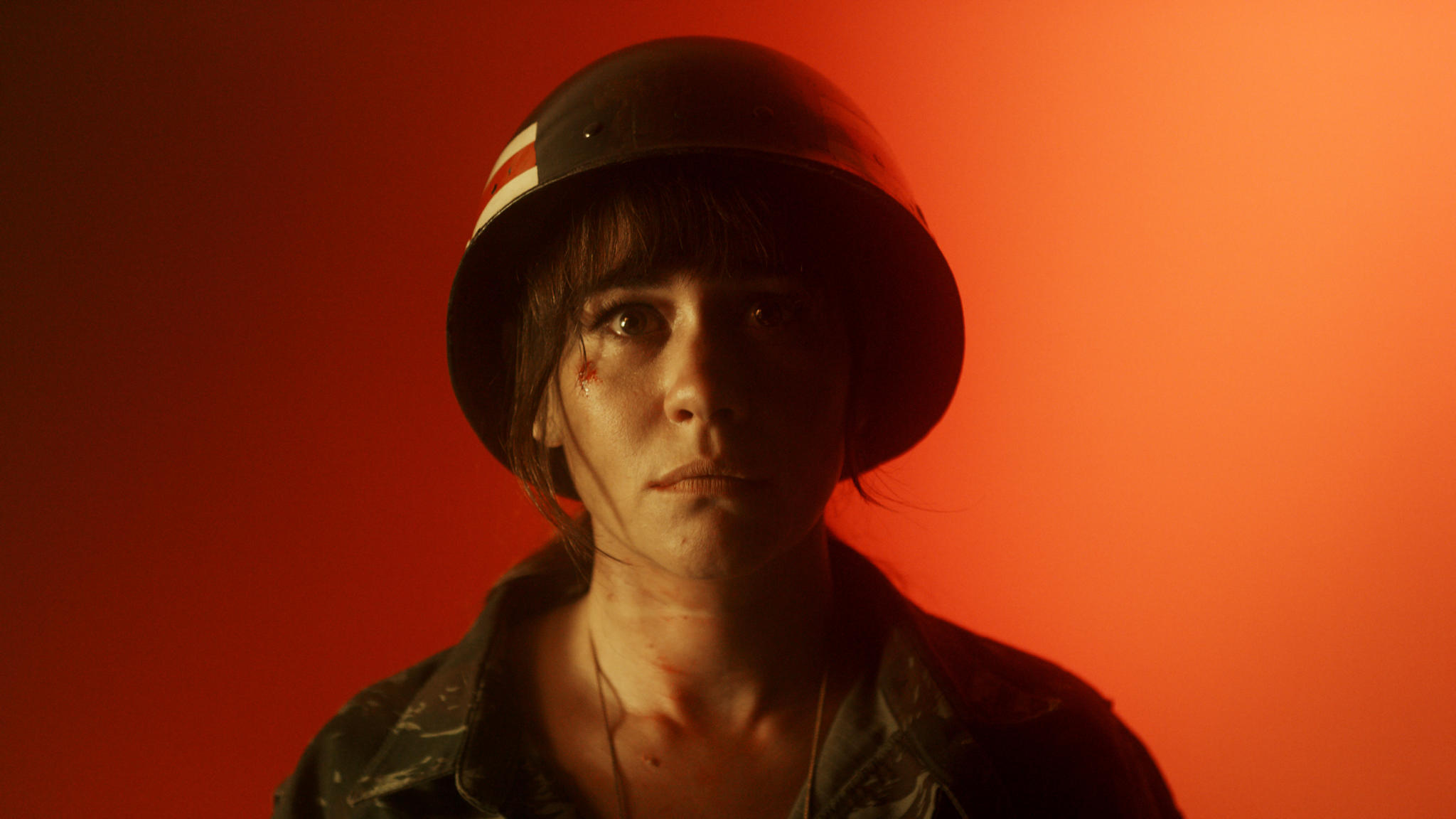 This event has passed
A man and a woman who might be lovers—and perhaps artists, actors, or script writers—surrender themselves to a strange role-playing game that follows the logic of a dream. In absurdist, symbolism-drenched fantasy scenarios, a psychic domain where even a model train set can acquire unexpected significance, they realize their secret, often erotically charged desires. Life and art, light and dark, despair and desire, poetry and pathos, tenderness and conflict freely intermingle, gradually revealing Bedouin as an elegant and surrealist mosaic from cinema marginal master Júlio Bressane. 
Screening with:
Kbela
Yasmin Thayná, Brazil, 2015, 22m
Portuguese with English subtitles
New York Premiere
A visual essay as a form of resistance to invisibility, this short film is an audiovisual experience about a black woman's being and becoming.
U.S. Premiere