Dec 3
BEHOLD THE STAR: Christmas with Manhattan Chorale, presented by Manhattan Concert Productions
Show Full Description
Manhattan Chorale presents a rare Christmas treat with BEHOLD THE STAR: A Celebration of Christmas at Lincoln Center featuring the professional Manhattan Chorale, Chamber Orchestra, Brass and Organ. The program will include Christmas Cantata by Daniel Pinkham, Let Thy Hand Be Strengthened by G.F. Handel, Christmas anthems audience caroling and seasonal narration.
See Full Description >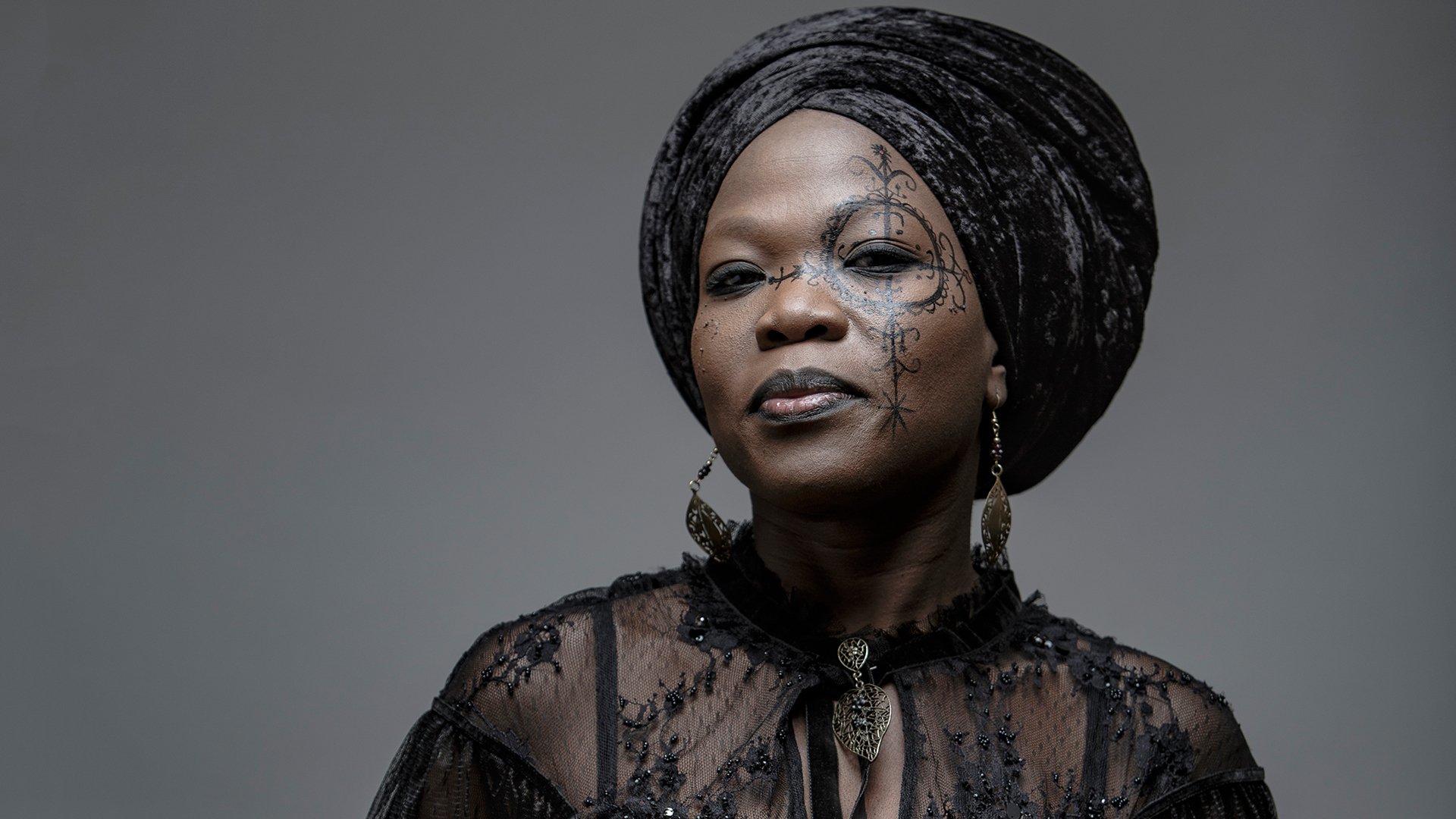 Moonlight Benjamin Sings a Song of Haiti
The Haitian singer-songwriter embraces her recent success as the "Queen of Voodoo Rock"
Read More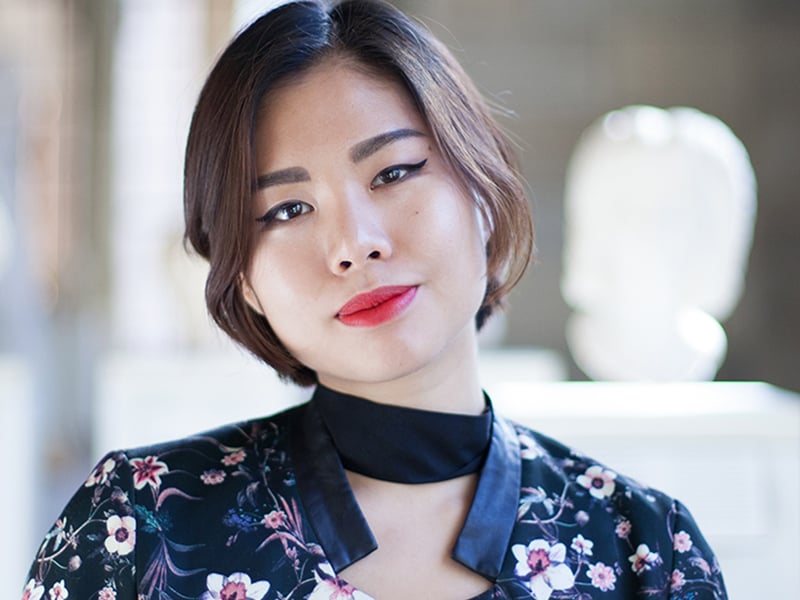 JIJI on Playing Classical Guitar—and Going Electric
Classical guitarist JIJI talks about her upcoming April 28 Sunday Morning Coffee Concert and the eclectic program she has planned.
Read More