Mar 15
BIGYUKI
No Tickets Required
Atrium 360°
Photo by Deneka Peniston
Show Full Description
Atrium 360°
Hailing from the quaint Japanese town of Tsu City, Masayuki Hirano—the visionary musician behind BIGYUKI—creates colorful, spiritually driven electronic music that folds classical music, jazz, funk, hip-hop, club music, and gospel into a kaleidoscopic tapestry of sound. Colorful with power pop explosiveness, BIGYUKI has added his stylings to the live and recorded music of Bilal Oliver and Talib Kweli, performed live with Grammy Award–winning pianist Robert Glasper at a special tribute to the legendary Stevie Wonder, and frequently writes songs with artists like Jean and Marcus Baylor.
Connect to the Facebook event page for extra insights on this program.
Seating is available on a first-come, first-served basis.
See Full Description >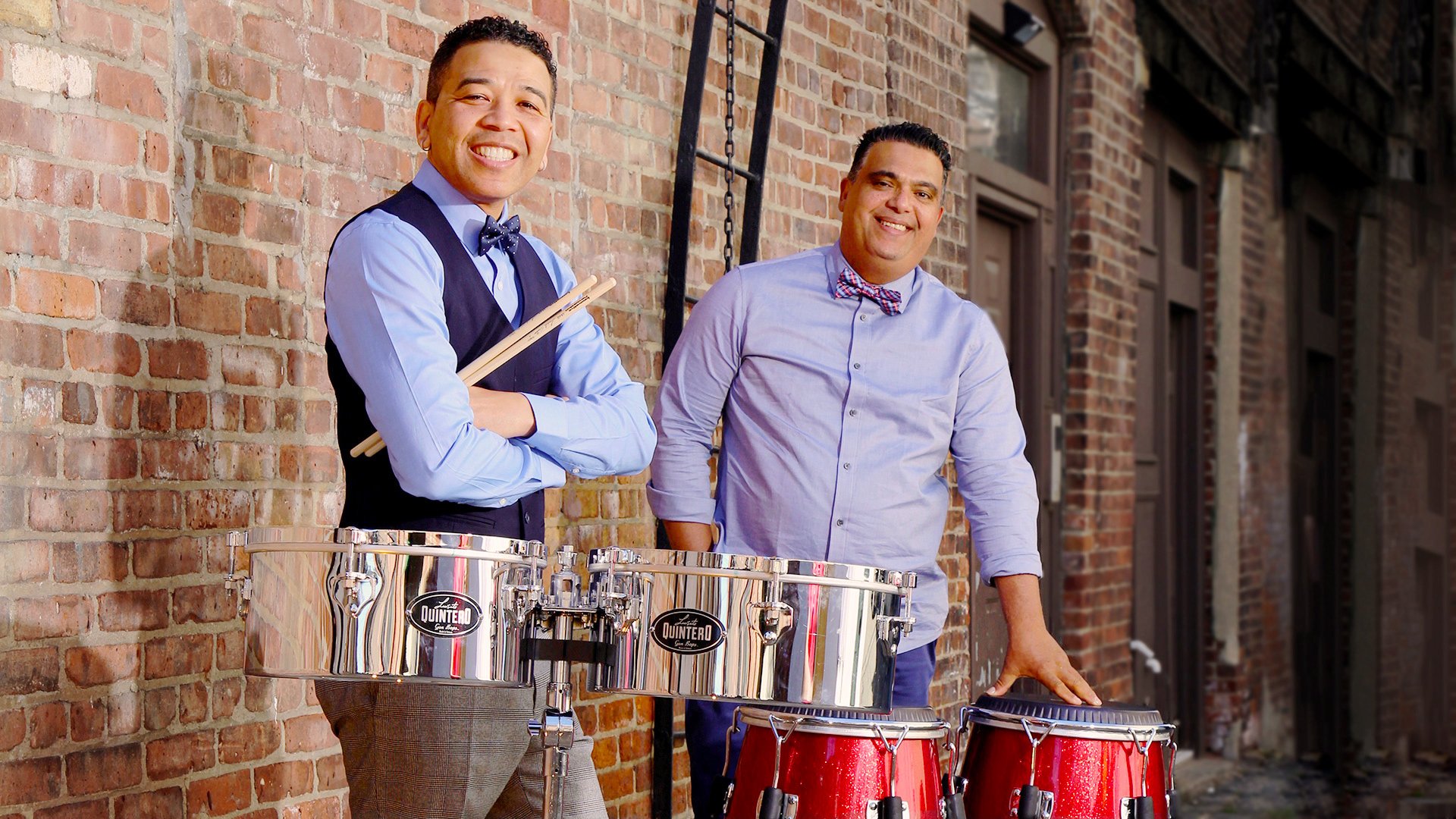 ¡VAYA! 63: Venezuela Playlist
In advance of our March 15 ¡VAYA! 63 show at the David Rubenstein Atrium featuring Quintero's Salsa Project, our partner Carlos Chirinos selects music that represents the Venezuelan Afro-Latin sound, from salsa to Afro-Venezuelan inspired popular music.
Read More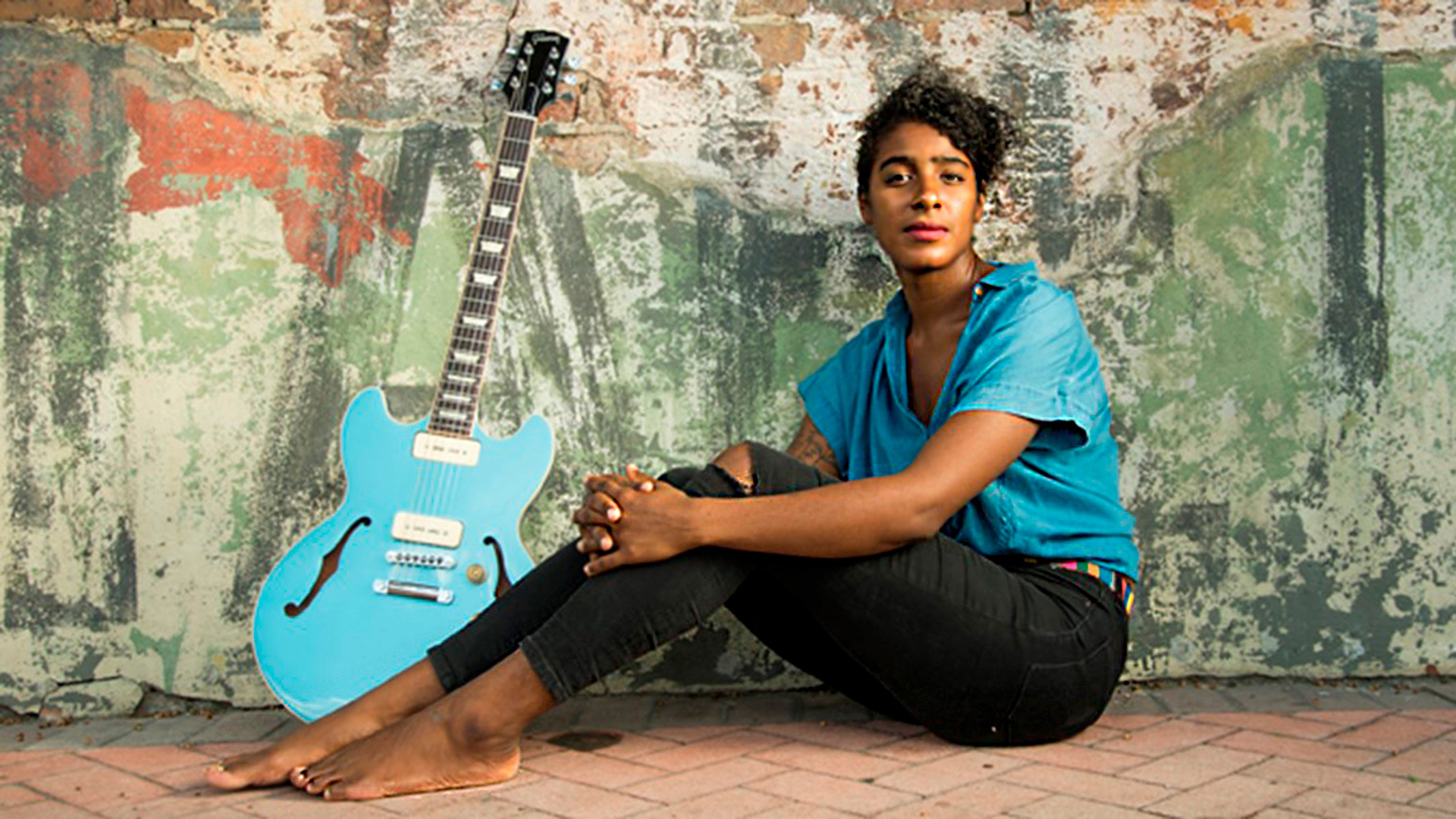 Must-See Free Events at Lincoln Center in April
A useful roundup of free music, theater, jazz, classical, and other events to catch at Lincoln Center in April.
Read More