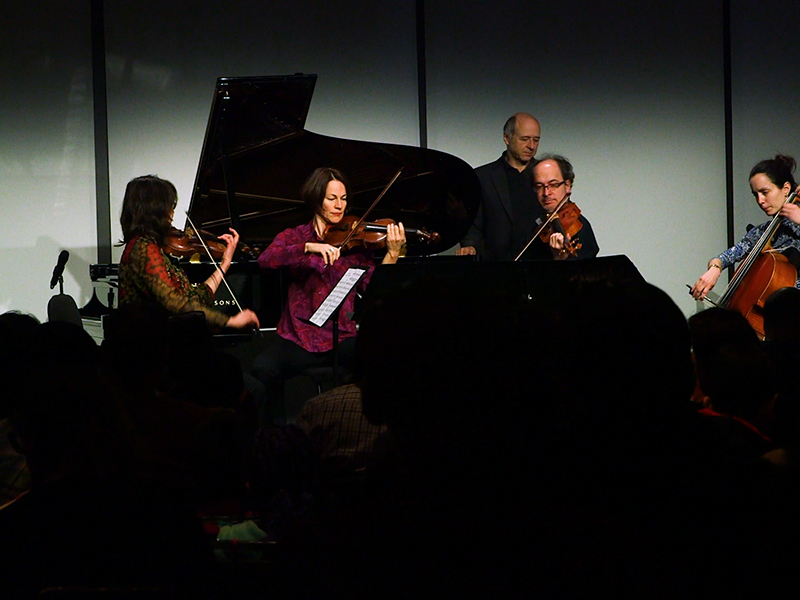 This event has passed
Photo courtesy of Lincoln Center
This event has passed
Photo courtesy of Lincoln Center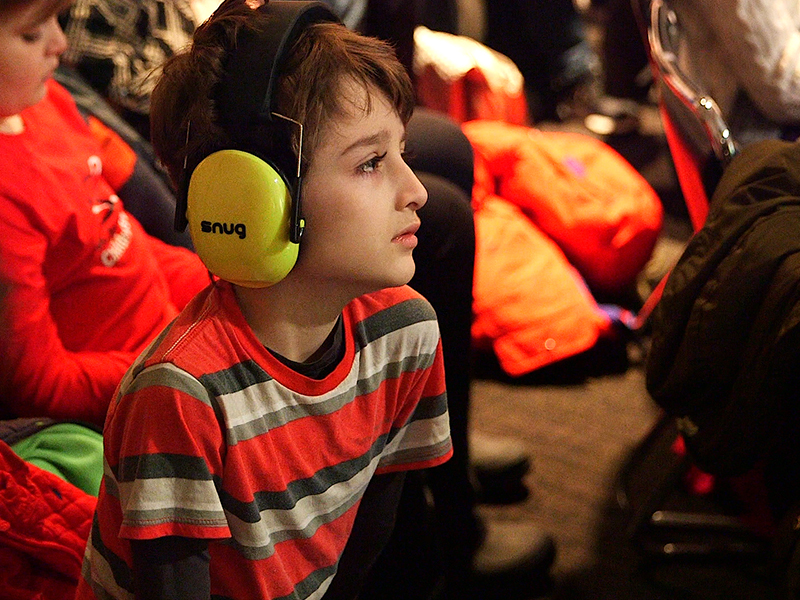 This event has passed
Photo courtesy of Lincoln Center
Accessibility at Lincoln Center and the Budapest Festival Orchestra bring Cocoa Concerts, a family concert Iván Fischer and the Budapest Festival Orchestra has specially designed to include young people within the autism spectrum and their family members. This one-hour concert consists of brief classical-music movements, performed by members of the world-renowned orchestra, in an inclusive and supported environment. While the visual tools, music and communication techniques are created with children with autism in mind, all young people with disabilities are welcomed.
The Budapest Festival Orchestra puts its heart and soul into organizing programs accessible to everyone, seeking to bring children with autism and development disabilities into the magical world of music. Conductor Iván Fischer and the BFO have been performing their Cocoa Concerts for years, and it is an important mission for BFO as these events enable children to enjoy enriching activities and to experience the joy and power of music.
The orchestra's musicians will perform in various chamber-music setups and will show, through the deft selection of music, the exciting things instruments can do and how much fun it is to play music together. Before introducing the musicians, Iván Fischer will explain the upcoming piece and what details are worth paying attention to.
Before the concert begins, all audience members will receive a handout detailing the instruments used and the program, as well as colorful stickers to mark the finished pieces after every ovation, helping everyone remain engaged during the concert.
Following the concert, families are invited to join the musicians for hot cocoa.
Recommended for children aged 5 and up and their families. This program is specifically designed for children with autism, however, all are welcomed.
This performance is free, but space is limited. To register, please fill out this form, or contact [email protected] or 212.875.5375.
To learn about Lincoln Center's Passport to the Arts program, providing free, supported, and welcoming introductions to performing arts for young people with disabilities and their families year-round, please contact [email protected] or 212 875 5375
Co-presented by Accessibility at Lincoln Center and the Budapest Festival Orchestra
Major support provided by Friends of Budapest Festival Orchestra
Venue
165 West 65th Street
Accessibility
Large-print programs

Wheelchair-accessible seating

Assistive listening devices
Budapest Festival Orchestra Cocoa Concert
Performance Details
Relaxed Performance