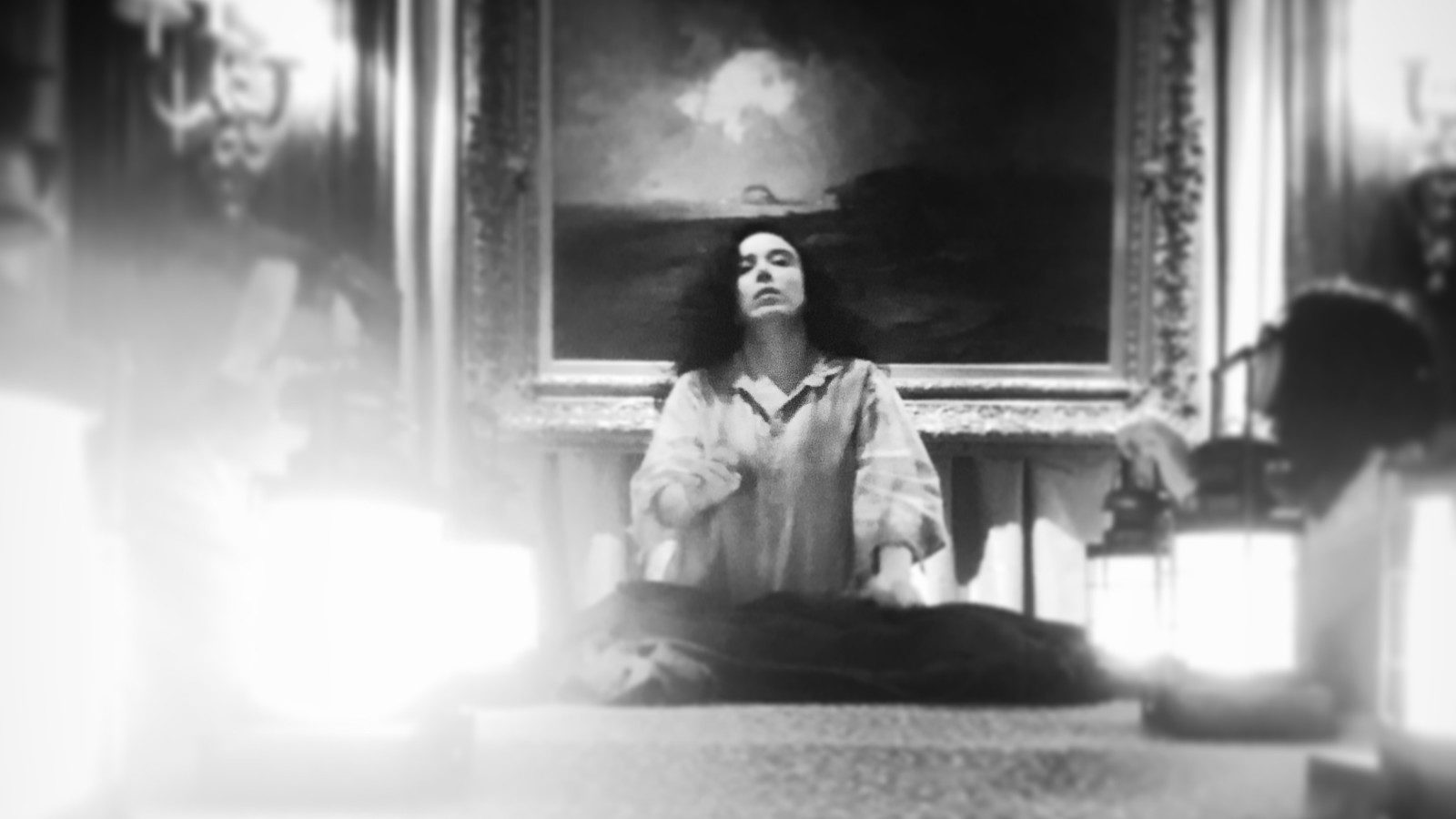 This event has passed
A conversation with creators exploring the creative process of building a cutting edge, mixed reality experience.
Edgar Allan Poe requests your presence for an intimate gathering: his wake.
Premiered as part of the most recent NYFF Convergence, The Raven invites audiences to immerse themselves in the mystery of Poe's life and death. It's an experience that blends groundbreaking theater with cutting edge augmented-reality technology. This talk, featuring the creative team, will pull back the curtain to explore the creative process that brought together filmmakers, theater practitioners, game designers, and more to reimagine Poe's world through a modern lens. Featuring Lance Weiler, Ava Lee Scott, Nick Fortugno, and Nick Childs.
Convergence Presents: The Raven