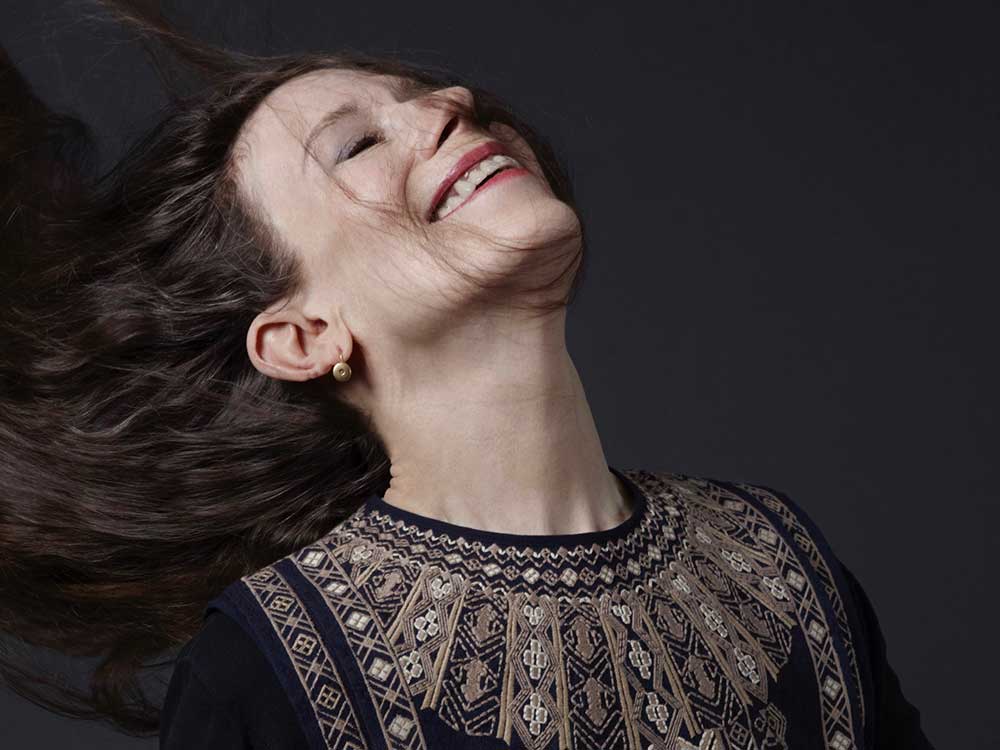 This event has passed
Photo by Julieta Cervantes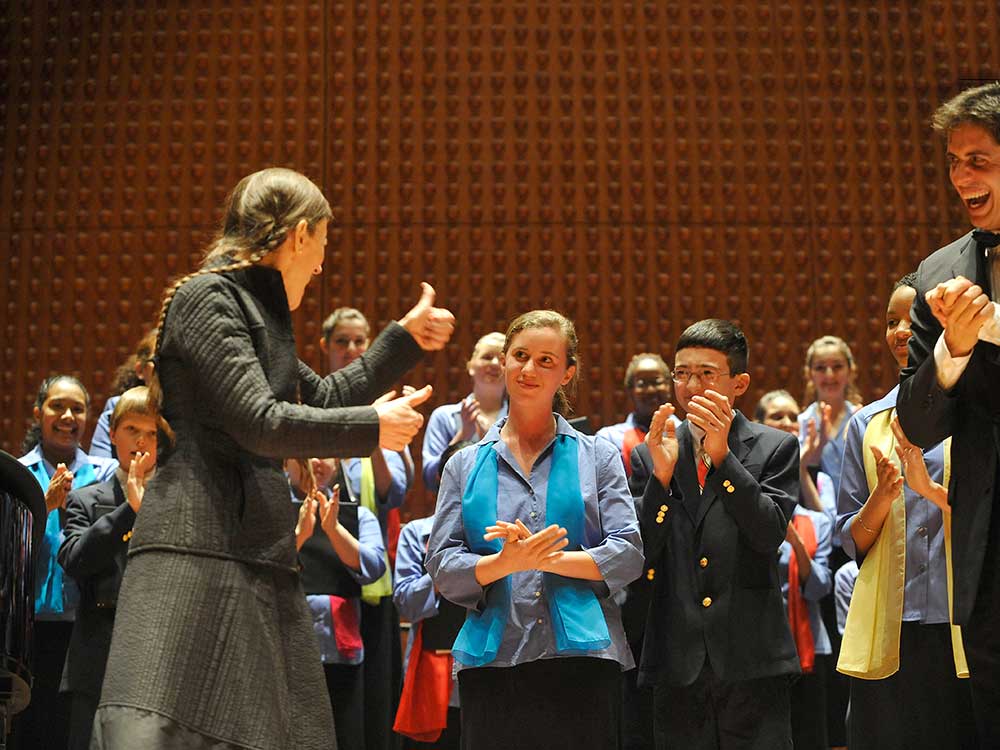 This event has passed
Meredith Monk and the Young People's Chorus of New York City
Photo by Stephanie Berger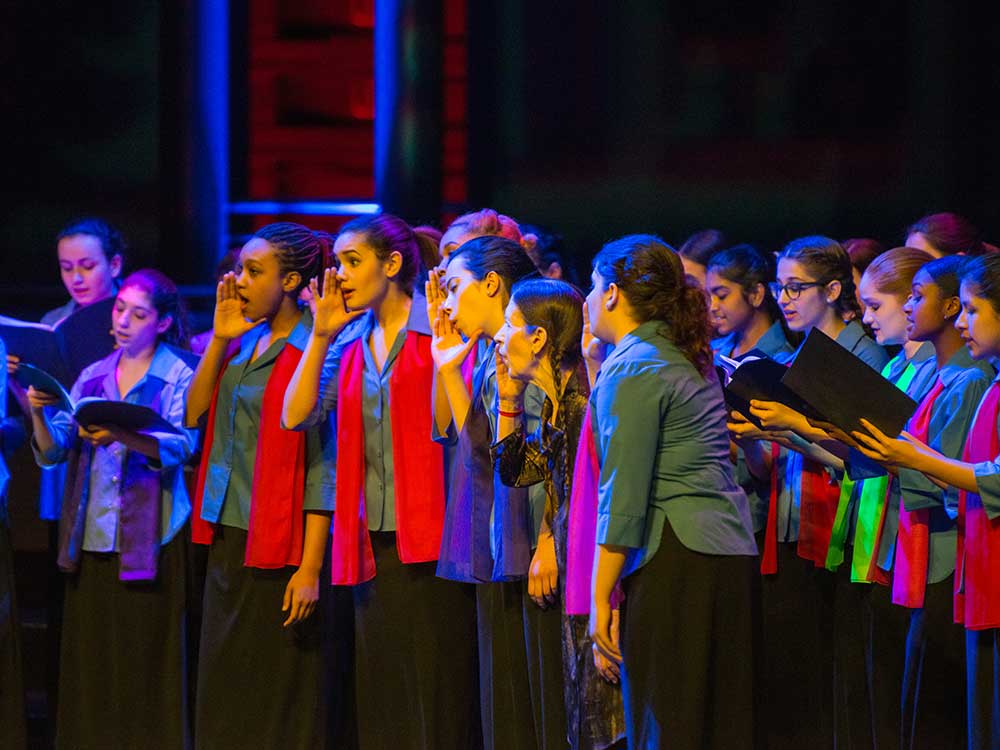 This event has passed
Meredith Monk and the Young People's Chorus of New York City
Photo by Stephanie Berger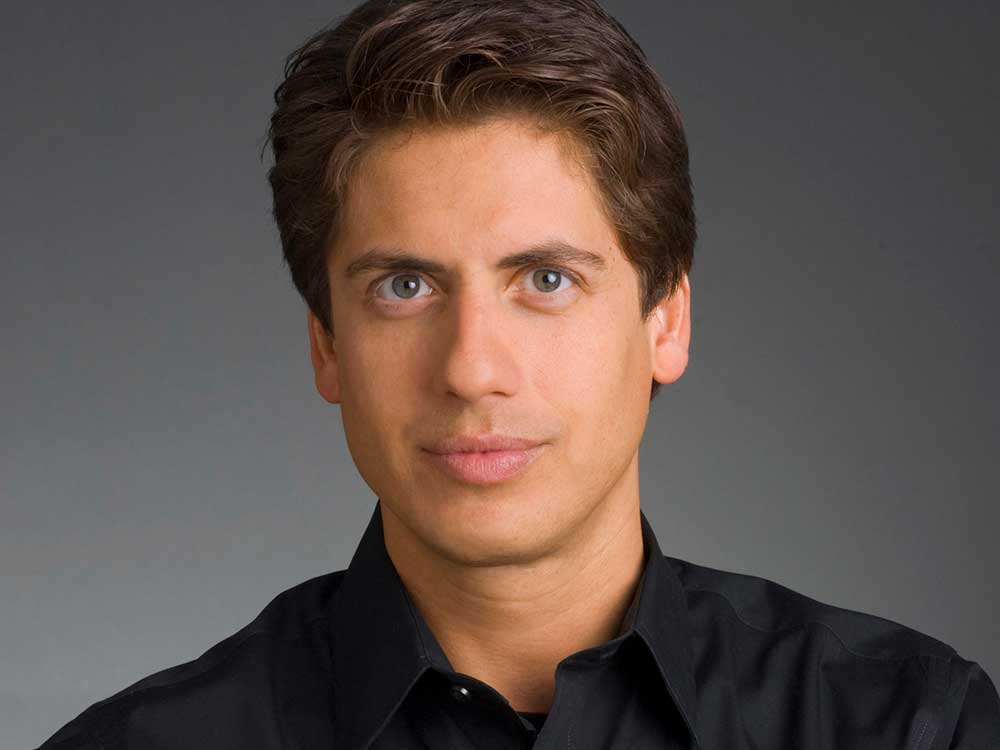 This event has passed
Francisco J. Núñez
Photo courtesy of the artist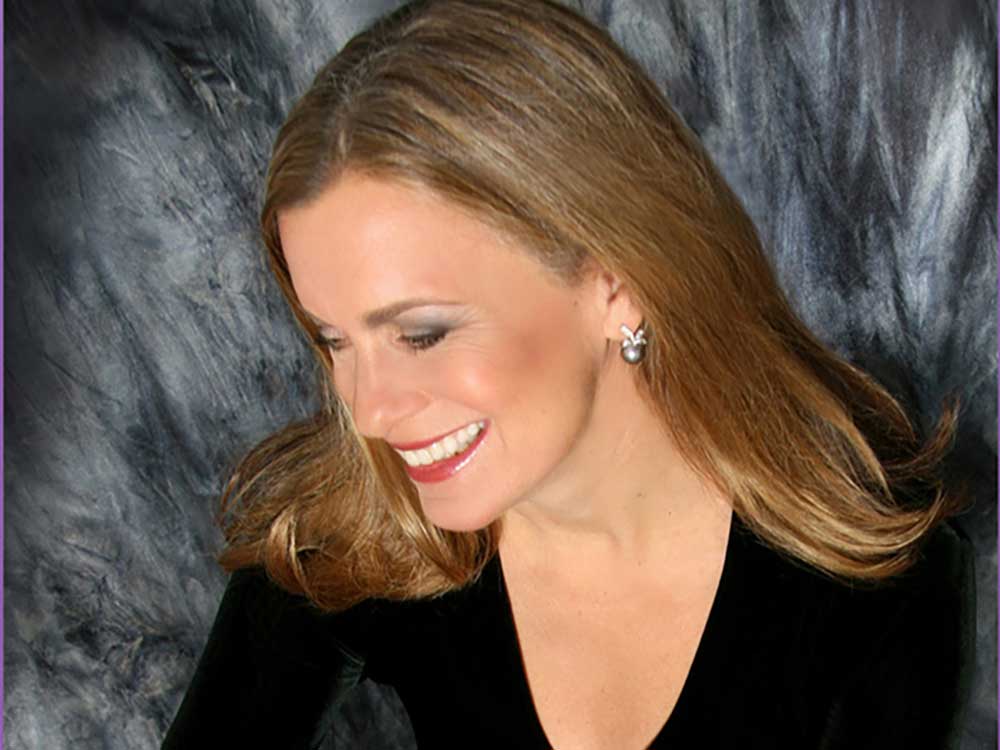 This event has passed
Katie Geissinger
Photo by Devon Cass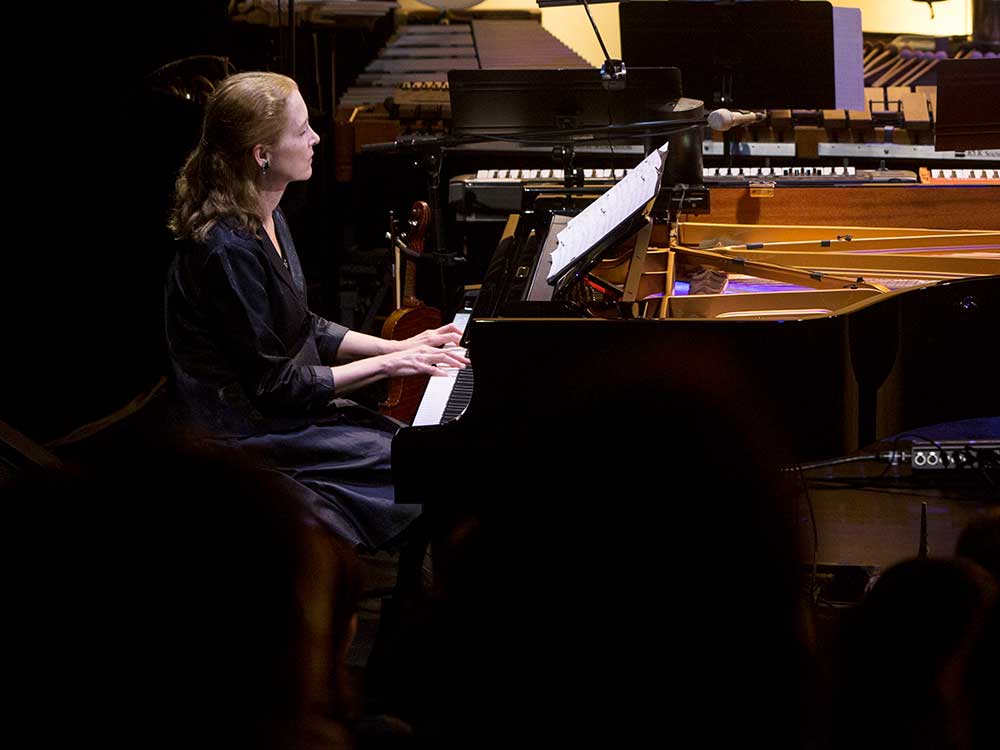 This event has passed
Allison Sniffin
Photo by Christopher Pike/The Arts Center at NYU Abu Dhabi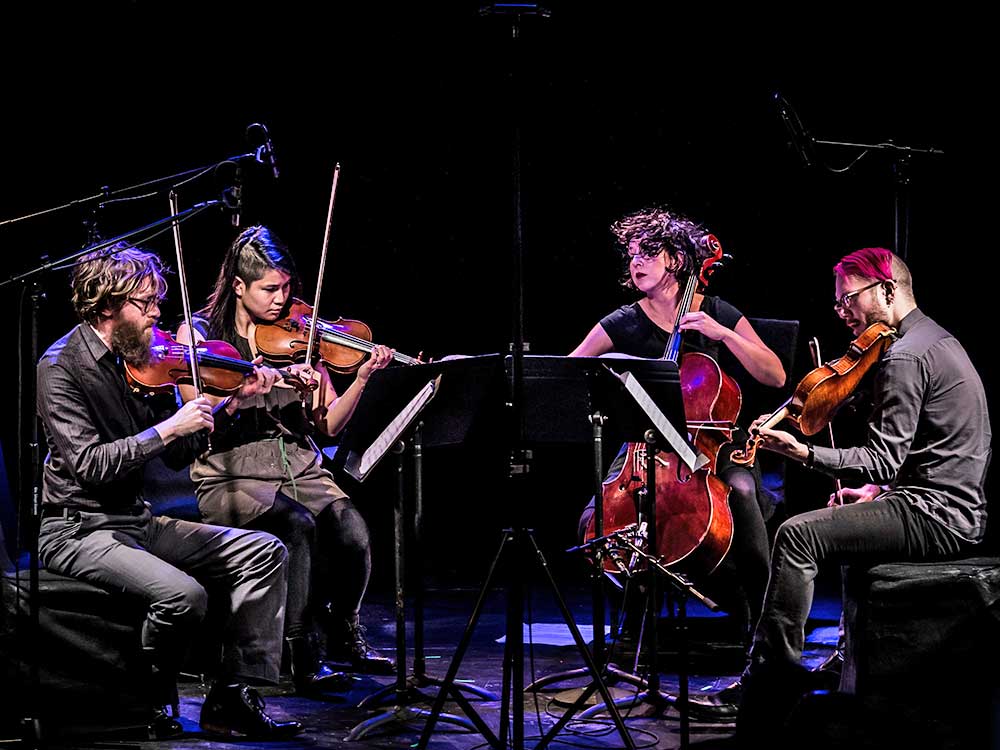 This event has passed
American Contemporary Music Ensemble
Photo by Mark Shelby Perry
Iconoclastic composer and performer Meredith Monk looks to the future through an intergenerational production with the Young People's Chorus of New York City. The "body sings and the voice dances" in this program that captures the kinetic energy and pioneering philosophy of Monk's six-decade exploration of the human voice as an instrument, transmitted and luminously present in this multidimensional, multiperceptual work.
"There's a reason Monk stands alone in modern music: Because she's everything. Within her voice lies the entire world. All its sounds. All its cultures. All its complexity."
– Cleveland Plain Dealer
"Visceral and ethereal, raw and rapt."
– New Yorker
Venue
524 W. 59th Street
Accessibility
Large-print programs

Braille programs

Wheelchair-accessible seating

Assistive listening devices
Dancing Voices
Meredith Monk
Young People's Chorus of New York City
Meredith Monk, composer, director, and voice
Young People's Chorus of New York City
Francisco J. Núñez, artistic director
Elizabeth Núñez, associate artistic director
Katie Geissinger, voice
Allison Sniffin, voice and piano
David Cossin, percussion
Bohdan Hilash, woodwinds
American Contemporary Music Ensemble
Performance Details
The performance on Friday, October 20, will be followed by a White Light Lounge.
Performance length: 75 minutes, no intermission