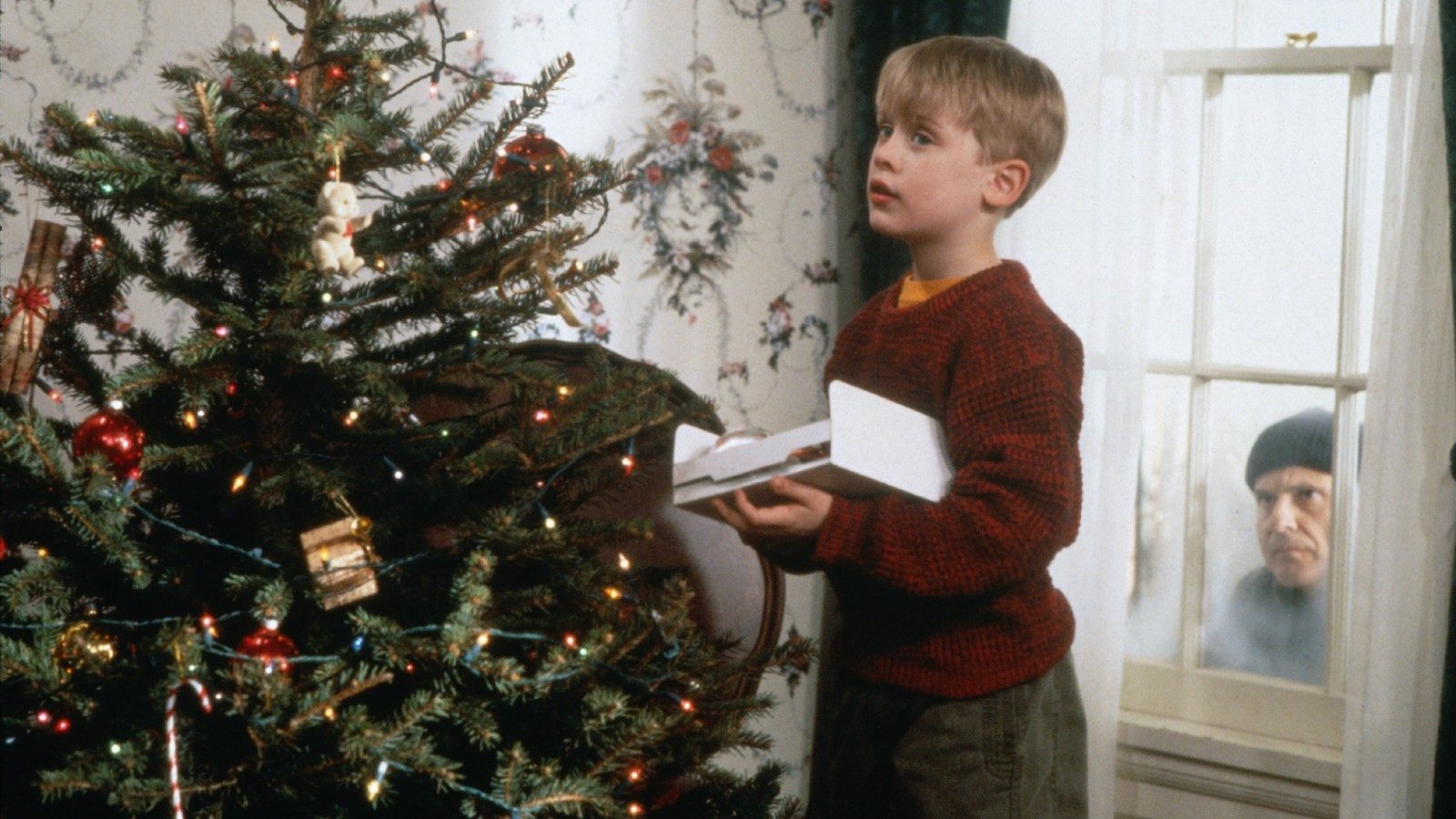 This event has passed
As part of the annual Winter's Eve neighborhood block party and tree-lighting extravaganza, we're pleased to present this family-friendly holiday classic on the big screen–plus free popcorn for all attendees!
Eight-year-old Kevin McCallister (Macaulay Culkin) longs to spend Christmas away from his large extended family. But be careful what you wish for: when the McCallisters fly to Paris for the holidays and accidentally leave him behind, Kevin must defend himself and his home against a pair of bumbling burglars (Joe Pesci and Daniel Stern). Boasting a screenplay by John Hughes, a memorable score by John Williams, and standout supporting performances from Catherine O'Hara and John Heard as Kevin's beleaguered parents, this modern classic of slapstick comedy proves that even staying home for the holidays can lead to adventure.
Free Holiday Screening: Home Alone