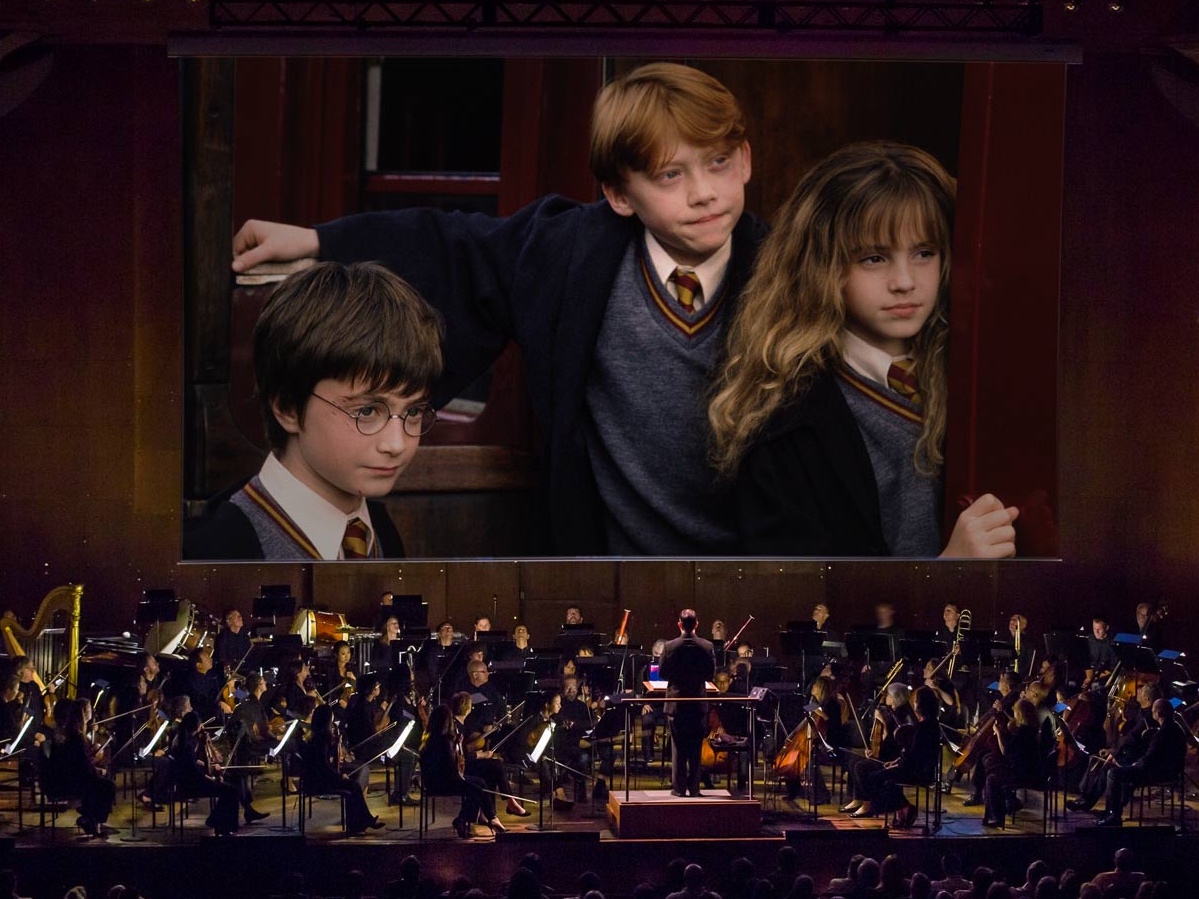 This event has passed
Watch the wand choose the wizard, a troll run amok, and magic mirrors in high-definition while the Orchestra performs John Williams's iconic score. Don't miss this once-in-a-lifetime event as Harry, Ron, Hermione, and all your favorite characters return to the screen and enchant the world all over again.
Due to high demand, there is a limit of six tickets per household for these concerts.
This concert is a Special Event of the 2019–20 season.
Family-friendly. Open to everyone ages 4 and up.
Program to Include
  John Williams: Harry Potter and the Sorcerer's Stone (score performed live to complete film)
Artists
  Justin Freer, Conductor
Learn more at nyphil.org
Harry Potter and the Sorcerer's Stone™ in Concert