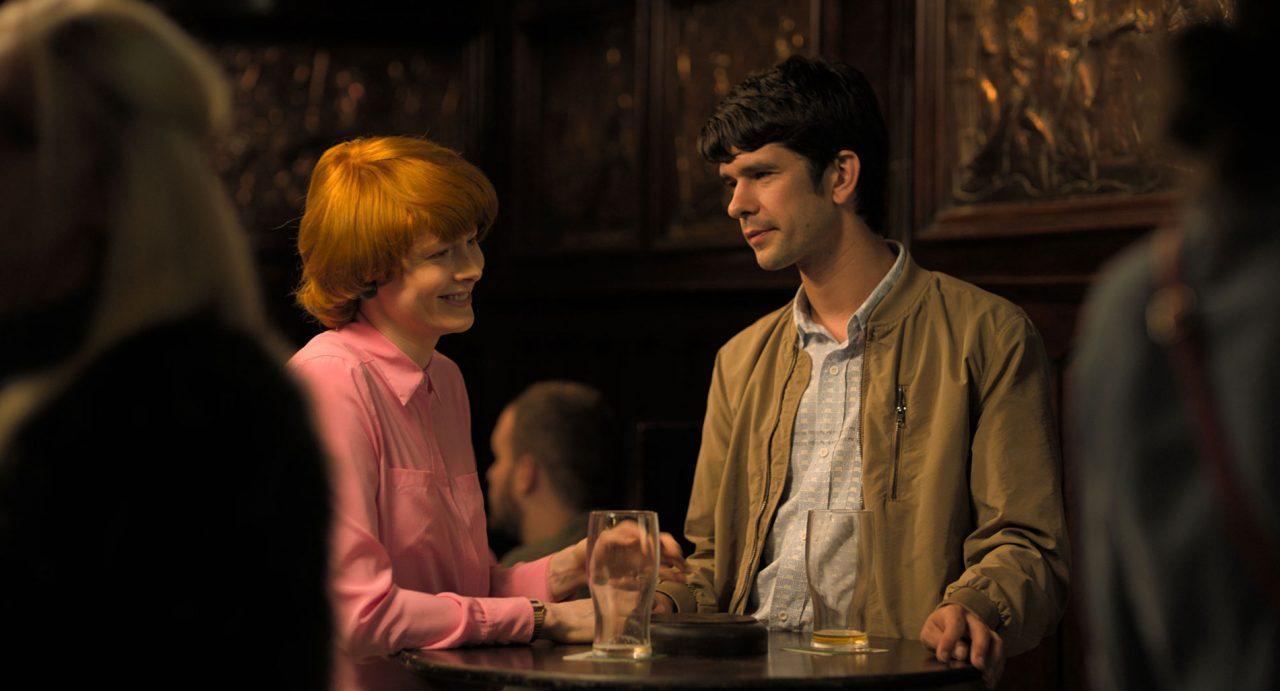 This event has passed
A gloss on Frankenstein like nothing you've seen before, Hausner's funny and philosophical latest furthers her interests in genre cinema, group dynamics, and the possibility of the fantastic in an increasingly technocratic world. Emily Beecham (who was awarded Best Actress at the Cannes Film Festival for this role) stars as Alice, a single mother and scientist who, along with her lab partner Chris (Ben Whishaw), is conducting a series of experiments to create a new species of plant, a crimson flower whose scent induces happiness. But, of course, their happy-making plant, nicknamed "Little Joe," turns out to have an agenda of its own, and what had once been a potential cash cow begins to seem increasingly like something out of Invasion of the Body Snatchers. A Magnolia Pictures release.
Q&A with Jessica Hausner and Emilie Beecham.