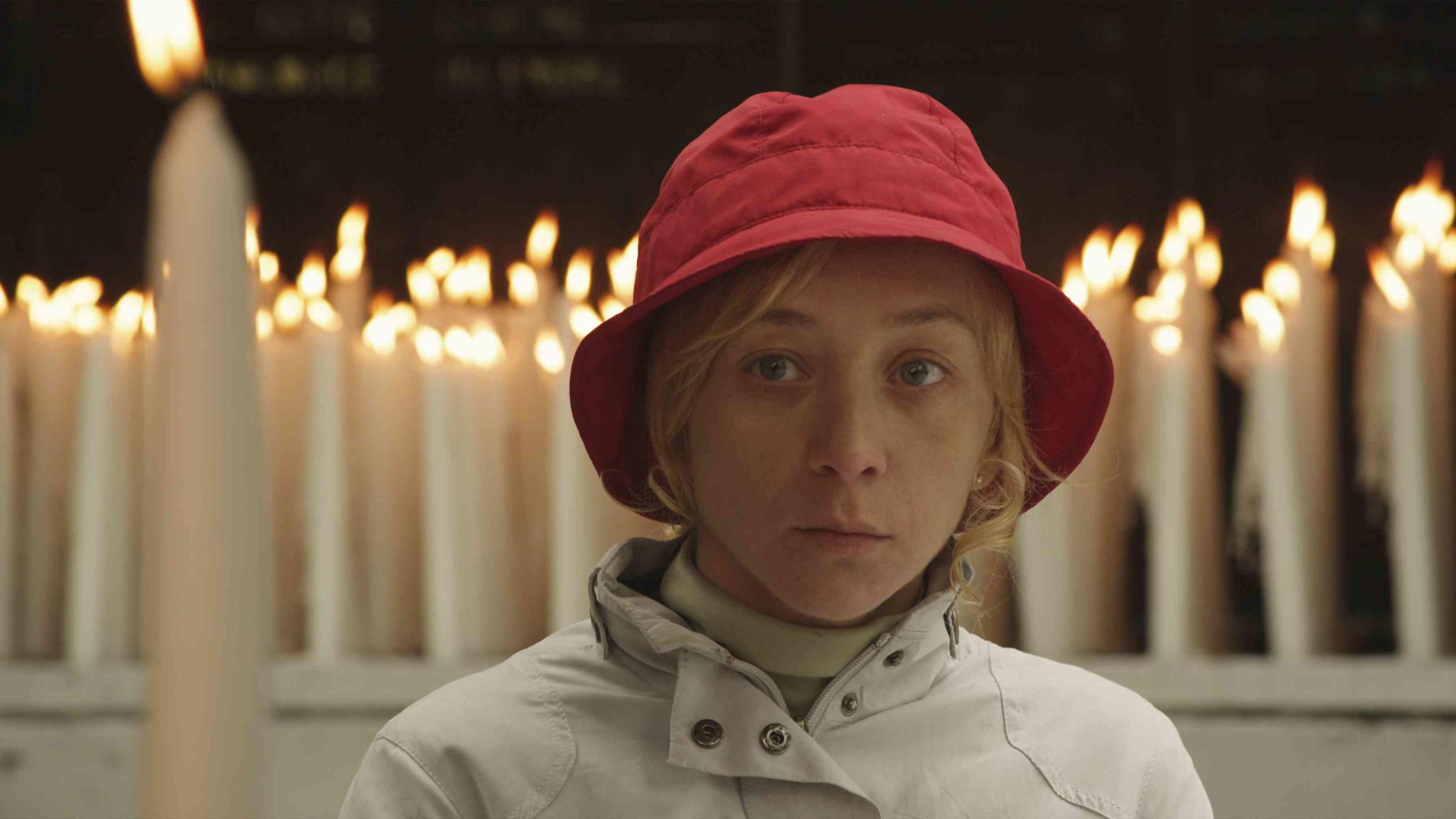 This event has passed
Hausner's ironic parable contemplates grace and the miraculous with a wry sense of humor and a subtly touching humanism. Visiting the titular French town—the site for a massive annual Catholic pilgrimage—wheelchair-bound Christine (Sylvie Testud) is magically cured of her acute multiple sclerosis while in the care of nun Maria (Léa Seydoux), despite the fact that she isn't particularly religious. Reminiscent at times of Jacques Tati's Playtime, this frequently funny meditation on faith in the modern world finds Hausner skillfully using cinematic space and time to sympathetically send up contemporary spirituality.
Q&A with Jessica Hausner on November 9.